Wildlife Holidays in Slovenia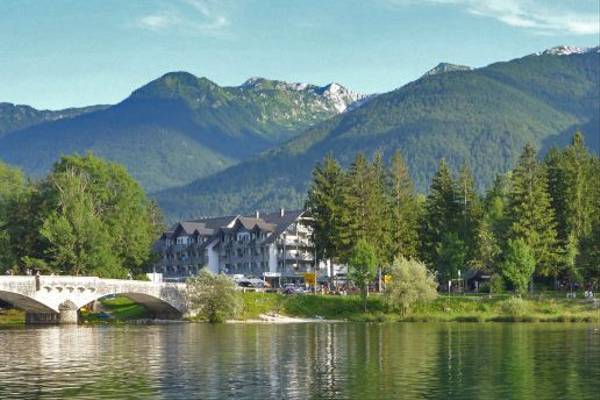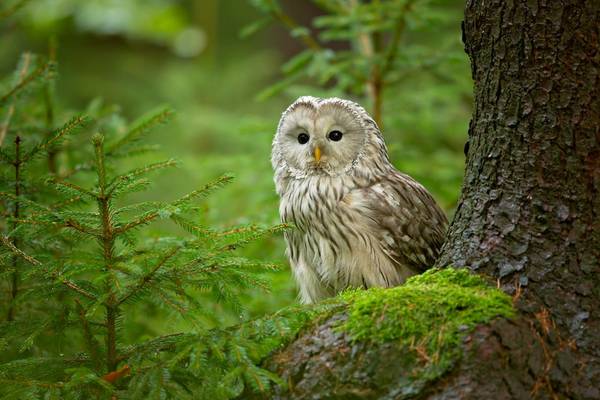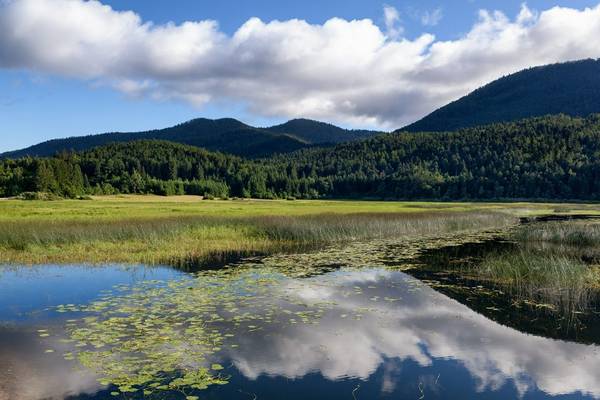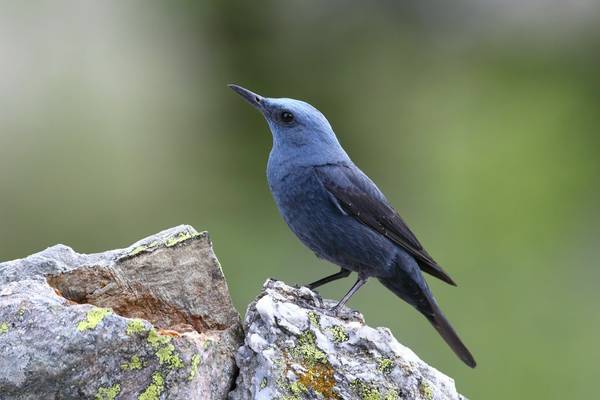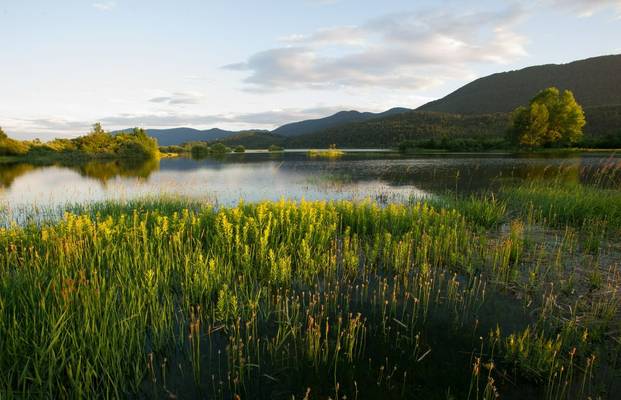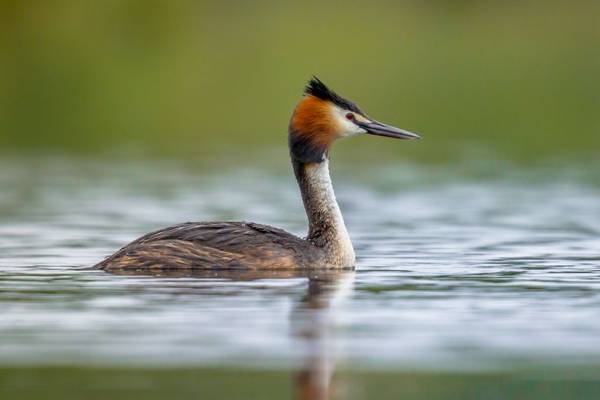 Tell me about Slovenia …
Slovenia is a small, little known and delightfully unspoiled country lying in the heart of Europe, where the Alps meet the Mediterranean. A member of the European Union since 2004, and about half the size of Switzerland, it is bordered by Austria to the north, Croatia to the south, Hungary to the east and Italy to the west.
Four major European geographic regions meet in Slovenia. Though situated on the shore of the Adriatic Sea, near the Mediterranean, most of Slovenia is in the Black Sea drainage basin.
Speak with our Slovenia specialist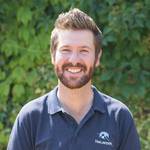 Our Specialist Recommends
"Slovenia is relatively little explored by naturalists, and this element of the unknown will enhance the pleasure of our daily walks, taken in mountain pastures, meadows, lakesides and alpine slopes, looking for flowers, butterflies and other wildlife. We will typically break at lunchtime for a delicious picnic using local specialities, and to soak up the spectacular mountain scenery. Perfect!"
Operations Manager
-
Tom Mabbett
Naturetrek Tours to Slovenia
We offer an 8-day, single-centre holiday focusing on the flora and stunning scenery - as well as the birds, butterflies and mammals - of Slovenia's Lake Bohinj, Triglav National Park and Julian Alps. We will be based at Ribcev Laz, home to Slovenia's annual International Wild Flower Festival.
What's special about the wildlife?
Predominantly mountainous, and the third most forested country in Europe, Slovenia is a wild and beautiful country where the sharp peaks of the Julian Alps overlook tranquil lakes and spectacular waterfalls.
With such a wealth of wild habitats, Slovenia is a paradise for the natural history enthusiast - indeed, it boasts 24,000 animal species - an amazing number considering the country's small size! Its meadows and mountain slopes host a rich flora of over 2,900 species, many of which are restricted to the Julian Alps. Although rarely seen, Brown Bears, Wolves and Lynx all still roam the forests in good numbers, while in the mountains, Chamois, Alpine Marmots and Alpine Ibex can be found.
When should I visit?
Mid-summer is the best time to visit in order to see a wide variety of wild flowers, butterflies, birds and other wildlife, as well as to enjoy pleasant weather.
What wildlife might I see?
Small St. Bernard's Lily, Erect Clematis, Clustered Bellflower, Purple Colt's-foot and Siberian Iris around Lake  Bohinj.
Endemics such as Crimped Bellflower and Aconitum angustifolium, Mt Vogel.
The Sijec peat bog is home to a unique flora including Bog Rosemary, Marsh Cinquefoil and Common Sundew.
Bonelli's Warblers and both Black and Three-toed Woodpeckers are amongst the avian highlights
Butterflies we will be hoping to see include Apollo, Large Copper, Common Glider and Spotted Fritillary.