Wildlife Holidays in Cuba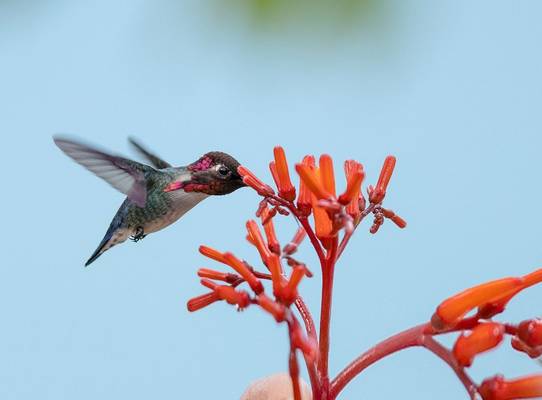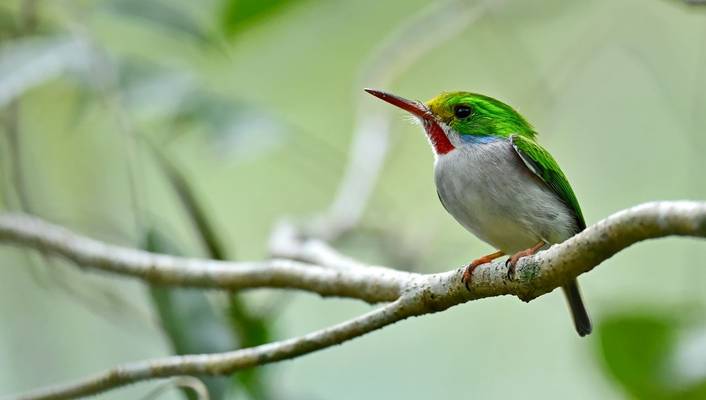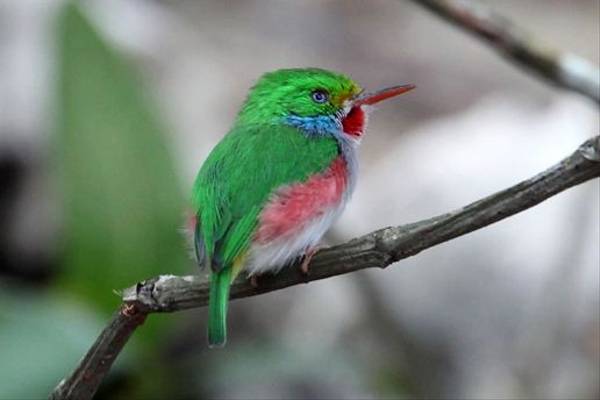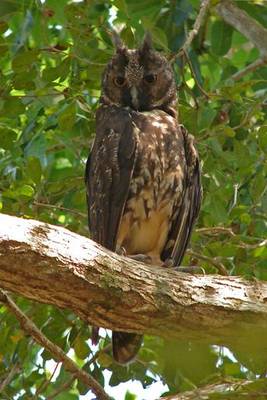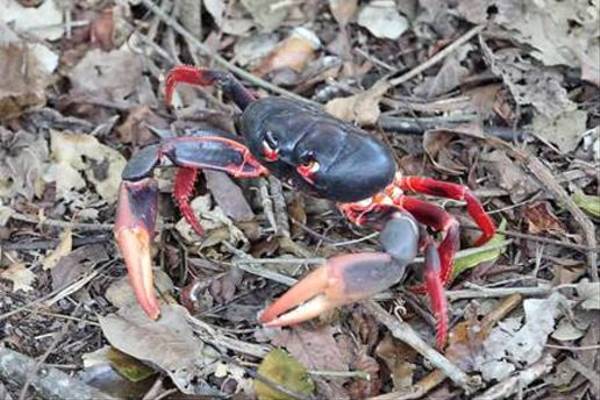 Tell me about Cuba …
Cuba is just 90 miles from the southern coast of Florida but in almost every respect it provides a complete contrast with its affluent neighbour, not least in the socialist ideology which has shaped the island way of life for over 40 years.
Cuba is a melting pot of cultures and has very rich traditions in music, dance and literature in particular.
The diversity and abundance of Cuba's bird life is complemented by a largely unspoilt landscape and a relaxed, easygoing atmosphere which combine to make Cuba a very enjoyable, and ornithologically productive, holiday destination.
Speak with our Cuba specialist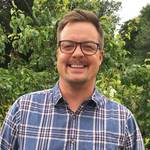 Our Specialist Recommends
"I recommend our 'Cuba' tour with a chance to see a host of North American passage migrants and some beautiful endemics, such as the Cuban Bee Hummingbird. Enjoy the warmth of this unique Caribbean island as we are accompanied by one of Cuba's top ornithologist guides."
Operations Manager
-
Barney Jones
Naturetrek Tours to Cuba
Naturetrek offers a 12-day bargain bird watching tour concentrating on the endemic species of Cuba. There's a chance to do a little sightseeing in Havana.
What's special about its wildlife?
Cuba's avifauna is typical of the Greater Antilles but what makes Cuba a particularly attractive bird watching destination is the presence of 21 endemic species on the island plus a number of distinct subspecies.
Added to the impressive selection of resident species is an array of North American passage migrants seeking food and rest before continuing their journey across the Straits of Florida.
What birds might I see?
Colourful wood-warblers resplendent in breeding plumage as they flit after insects through the canopy of a Cuban forest
Wetland birds are well represented on the island
Resident pelicans & frigatebirds along the coastline
Target species include Cuban Tody, Bee Hummingbird, Cuban Solitaire, Cuban Pygmy Owl & Cuban Grassquit among many others