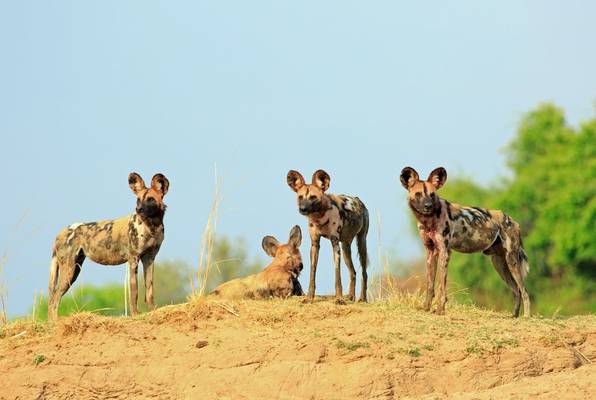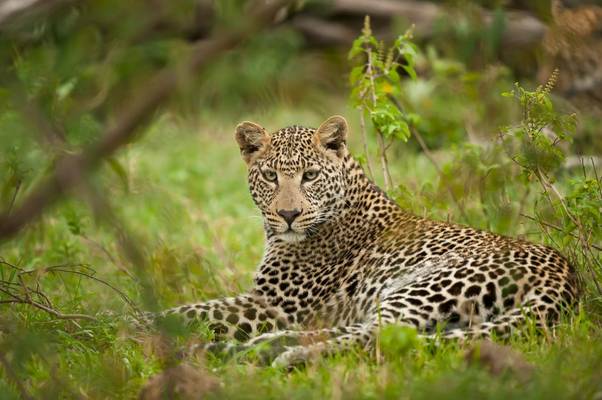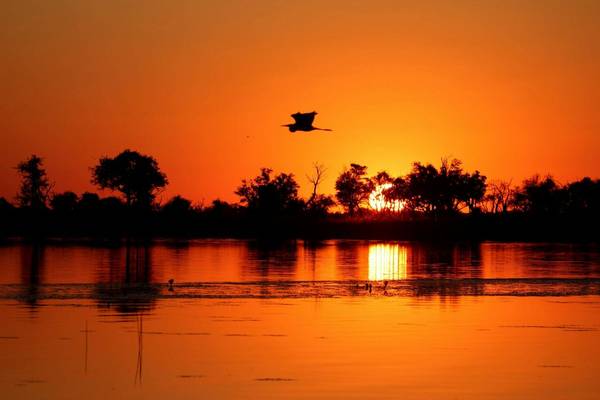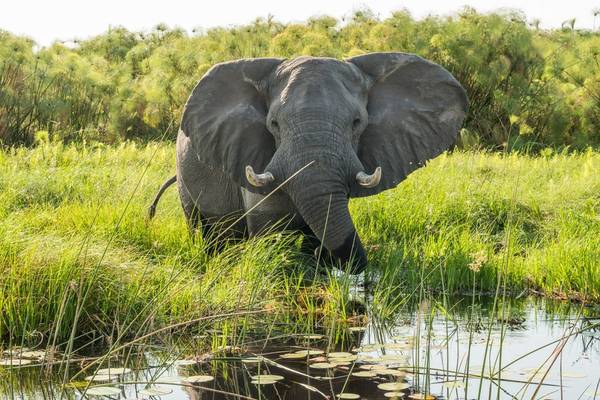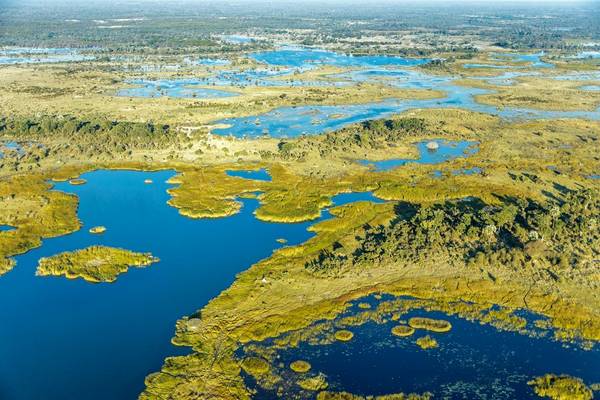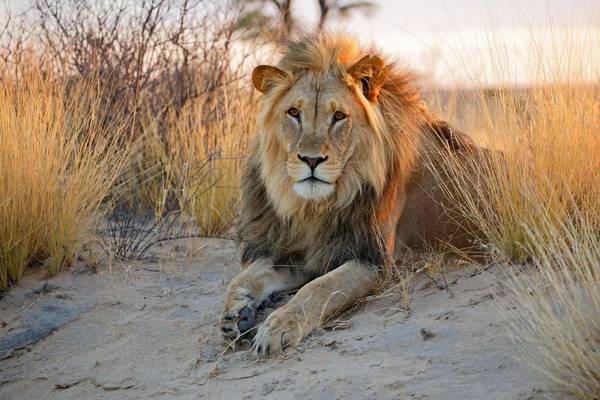 A landlocked country straddling the Tropic of Capricorn, Botswana offers one of the last unspoiled wildernesses in Africa. Most of the country is covered by the vast arid expanse of the Kalahari Desert, and in the north-western corner lies one of the great natural wonders of the world, the Okavango Delta. It's the largest inland delta on Earth, and a haven for an overwhelming abundance of wildlife, including Elephant, Giraffe, Lion, African Wild Dog and many other charismatic species.
Remarkably for an African country, Botswana has a tiny population. Just over two million inhabitants occupy this nation that is the size of France and Germany together!
Nearly one fifth of its area is given over to its huge national parks and extensive game reserves.
Speak with our Botswana specialist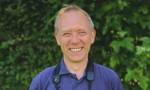 Our Botswana Specialist Recommends
"Our 'Botswana's Highlights' tour offers a comprehensive 14-day wildlife adventure to Chobe National Park, Moremi Game Reserve, Victoria Falls and a 4-day exploration of the magnificent Okavango Delta. Our 'Botswana's Desert & Delta' tours are in-depth bird and mammal-watching safaris to the spectacular inland delta of the Okavango." 
Operations Manager
-
Paul Stanbury
Naturetrek Tours to Botswana
Naturetrek offers a range of wildlife safaris and natural history tours in Botswana. These include bargain tours as well as a comprehensive 14-day holiday.
What's special about its wildlife?
The largest herds in Southern Africa roam free & wild
Botswana is home to some of the continent's most spectacular & varied bird life
African Wild Dogs have one of their last strongholds in northern Botswana & our wildlife holidays offer the chance of seeing this elusive species
When the Okavango Delta is in flood, 15,000 square kilometres of Botswana is transformed into a watery paradise of palms, papyrus & crystal clear channels teeming with wildlife
Our safaris in Botswana visit:
The Okavango Delta, home to some of the world's most spectacular landscapes, in search of its mammals & birds
Chobe National Park, which is especially famous for Elephants & waterbirds, as well as Lion & Cheetah in its savannah areas
Moremi Game Reserve – we look for birds such as woodpeckers, barbets and weavers, plus huge herds of Buffalo, Lechwe, Zebra & other mammals on the edge of the Okavango
Our 'Botswana's Highlights' tour includes a visit to the Victoria Falls