Wildlife Holidays in the Solomon Islands
The Solomon Islands consists of six major islands and 900+ smaller islands lying to the east of Papua New Guinea and spanning an area of about 1,500 kilometres east to west. The country's capital, Honiara, is on the island of Guadalcanal. Inhabited for thousands of years, the first Europeans to visit them were the Spanish in 1568; the islands became a British protectorate in 1893 and achieved independence in 1978. The Solomon Islands is a constitutional monarchy, with Queen Elizabeth II its head of state.
The Solomon Islands lie within the so-called 'Coral Triangle', the centre of global marine biodiversity; on land, the islands' rainforests are rich in orchids and other flora.
Our Specialist Recommends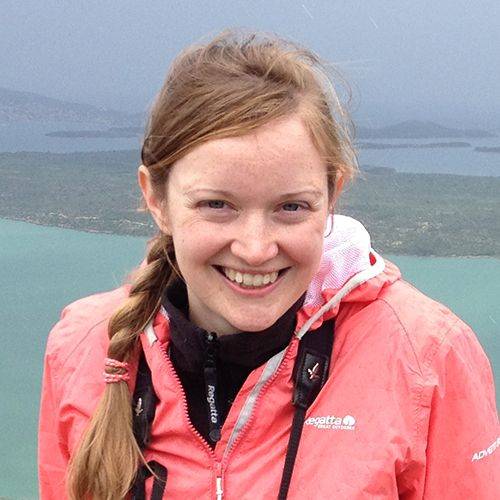 "Our 'The Solomon Islands – A Wildlife Cruise in the South Pacific' holiday includes a 10-night (exclusive charter) cruise and is led by world-renowned marine biologist Dr Chas Anderson. Cetaceans such as Spotted and Fraser's Dolphins, Heinroth's Shearwater and Beck's Petrel amongst a host of seabirds will be amongst the highlights at sea. A chance to snorkel every day on pristine coral reefs, swim with Manta Rays, and visit to remote islands home to such birds as Ducorps' Cockatoo, Yellow-bibbed Lory and Steel-blue Flycatcher all in the company of a world-renowned guide make this a once-in-a-lifetime trip!"
Operations Manager
-
Kerrie Porteous
Featured Tours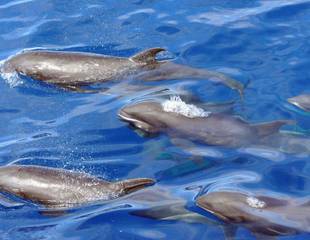 The Solomon Islands - A Wildlife Cruise in the South Pacific!
Tour code -

SOL01
14 days from
£9,895 inc. flights
We've been nominated 'Best Safari, Wildlife & Nature Holiday Company' in the prestigious 2020 British Travel Awards. All voters will be entered into an official prize draw to win a Rhine or Danube cruise! Please click here to vote.