Wildlife Holidays in Bolivia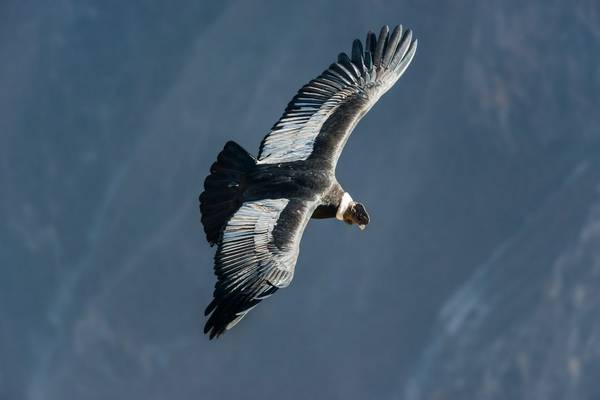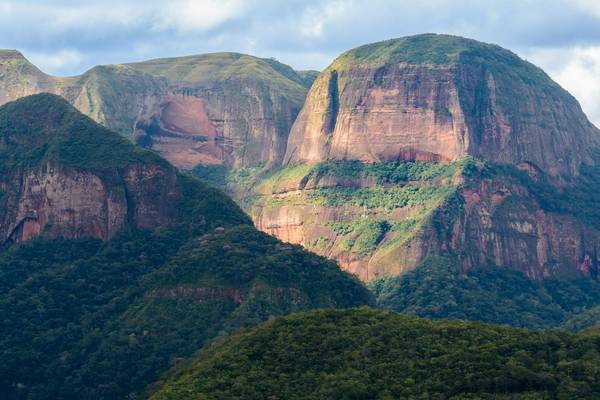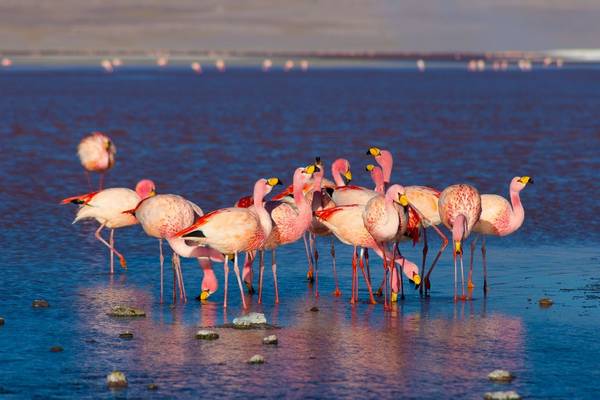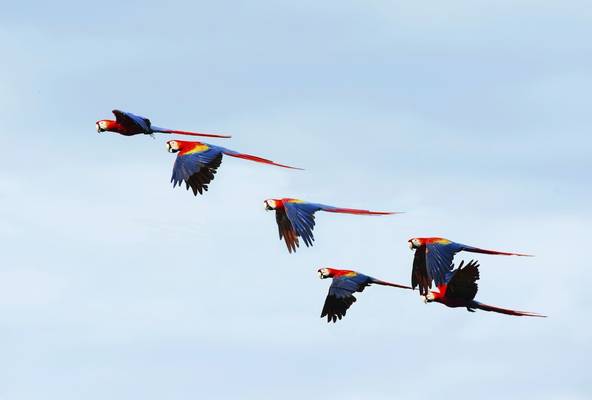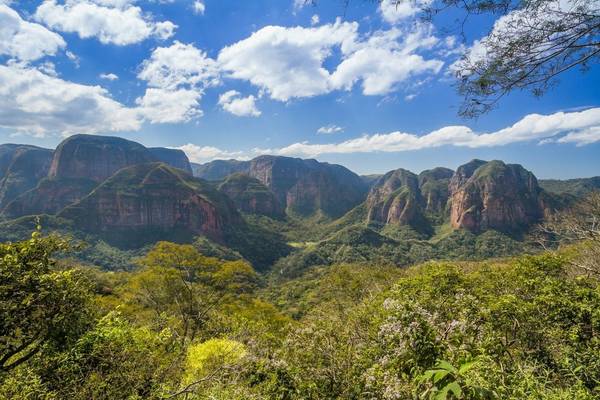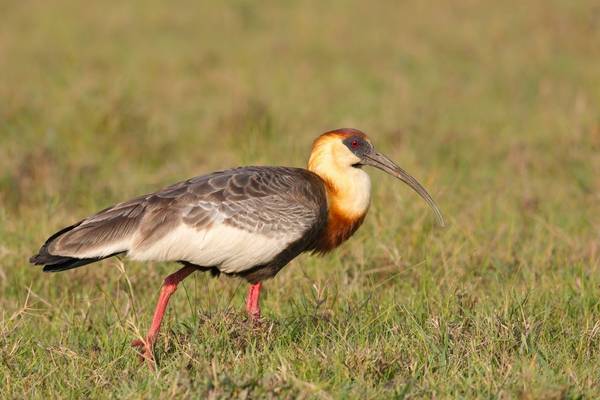 South America is an immensely varied continent, comprising extremes of climate and topography. There are certain images that most people associate as being typical of South America and many of these are realised in Bolivia.
Landlocked between Peru, Argentina, Brazil, Paraguay and Chile, the country has some stunning Andean scenery and some of the highest peaks in the Americas.
Over half the human population lives in the altiplano, a windswept plateau between two ranges of mountains, and many of the native peoples living here still speak the ancient Aymara language which dates back to a pre-Inca civilisation.
Speak with our Bolivia specialist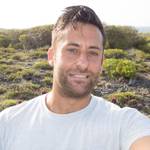 Our Specialist Recommends
"Our 12 day tour of the Bolivian highlands is a high altitude birdwatching tour, visiting the temperate forests of Cochabamba and the spectacular mountains and altiplano of La Paz and Lake Titicaca. This can be combined with our Bolivia – Lowlands holiday."
Operations Manager
-
Dan Lay
Naturetrek Tours to Bolivia
Nowhere else in South America are the national ethnic roots so pronounced as Bolivia. The Llama herders driving their animals down from high level grazing pastures live a lifestyle that has barely changed in centuries.
Although the high mountains are the most dominant feature of the country, Bolivia also embraces a remarkable diversity of other habitats including Grand Chaco, Yungus cloudforest, tracts of unique Polylepis forest and sultry Amazonian jungle.
What's special about the wildlife?
All but two of the Neotropical bird families are represented in the national bird list of over 1,350 species, which is one of the largest in the world and includes 18 endemic birds plus many other rarities.
Naturetrek offers two bargain bird watching tours to Bolivia:
A 12-day bird watching holiday to the Bolivian highlands visiting the temperate forests of Cochabamba, the spectacular mountains & altiplano of La Paz, & Lake Titicaca in the Bolivian highlands
A 10-day tour to the Bolivian lowlands, Andean foothills & cloudforest of Bolivia in search of the region's spectacular bird life