Wildlife Holidays in Spitsbergen
Tell me about Spitsbergen …
Spitsbergen is a dramatic island of huge glaciers, snow-covered mountains and steep-sided fjords, separated from the North Pole by just 965km of frozen ocean.
During the brief Arctic summer Spitsbergen is transformed into a land of perpetual daylight, covered by flower-filled tundra grazed by herds of Reindeer.
Naturetrek Tours to Spitsbergen
We offer an 11-day wildlife expedition to the high Arctic, including a 10-day voyage around the island of Spitsbergen in search of breeding seabirds, Polar Bears, Walrus and spectacular scenery.
What's special about the wildlife?
Towering sea-cliffs crowded with millions of seabirds on land, Polar Bears and Walruses on the pack-ice, seals, puffins, guillemots and much more … Spitsbergen is a truly spectacular wildlife destination.
What might I see?
Ivory Gulls, Grey Phalarope, Long-tailed Squa, Red-throated Diver, Arctic Terns, Little Auks, Black & Brunnich's Guillemots, Snow Buntings, King Eider, Long-tailed Duck, three species of geese & much more
Mammals such as Polar Bear, Arctic Fox, Walrus & Beluga Whales, plus Bearded, Harp & Ringed Seals
Stunning scenery, a wide variety of arctic flora, glass-like fjords backed by huge glaciers such as the Monaco & Hamilton Glaciers …
Our Specialist Recommends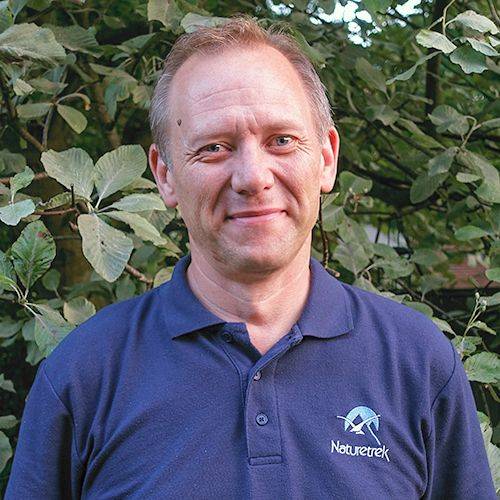 "Our 'Spitsbergen Wildlife Cruise' is a once in a lifetime expedition to the high Arctic where we go in search of breeding seabirds, Polar Bears, Walrus and enjoy spectacular scenery. We charter our own vessel so we guarantee that the focus of the cruise will be on the wildlife."
Operations Manager
-
Paul Stanbury
Featured Tours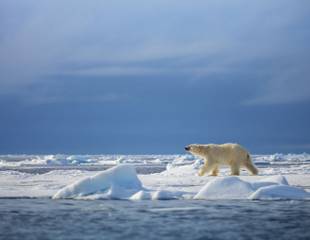 North Spitsbergen
Tour code -

NOR01
9 days from
£5,995 inc. flights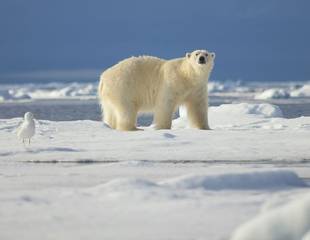 Spitsbergen - Realm of the Polar Bear
Tour code -

NOR05
11 days from
£7,195 inc. flights
We've been nominated 'Best Safari, Wildlife & Nature Holiday Company' in the prestigious 2020 British Travel Awards. All voters will be entered into an official prize draw to win a Rhine or Danube cruise! Please click here to vote.