Tailormade Holidays to The Americas
North, South and Central America offer a mouthwatering bonanza of wildlife habitats, cultures and opportunities to suit all tastes and constitutions! The Amazon, the world's largest rainforest; the Andes, the longest mountain chain on Earth; the dramatic landscapes of Patagonia; and the wonderful wetlands of the Brazilian Pantanal — these diverse landscapes contribute to a tapestry of staggering variety and superlatives! The cultures and history of the Americas, too, are every bit as rich. During your Tailormade holiday you may choose to visit to such world-renowned sites as the Maya ruins of Tikal, Easter Island and the Inca ruins at Machu Picchu, in Peru. The region also offers a wonderful and varied selection of bases, and vary from the most of state-of-the-art rainforest and wilderness lodges, to comfortable cattle ranches, to elegant schooners, as well as more traditional hotels and motels.
South America, with climatic, altitudinal and geographical extremes as wide as any, holds more bird species than any other continent. Andean Cock-of-the-rock, Andean Condor and numerous hummingbirds and macaws are just some of the avian highlights you might expect to find on a Tailormade holiday to explore the High Andes, cloudforests and Amazon rainforests of Ecuador, Colombia and Peru, Guyana, the stunning Iguazú Falls and the Patagonian coastlines of Chile and Argentina. Mammal enthusiasts will be drawn to the Jaguars and other iconic mammals of the Pantanal — now more accessible than ever before — while offshore islands, such as the Falklands and the Galápagos, offer the perfect tour for the photographer and all other wildlife enthusiasts. We are also able to offer a variety of spectacular cruises to the Galápagos Islands as well as land based options for those who struggle with their sea legs. In Central America and the Caribbean, Tailormade holidays to St. Lucia, Trinidad and Tobago, Jamaica, Cuba, Panama, Mexico, Costa Rica, Honduras, Guatemala and Belize offer the chance for winter and spring sunshine and an exotic cocktail of colourful birds, butterflies and whales — perhaps the perfect place to start if you are not yet hooked on this supremely varied 'double continent'!
Our Tailormade Destinations in the Americas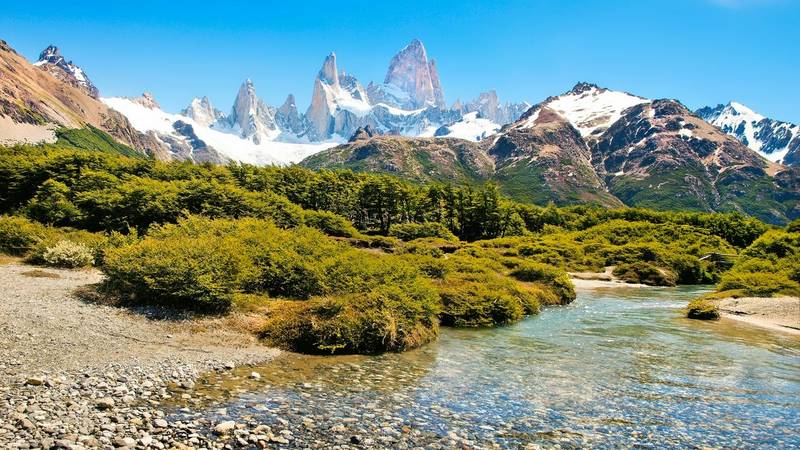 Argentina

Argentina stretches for over 2,500 miles from north to south and encompasses a remarkable variety of landscapes, ranging from a luxuriant rainforests around the Iguazú Falls to the cactus-studded valleys and barren Andean altiplano (high plain) deserts of the country's north-western corner, not to mention the spectacular Tierra del Fuego in the far south of the country!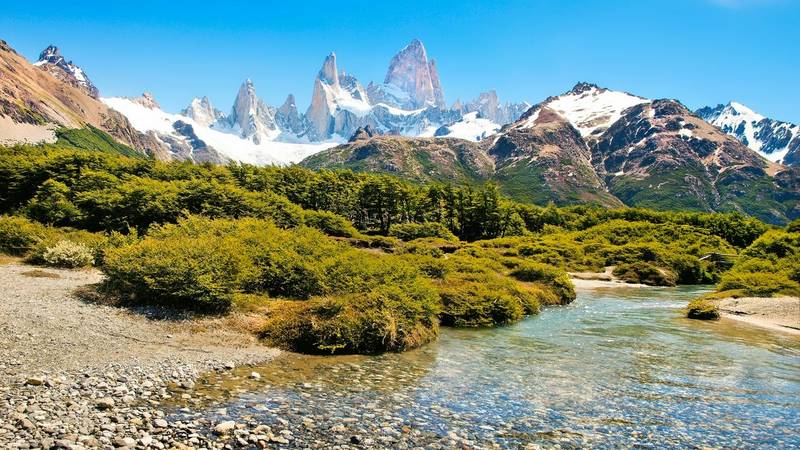 Brazil

Brazil's stature as one of the most wildlife-rich and biodiverse countries in the world has never been in question. Despite this, magical mammals encounters have in the past been seemingly out of reach. However, thanks to a number of innovative lodges, it is now possible to see a great many more of Brazil's iconic mammals, as well as its colourful birdlife, and in an exciting manner.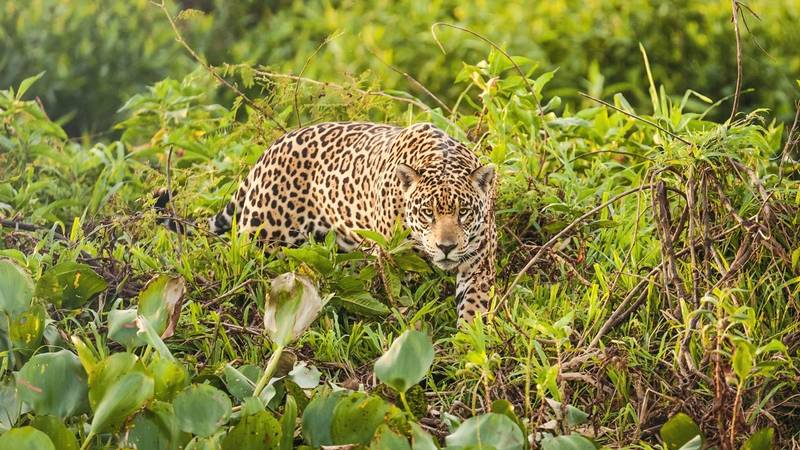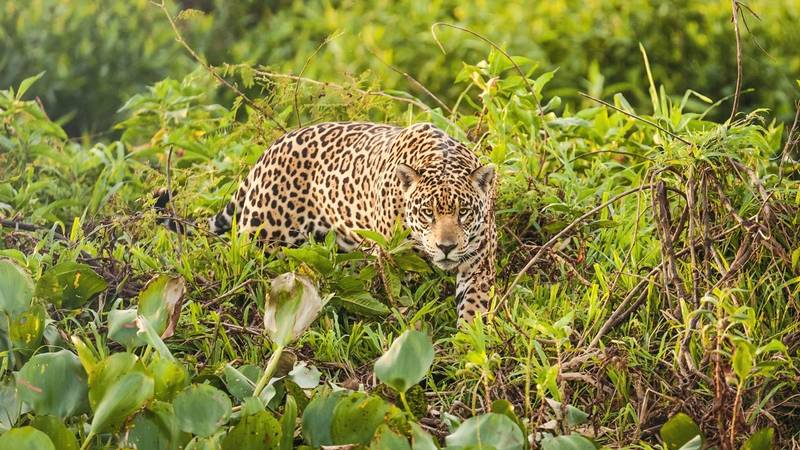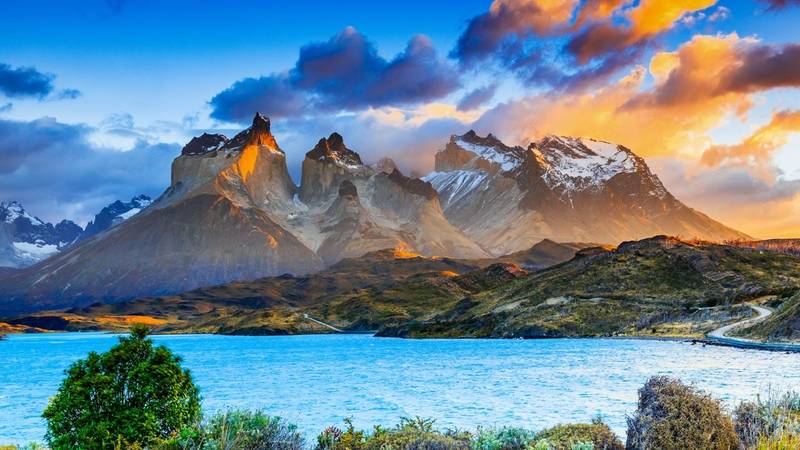 Chile

Occupying a ribbon of land which extends from the tropics in the north to the Southern Ocean, and varying in altitude from the sea level to over 6,000 meters, Chile is a country of extremes. For the visitor its offers stunning landscapes as well as some of South America's most modern infrastructure, and its wide variety of ecosystems support a fascinating and diverse range of wildlife.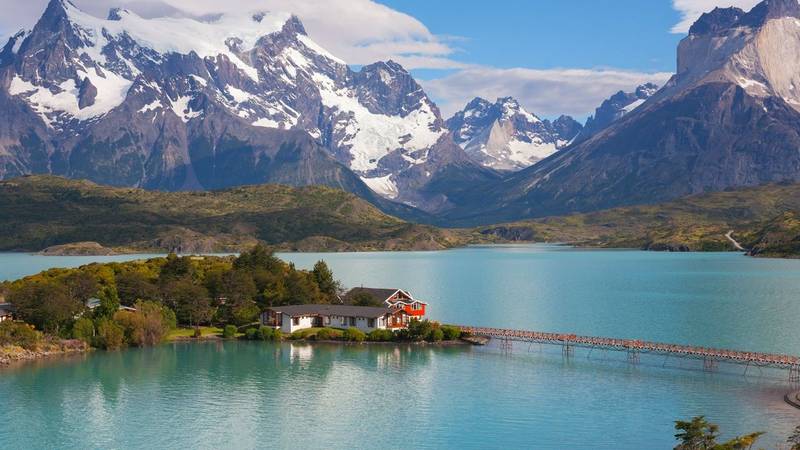 Colombia

Colombia's ecological diversity is astonishing, holding close to 10% of the planets biodiversity, including over 1,900 species of bird - the highest of any country on Earth! Combine this with breathtaking scenery, fascinating culture, excellent lodges and hotels, delicious food, world-class coffee, and an extremely welcoming and friendly people, and you all the ingredients for the perfect wildlife holiday.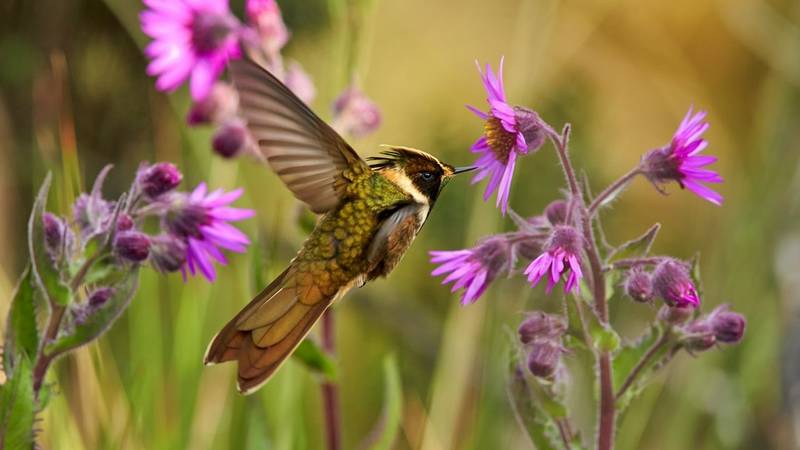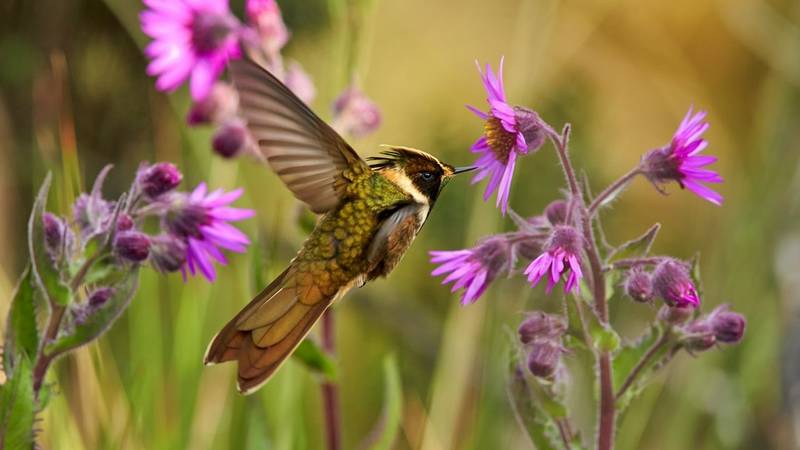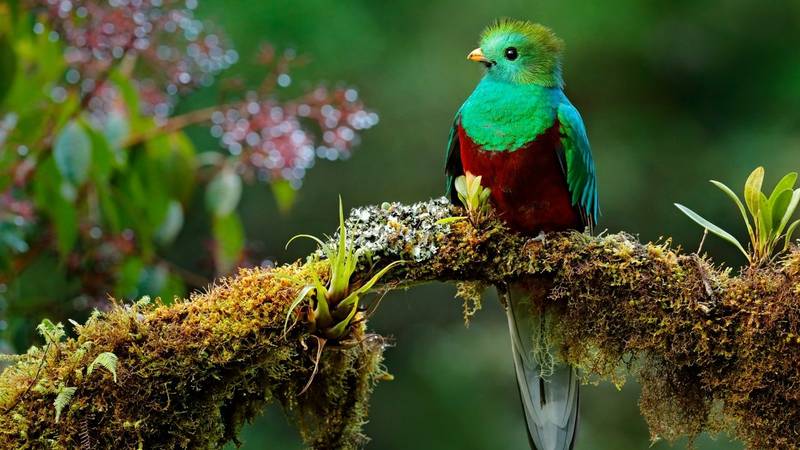 Costa Rica

Costa Rica has coastlines on both the pacific and Atlantic Oceans and forest types ranging from lush, moss-draped cloudforest in the highlands to dense tropical rainforest and dry decidious woodland in the lowlands. It boasts marshes, rivers, mangroves and even subaline páramo - all of which are bursting with life and packed into a country less than half the size of England.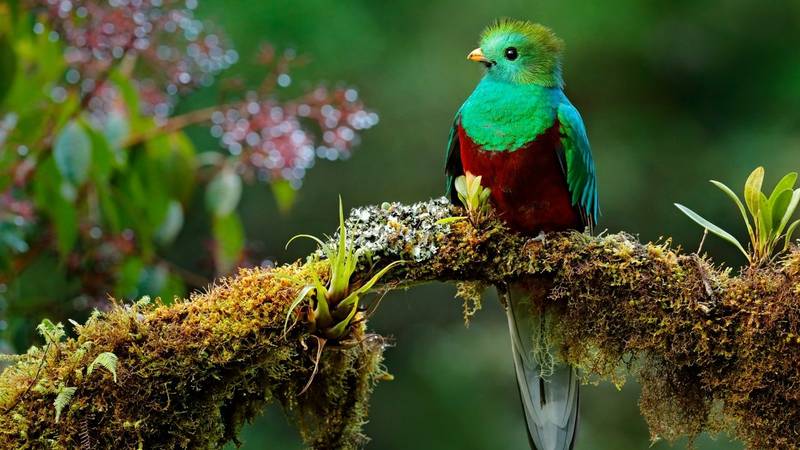 Ecuador & the Galápagos

Ecuador, astride the equator on the western seaboard of South America, is a gem of a destination. Though a small country, it holds an exceptional variety of habitats that range from both its Amazonian and tropical Pacific lowlands to the cordillera of the High Andes, which runs from north to south down the spine of the country.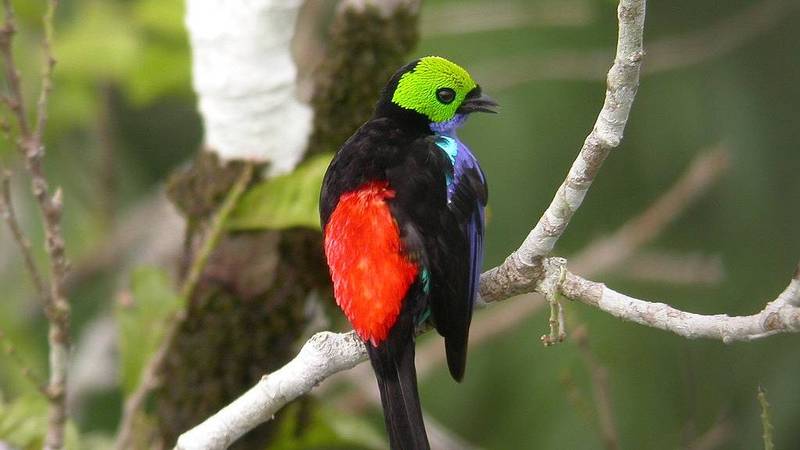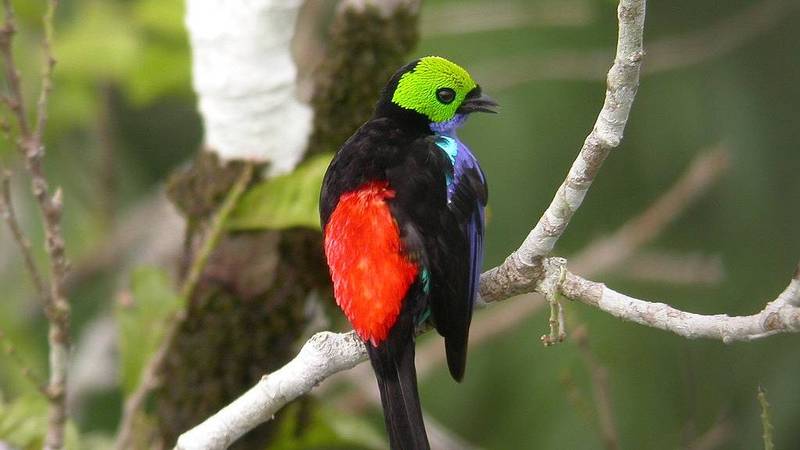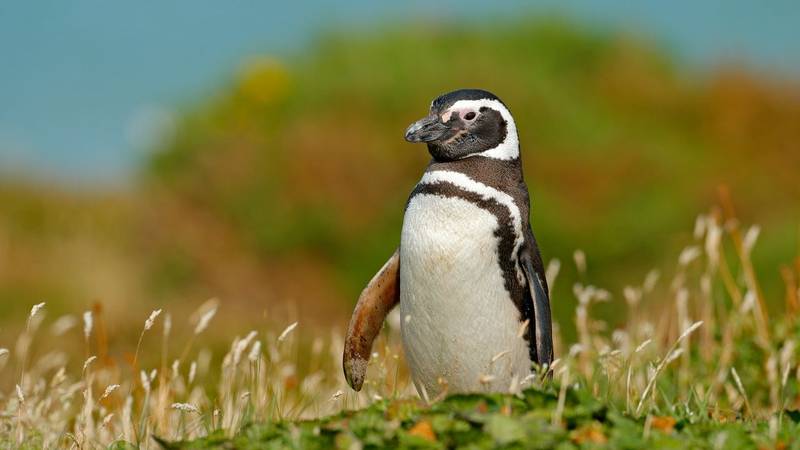 The Falkland Islands

Beautifully remote and with a tantalising array of inquisitive wildlife, The Falkland Islands archipelago offers the visiting naturalist the oppertunity to enjoy a fabulous variety of wildlife in a curiously familar setting.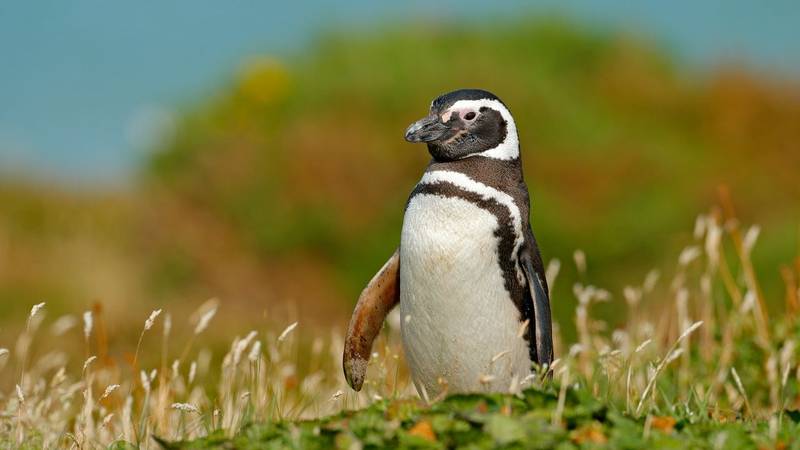 Guyana

Guyana is a country blessed with vast swathes of pristine rainforst, rich wetland savannahs, cascading waterfalls and 'lost world-like' table top mountains known as tepui that rise high above the surrounding forests.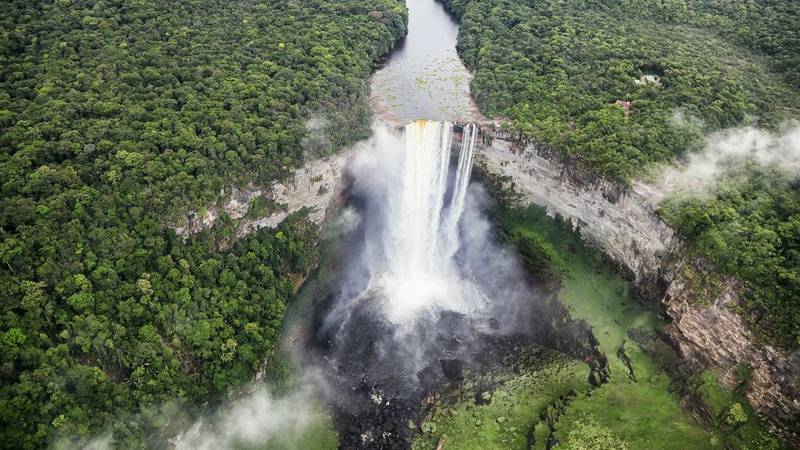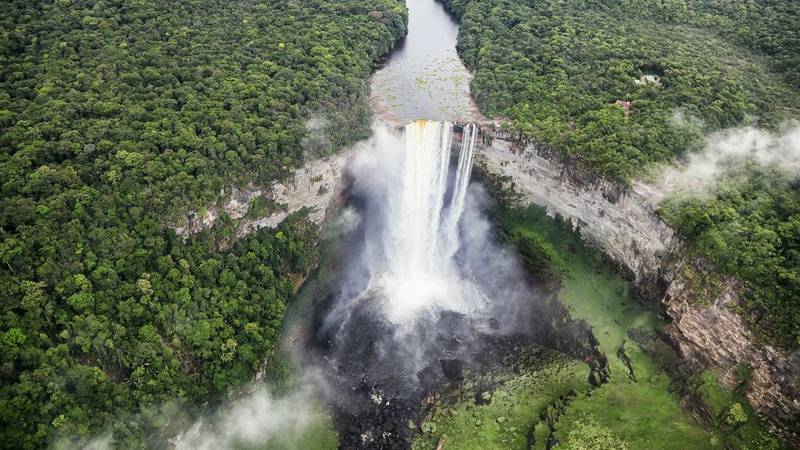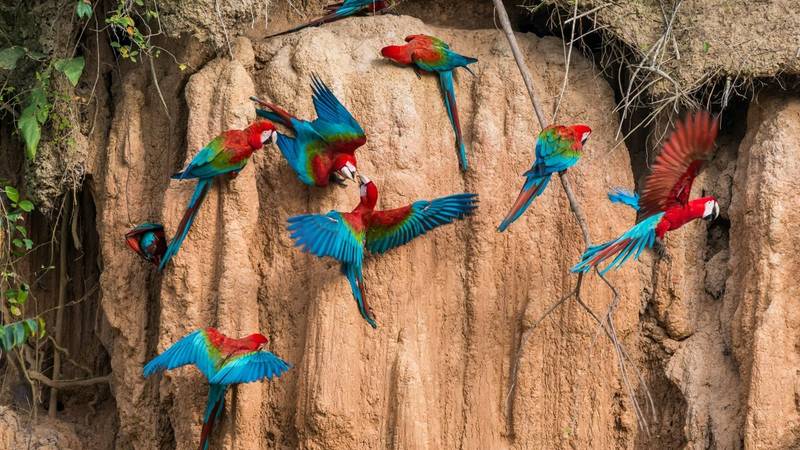 Peru

Peru is a country with an astonishing biodiversity due to the incredible range of habitats that stretches from the low-lying Peruvian Amazon basin all the way up to the high Andean peaks. Its steaming lowland rainforests, offshore Pacific islands, ox-bow lakes deep within the jungle, mist-enshrouded temperate cloudforests, glaciers and volcanoes, as well as grasslands and cactus-studded canyons, are just some of the habitats worth exploring!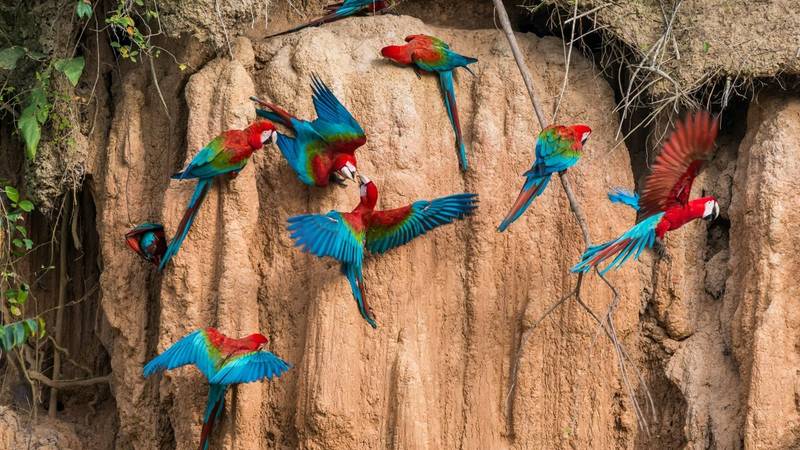 Start creating your tailormade trip today
1
Tell us what you want
Browse our website and Tailormade brochure for bespoke wildlife holiday ideas and inspiration.
2
Build a tailored itinerary
Call us on 01962733051 or email georgie@naturetrek.co.uk and speak to one our wildlife specialists about your desired holiday.
3
Confirm your holiday!
Receive your expertly crafted Tailormade itinerary and book online or over the phone.
Speak with one of our wildlife experts to discuss your own unique tailormade holiday, call +44 (0) 1962 733051