Wildlife Holidays in India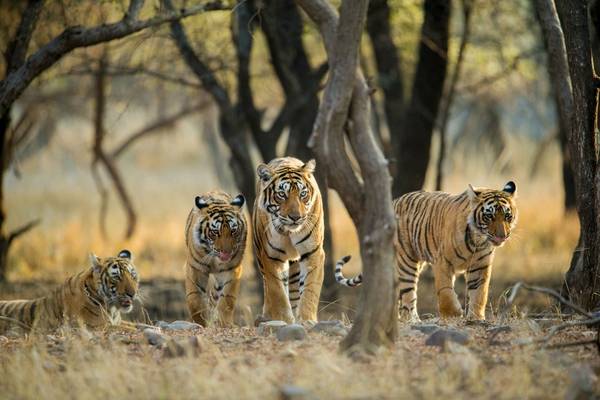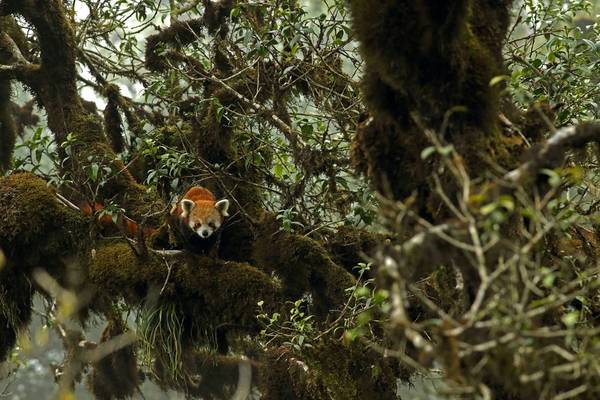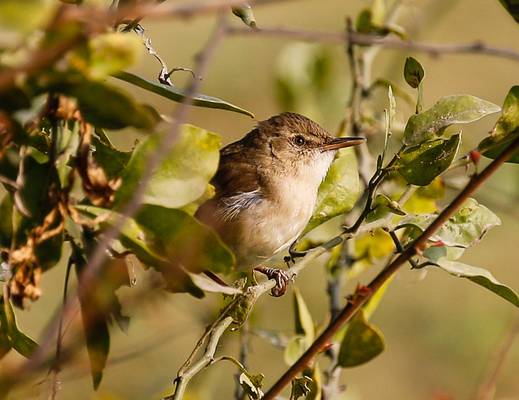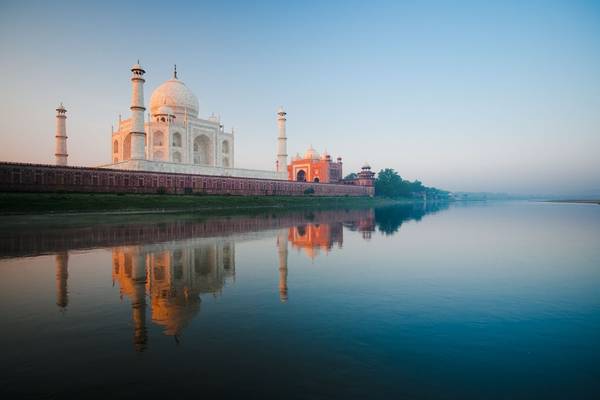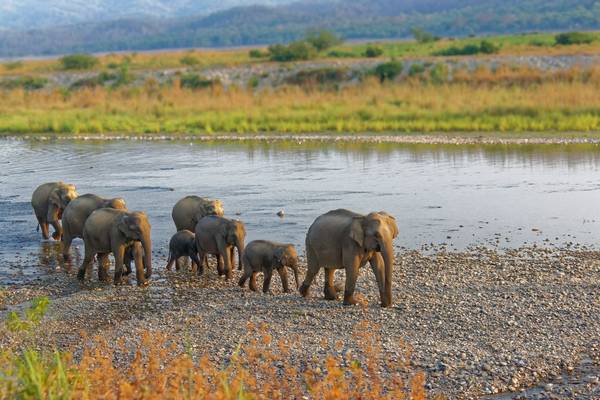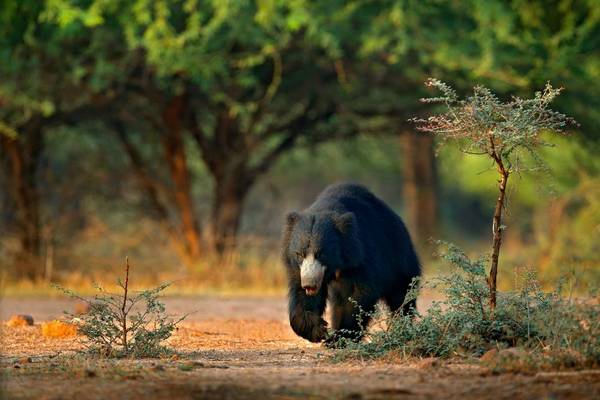 Our holidays to India take the wildlife enthusiast to a diverse and abundant land. The Indian subcontinent encompasses an enormous range of habitats, extending from the spectacular peaks of the Himalayas in the north, through forests, lakes and deserts to the moist Nilgiri hills in the south of the country where the shoreline is lapped by the warm waters of the Indian Ocean. These diverse landscapes support some of the most spectacular profusions of life on Earth.
India is an exciting destination in other respects. The abundant archaeological reminders of the country's extraordinary history, and the fascination of a completely unique and complex culture are reasons enough to visit India. However, for anyone interested in natural history the attractions of a wildlife holiday to India are simply too great to resist.
Speak with our India specialist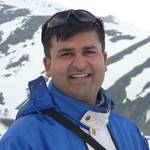 Our Specialist Recommends
"There is no more thrilling a wild creature to encounter than the Tiger, so why not join us on our 'Tiger Direct' holiday, which flies you right into the heart of 'Tiger Country'. Our 'Brahmaputra Cruise' is a magical 14-day holiday in Assam, taking in the beautiful landscapes, fascinating culture and rare wildlife found along the river banks."
Operations Manager
-
Rajan Jolly
Naturetrek Tours to India
Naturetrek offers 28 different expert-escorted group wildlife tours to India each year – the largest selection offered by any specialist wildlife tour operator.  
What's special about India's wildlife?
Colourful and diverse are two adjectives often applied to India and both perfectly describe the flora and fauna seen on our wildlife tours to the country.
India is home to 350 species of mammal (including the magnificent Tiger), nearly 1,300 species of bird, 600 species of reptile and amphibian, plus myriad insects and flowers. It is little wonder that many enthusiasts consider an India wildlife tour one of their ultimate lifetime trips.
Naturetrek – The India wildlife tour specialist
No other British operator of natural history tours can claim the experience and expertise acquired by Naturetrek in over 20 years of taking our clients on wildlife tours to India. We are the specialist India wildlife holiday operator.
India has always been an important destination from the very earliest days of the company, and we have gradually expanded and refined our programme of wildlife tours to India to offer almost 30 distinct options.
To help you decide which tour is the right one for you, we recommend emailing or phoning our operations manager for the Indian subcontinent, Rajan Jolly.
Here are some of the India wildlife tour options we offer: