Wildlife Holidays in Portugal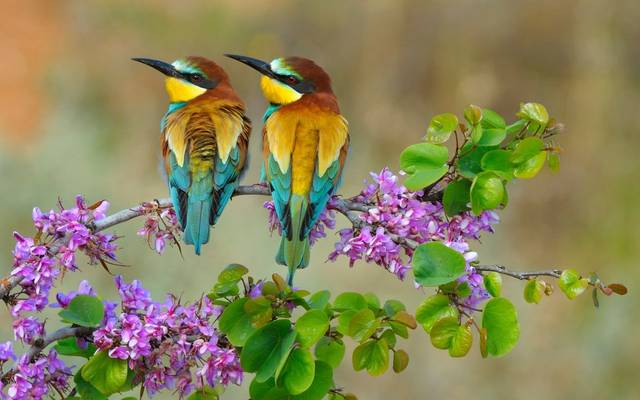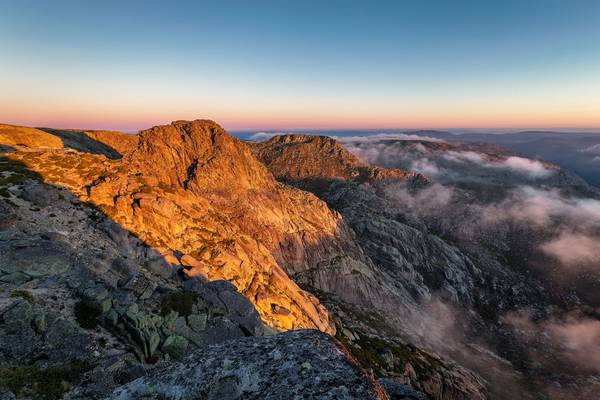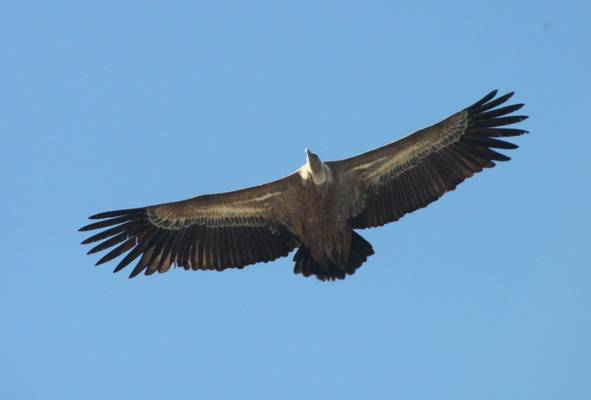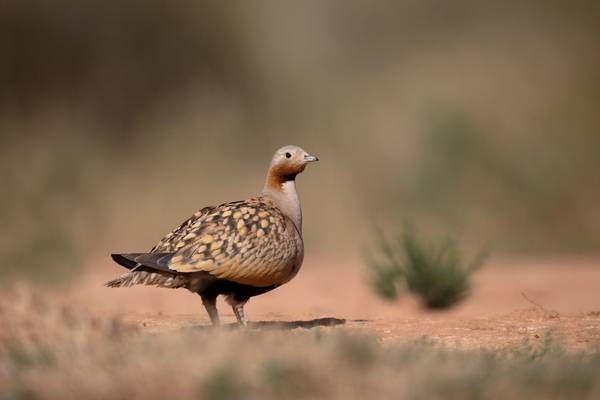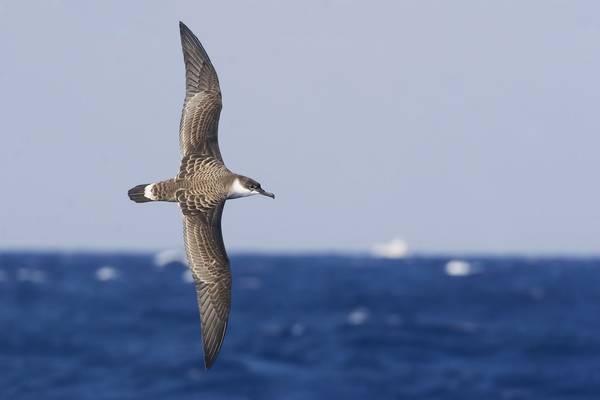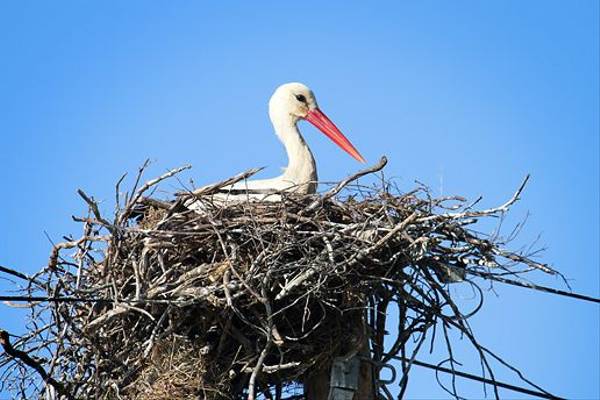 The far south-western corner of Europe offers much for the naturalist, yet Portugal is a country so often overlooked in favour of the larger landmass of neighbouring Spain.
Southern Portugal has a rich culture and history, reflected in the fine Moorish architecture, excellent cuisine and wines. The near medieval subsistence agriculture of the Alentejo valleys, where ploughing with mules is the norm, provides a rich contrast to the 20th century bustle of the Algarve coast!
Speak with our Portugal specialist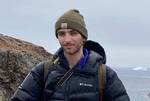 Our Specialist Recommends
"Our 'Spring in Southern Portugal' tour is a relaxing 8-day holiday to enjoy spring flowers, newly-arrived migrant birds and beautiful scenery. With great birding, botanising, and a pleasant climate, this holiday is a great short-haul choice before the rest of Europe has fully awoken from its winter slumber."
Operations Manager
-
George Nicholson
Naturetrek Tours to Portugal
Natural history tours on mainland Portugal:
Our spring natural history holiday to southern Portugal focuses on flowers, birds and butterflies during walks and excursions into the hills, steppes, woodlands and coastal wetlands.
Many inland areas of Portugal, such as the Alentejo, are sparsely populated with some of the darkest night skies in Europe. Our Dark Skies, Rural Landscape and Birdlife tour visits the Alqueva Dark Sky Reserve for some astronomy by night and culture and nature by day.  
What's special about the wildlife?
Southern Portugal has a wide range of habitats from windswept cliffs, dunes and heaths of the west coast to the marshes and saltpans of the south, and from the Cork Oak forests of the Monchique Hills to the wide open grass plains and parkland of the Alentejo. Among these varied habitats is a rich flora and diverse range of breeding and migratory birds.
Madeira and nearby Desertas Islands are arguably the destination for anyone with an interest in the seabirds of the Western Palearctic. The waters are also rich in marine life including a variety of whales and dolphins.
Situated in the north Atlantic about 560 kilometres off the north-west coast of Africa, the Madeiran archipelago is very much the Galápagos of Europe – its volcanic in origin and many of the species found there are found nowhere else! On Madeira we offer:
A general natural history tour in search of birds, plants & butterflies
A holiday focusing on seabirds which includes an overnight stay on the Desertas islands
A whale watching short break to look for dolphins & some of the special whales found around Madeira, including Bryde's Whale 
Far out in the Atlantic Ocean, the Azores offer wonderful whale and dolphin watching, as well as endemic birds and plants. They are world famous for their Sperm Whales and other cetaceans. We offer three natural history holidays to the Azores, two on the island of Pico and one on São Miguel, which focus on the islands' cetaceans, as well as the birdlife.