Wildlife Holidays in Zimbabwe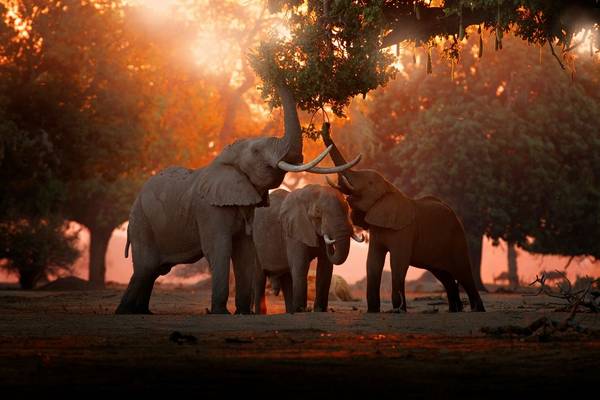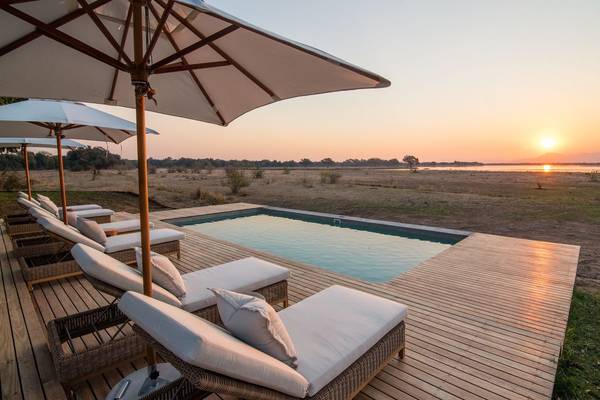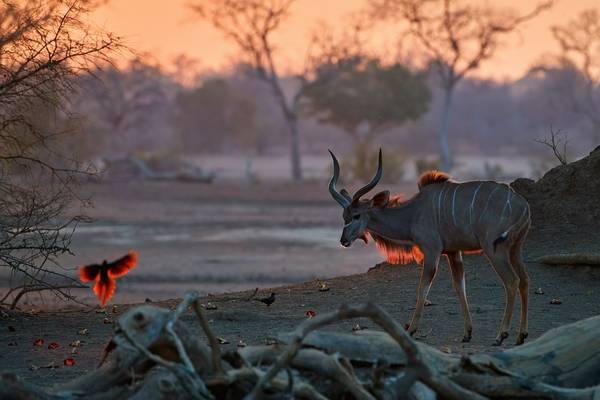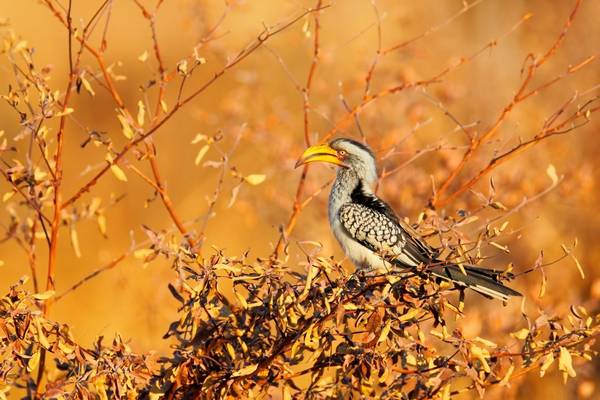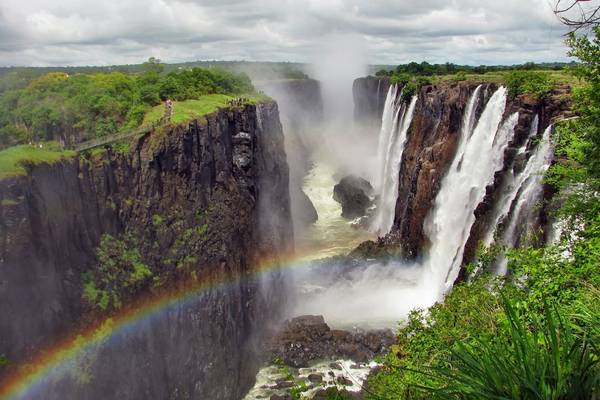 Bordered by Botswana, South Africa, Mozambique and Zambia, landlocked Zimbabwe is perfectly positioned for safari-focussed holidays, either alone or as a combination with a neighbouring country. Offering a wonderful combination of game (including all the 'Big Five'), spectacular landscapes and culture, this lesser-visited country certainly has much to offer the travelling naturalist.
The presence of private concessions in Zimbabwe allows for exploration via a range of means, including both driven and walking safaris, boat trips and horse riding. Night drives, too, are also possible in some, allowing visitors to enjoy rarely-seen nocturnal mammals and birds as well as chances of hunting cats around regions such as Hwange.
Speak with our Zimbabwe specialist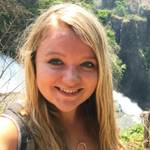 Our Specialist Recommends
"Our Tailormade Zimbabwe option allows you to create an entirely unique travel experience, designed and based around your own specific wishes. Whether you wish to base your Tailormade Zimbabwe holiday around our 'Classic Zimbabwe' itinerary, which visits Victoria Falls and Hwange National Park, or you would like your itinerary to also take in the neighbouring countries of Zambia and Malawi, our Tailormade specialists are here to help craft the perfect holiday for you."
Operations Manager
-
Georgie Dodds
What's Special About Zimbabwe's Wildlife?
Big game including the rare White Rhino and an impressive range of plains grazers delights, and over 45,000 'tusker' Elephants have been recorded at Hwange National Park, travelling in herds up to 100 strong along ancient migratory routes between Zimbabwe and Botswana. Prominent large predators include Lion and African Wild Dog, alongside Leopard, Cheetah and Spotted Hyena. Birding is excellent across Zimbabwe, however Mana Pools is particularly wonderful. Widely regarded as one of the finest African parks, Mana Pools offers 2,500 square kilometres of river frontage, home to some 380 bird species. May is a particularly exciting month, when resident species are augmented by a myriad migrants, and many of the weavers and widows are still in impressive breeding dress. Kingfishers, darters, herons and storks are in plentiful supply year-round, whilst other highlights include Nyasa Lovebird, Livingstone's Flycatcher, White-collared Pratincole, Banded Snake-eagle, Collared Palm Thrush, Racket-tailed Roller, Yellow-spotted Nicator and perhaps even a Pel's Fishing Owl.