Wildlife Holidays in Samos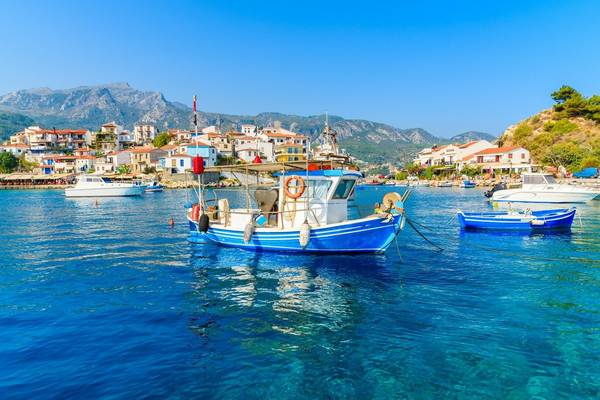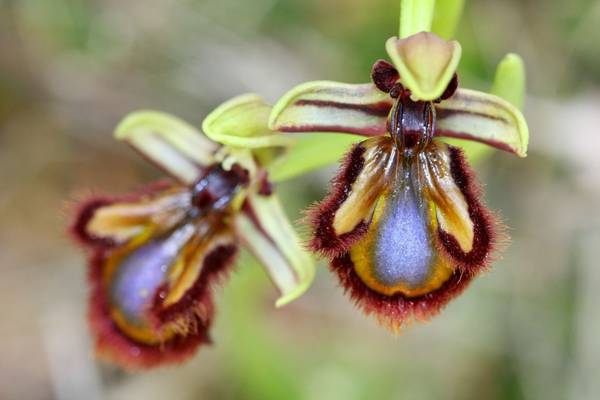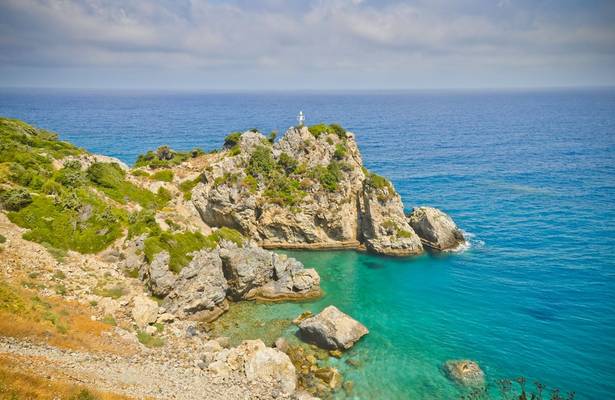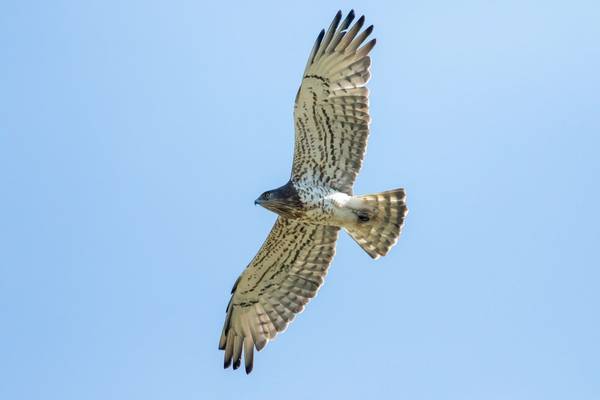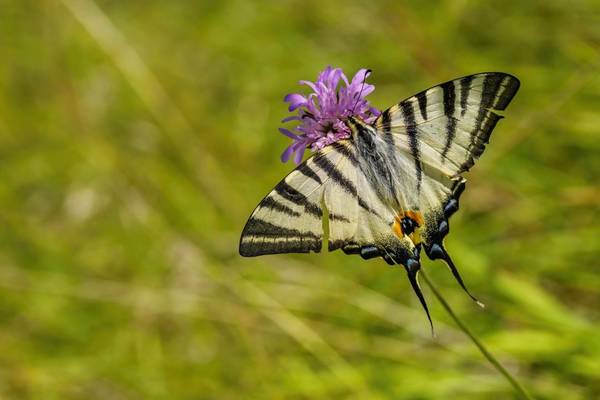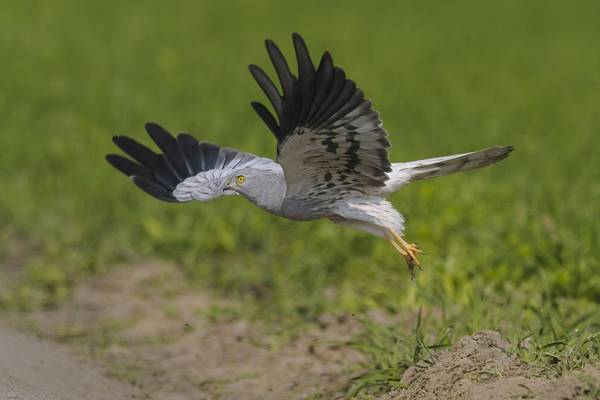 Wildlife Holidays in Samos
Tell me about Samos …
Samos lies in the eastern Aegean Sea, just a mile from the Turkish mainland. It is one of the Sporadhes Islands, and is similar in size and shape to the Isle of Wight.
Samos has two mountain ranges which ensure the island remains relatively green and fertile throughout the year. The island has a very varied landscape, and a wide range of habitats. It remains comparatively little-visited and undeveloped.
Speak with our Samos specialist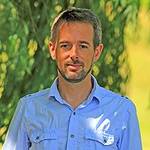 Our Specialist Recommends
"The Island of Samos is a fantastic place to experience the spring migration of birds, spring flowers and insects. With a central base throughout this is a relaxing tour enjoying the beautiful island on daily wildlife walks and short excursions."
Operations Manager
-
Andy Tucker
Naturetrek Tours to Samos
We offer a 9-day holiday on the Mediterranean island of Samos in search of spring flowers, insects and migrating birds.
What's special about the wildlife?
Birdlife: like Lesbos, Samos lies on the main migration route along the Turkish coast.
Plant-life: the island's varied habitats support a rich and unique spring flora, comprising a mix of eastern Mediterranean plants as well as localised montane species.
What wildlife might I see?
Among the Cistus scrub we should find a wide variety of orchids (including Late Spider), Gladiolus illyricus & the strange Clathrus ruber, a bright red fungus
At higher altitudes we'll search for veronicas, saxifrages, geraniums & erodiums
Audouin's & Mediterranean Gulls, Honey Buzzard, Short-toed Eagle, Blue Rock Thrush, Little Bitterns, Ruddy Shelduck & Subalpine, Ruppell's & Sardinian Warbler are among the many exciting bird species we'll look for
Chameleons, dragonflies, butterflies & spectacular scenery are among the island's many other wildlife attractions
Book any holiday today for a deposit of just £50 pp! To redeem this offer, please book over the phone: 01962 733051 (8:30am – 5pm Mon-Fri). Excludes cruises. View offer details.