Wildlife Holidays in São Tomé and Príncipe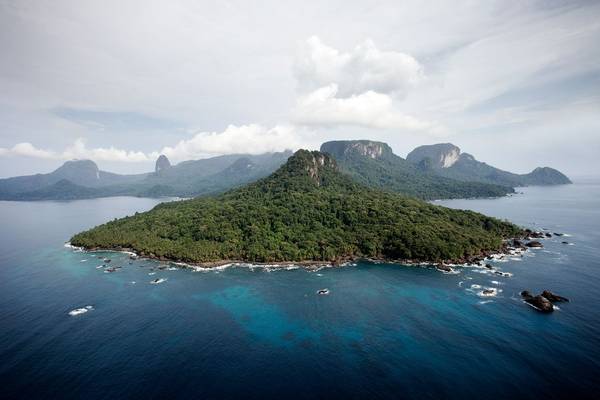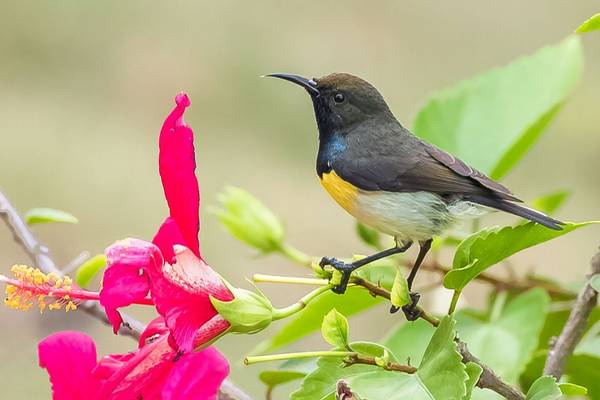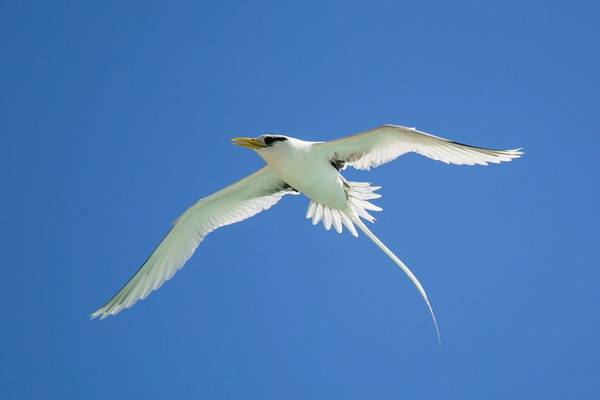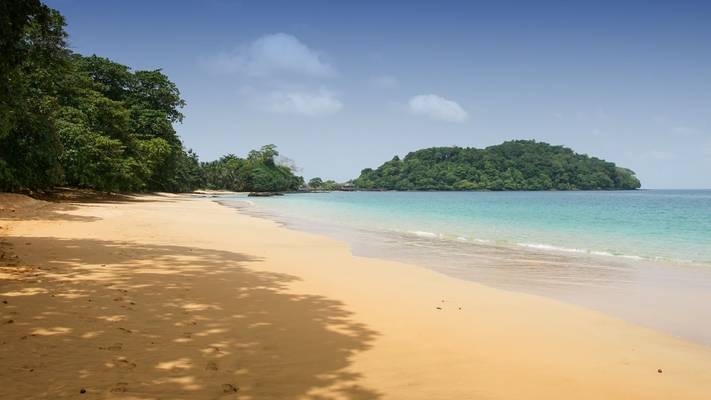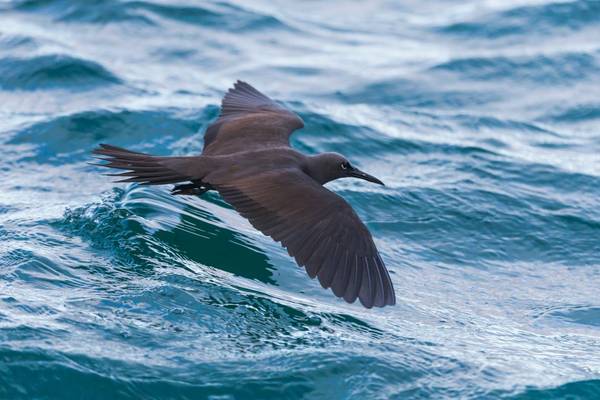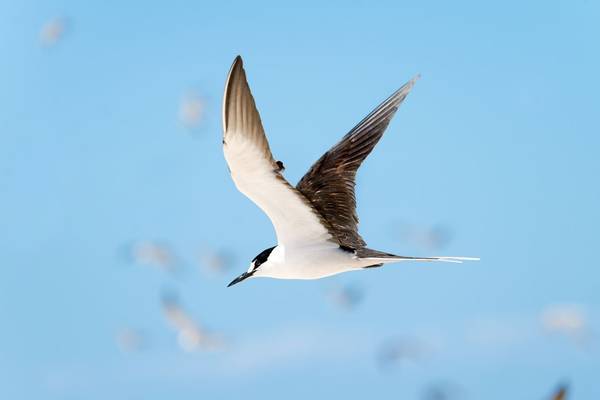 Wildlife Holidays in São Tomé and Príncipe
These two idyllic islands, lying 150 miles or so off the coast of Gabon, are often called the 'African Galápagos' due to the high number of endemic birds present in such a small area. This little-known corner of the world is home to at least 25 endemic bird species (depending on which taxonomic rules you follow), along with many of the West African mainland specialities. Besides being a birders' paradise, they also host a small number of endemic reptiles, amphibians and several plants!
Speak with our São Tomé and Príncipe specialist

Book any holiday today for a deposit of just £50 pp! To redeem this offer, please book over the phone: 01962 733051 (8:30am – 5pm Mon-Fri). Excludes cruises. View offer details.