Wildlife Holidays in Jamaica
Jamaica is situated to the south of Cuba and to the west of Hispaniola, and is the third-largest island in the Caribbean. It was under British rule for almost 300 years, and gained independence in 1962. Jamaica is a Commonwealth realm, with Queen Elizabeth II as its monarch and head of state. Jamaica has produced many famous musicians (including Bob Marley), writers and athletes such as the sprinter Usain Bolt.
 
Birds are abundant and make up the majority of the island's native and endemic vertebrate species. Jamaica has 28 endemic bird species, and sites in the Blue and John Crow Mountains are particularly rewarding for birdwatchers.
Our Specialist Recommends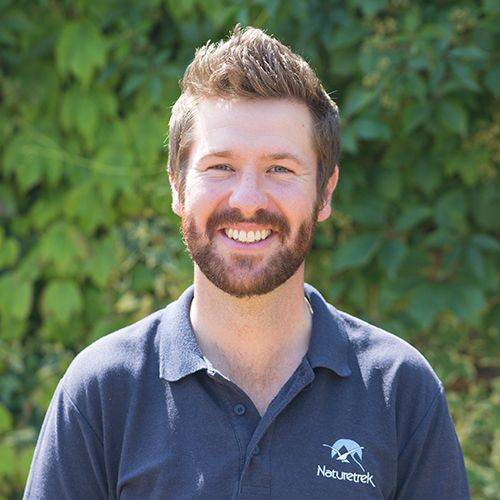 "We offer a relaxed, 9-day single-centre birdwatching holiday to Jamaica based at the Green Castle Eco-retreat, which is set within a beautiful 1,600-acre private reserve. It's possible to find 27 of the island's 28 endemic birds in and around the grounds of the lodge! Whilst the focus is on birdwatching, there's also time to enjoy swimming in the Caribbean Sea, strolling along the lodge's private beach or reading by the pool!"
Operations Manager
-
Tom Mabbett