Wildlife Holidays in Oman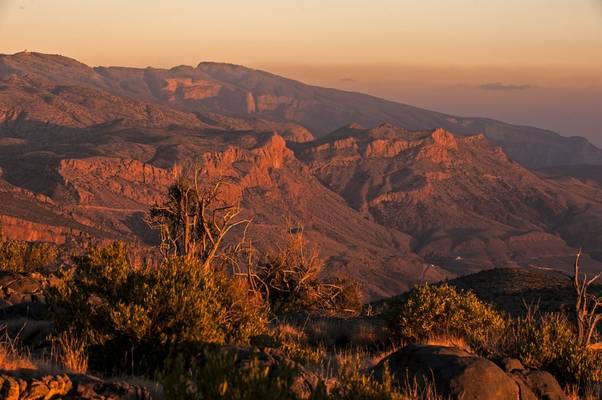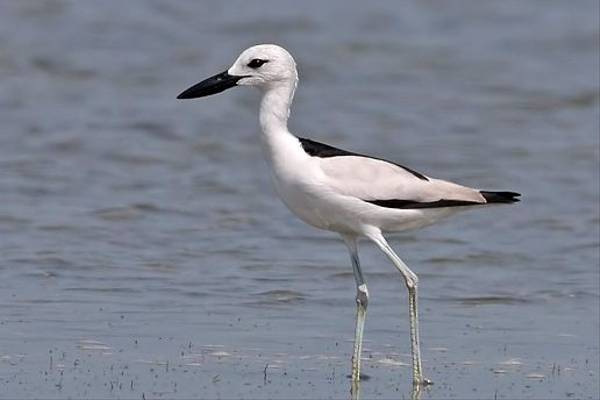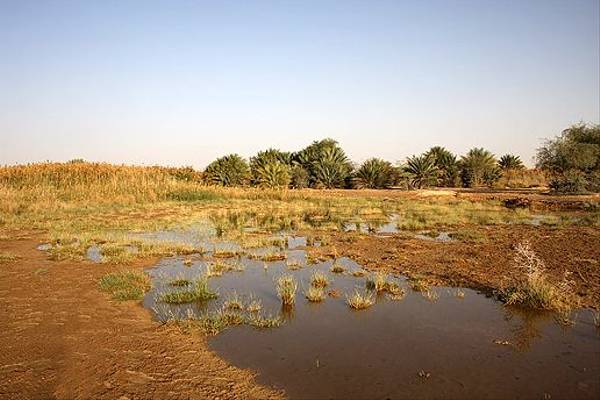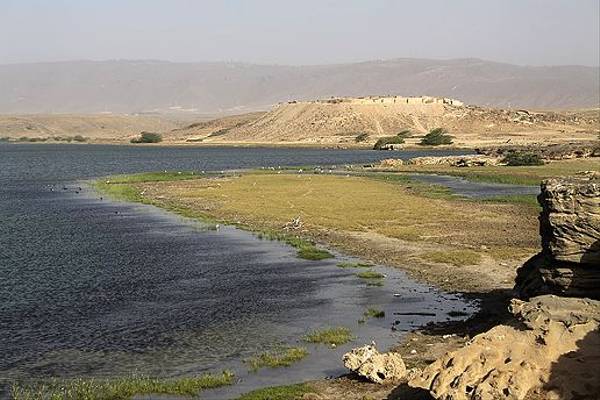 Wildlife Holidays in Oman
Oman is one of the most developed and stable countries in the Arab world and has longstanding ties with Britain. It is a friendly country with a newly developed infrastructure and welcoming attitude to tourists. 75% of Oman is Muslim, with Arabic being the official language.
Oman has a starkly beautiful landscape: its interior is a vast desert plain bordering the 'Empty Quarter'; the beautiful Al Hajar Mountains rise out of the desert plain in the north-east; along the southern coast white desert sands are fringed by turquoise sea. Dhofar province in the south-west is particularly interesting, with monsoon influences greatly affecting some of this region's flora and fauna.
Speak with our Oman specialist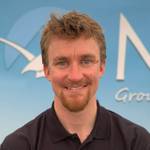 Our Specialist Recommends
'If you hanker after old-world romance, and a - reasonably civilised and comfortable - taste of Arabia, this is the place to find it! The aroma of Frankincense pervades the air and the stars are quite brilliant under the desert sky - it's a captivating country. The sight of hundreds of sandgrouse gathering to drink at an oasis, stunning coastal scenery, the liberating sense of endless space the desert gives you, not to mention an interesting mix of both African and Indian-influenced bird species ... Oman offers a truly exotic birdwatching holiday.'
Operations Manager
-
Matt Eade
Naturetrek Tours to Oman
Whats special about the wildlife?
Oman's birdlife is of particular interest and reflects influences from both the Indian subcontinent and Africa.
When should I visit?
Our tour departs in November, and is timed to coincide with an excellent selection of birds - we will go in search of desert specialists, a wide range of coastal seabirds and waders, breeding birds and late migrants.
What wildlife might I see?
The critically endangered subspecies of White-collared Kingfisher, Todiramphus chloris kalbaensis
All 3 of Oman's bulbul species
Crab Plover plus herons, terns, waders & Hume's Wheatear, North-east Coast
Abdim's Stork, Singing Bush Lark & African Paradise Flycatcher, Dhofar
Namaqua Dove, Hume's Tawny Owl, Yemed Serin & sought-after Arabian specialities
Shearwaters, petrels, Socotra Cormorants among species at Mirbat, south-west coast
Frankincense Trees & a lot of Dromedaries!