Wildlife Holidays in Belgium
Tell me about Belgium …
Although more associated with fine chocolates than natural history, Belgium can boast many excellent wildlife reserves where the quality of the flora, birds (especially in winter) and insect life rivals that attained by the national confectionary!
Our short tours to Belgium will introduce you to some of these natural attributes, focusing on the flat landscape bordering Holland where the Zwin Estuary, long since cut off from the sea by accumulations of silt, has created an important maritime ecosystem.
The historic city of Bruges is unmissable and several other wetland nature reserves in northern Belgium are worth a visit before we travel south to explore the legendary Ardennes region which contains the highest hills in the country and many tracts of impressive forest.
We also spend some time looking at some of Belgium's most important and renowned historical and architectural towns. Bruges, with its medieval street pattern, meandering canals and green ramparts, enthralls millions of visitors every year.
Naturetrek Tours to Belgium
Naturetreks wildlife holidays to Belgium explore the Belgian countryside in search of birds, flowers and mammals while taking in a little of the history and culture of the medieval city of Bruges.
What might I see?
Flocks of geese in the Uitkerkse polders, including White-fronted, Pink-footed, Red-breasted & Lesser White-fronted Geese
Wintering grebes & divers as well as ducks such as Smew & Goldeneye
In summer we look among heathlands for Nightjars, Woodcocks & lekking Black Grouse
Its possible to see up to 48 species of dragonfly in the Den Diel Reserve
The historic city of Bruges
Our Belgium Specialist Recommends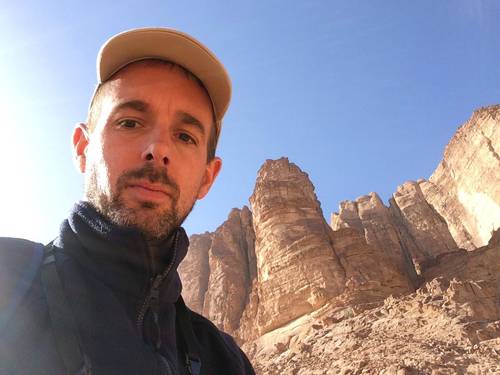 "I recommend you try our 'Belgium in Summer' tour to explore the delights of Belgium's finest wild landscapes or perhaps our 'Belgium in Winter' tour, where we go in search of wildfowl and Ardennes specialities."
Operations Manager
-
Andy Tucker
Featured Tours
Belgium in Winter
Tour code -

BEL02
4 days from
£995 inc. flights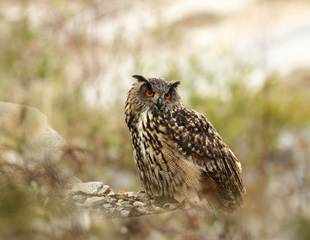 Belgium in Summer
Tour code -

BEL01
5 days from
£1,095 inc. flights
We've been nominated 'Best Safari, Wildlife & Nature Holiday Company' in the prestigious 2020 British Travel Awards. All voters will be entered into an official prize draw to win a Rhine or Danube cruise! Please click here to vote.