https://i.assetzen.net/i/CtyxobbbJfsz/w:500/h:500/q:70.jpg
Butterfly Watching Holidays Led by Expert Naturalists
Who can fail to be delighted by butterflies – the intensity and variety of their colours, their delicate beauty and fascinating life cycles? Our tours allow butterfly-watching enthusiasts to observe marvellous species all around the world. Sadly, butterflies are in decline in many regions. To help prevent the loss of these beautiful creatures, our butterfly holidays make a direct contribution to their conservation.
Naturetrek Butterfly Tours
We offer an excellent range of dedicated butterfly holidays
All tours are led by a Naturetrek butterfly-watching expert
Although butterflies are the main focus of our butterfly tours, we also take time to observe other wildlife
By booking one of our dedicated butterfly holidays you will automatically be making a contribution to their conservation.
Here's a selection of our dedicated butterfly tours:
Although we include butterfly-watching in many of our holidays, we offer a wide selection of dedicated butterfly tours, including:
Naturetrek & Butterfly Conservation 
As a top category 'Gold' corporate sponsor of Butterfly Conservation (BC), we donate around £1,500 annually to the charity. As well as this, since 2002 we have donated 10% of all income generated by our annual programme of butterfly tours that we run in partnership with BC, and give BC membership to all non-members joining the tours.
---
Our specialist recommends...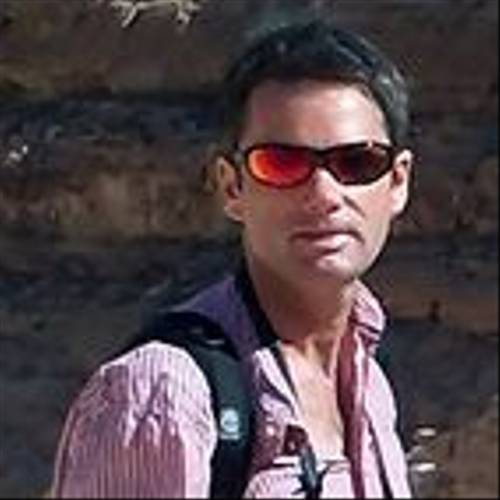 "I'd recommend Naturetrek's Butterflies of South Africa holiday. On this butterfly holiday we look for butterflies in the Wajkkerstrom (montane grassland), which supports a wonderful diversity of species. Closer to home I'd suggest our Butterflies of Hungary tour, or Butterflies of Croatia for unspoilt landscapes and a density of butterfly-life rarely seen in western Europe now."

Tom Brereton - Operations Manager
Book any holiday today for a deposit of just £50 pp! To redeem this offer, please book over the phone: 01962 733051 (8:30am – 5pm Mon-Fri). Excludes cruises. View offer details.