Naturetrek Lynx Holidays
The Iberian Lynx is critically endangered and is the world's rarest species of cat. With inside knowledge of the best sites – indeed the two last refuges of this beautiful mammal – we are pleased to offer a short tour to look for Iberian Lynx in Spain, which has had a very good sightings record so far!
We also look for Eurasian Lynx in Poland. spotlighting along forest trails and open glades, and scanning mountainsides and meadows in Bieszczady National Park.
Why book a Naturetrek Lynx-watching tour?
We offer:
Dedicated Iberian Lynx holidays with very good success record
Adults & cubs seen on recent Iberian Lynx tours in Spain
Look for Iberian Lynx in the Sierra Morena & Coto Donana
Look for Eurasian Lynx on our Poland - Eurasian Lynx holiday
---
Our specialist recommends...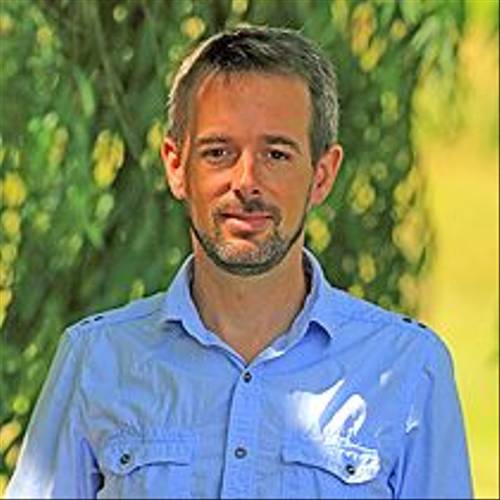 "Our 6-day 'Spain – Realm of the Iberian Lynx' holiday has had great success in finding lynx – one recent group watched a mother and cub for more than 45 minutes and managed to get some excellent video footage, too!"

Andy Tucker - General Manager
Featured Tours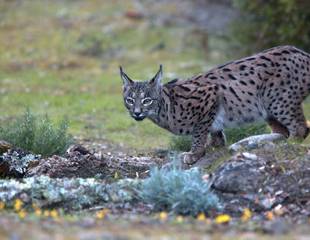 Spain - Realm of the Iberian Lynx
6 days from
£1,195 inc. flights