Wildlife Holidays in Greece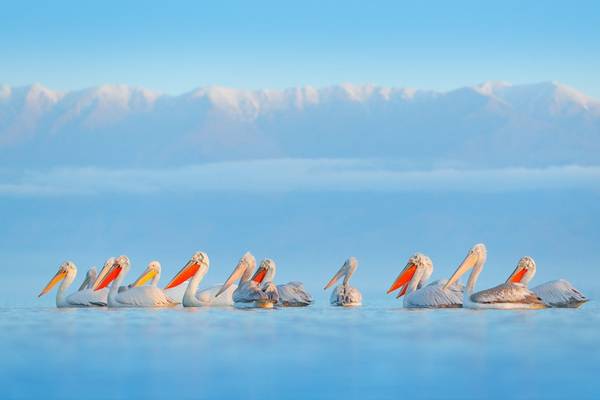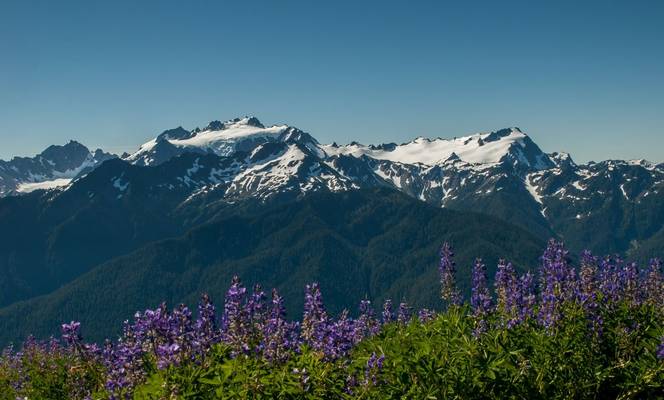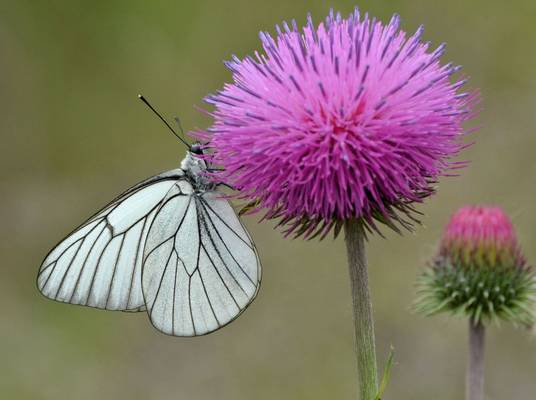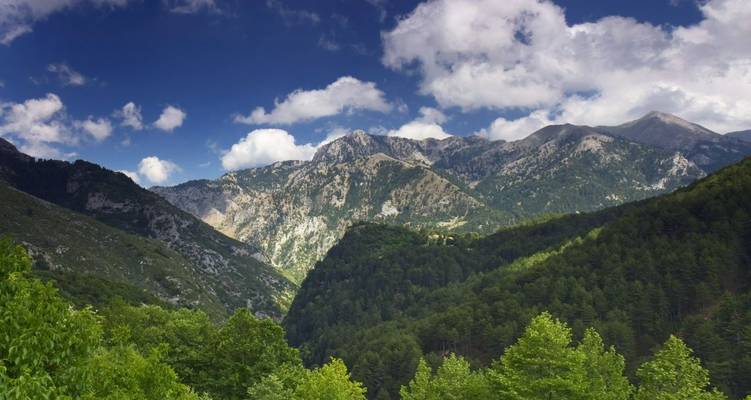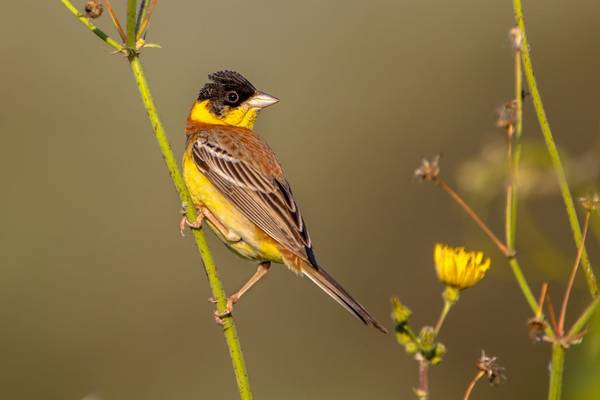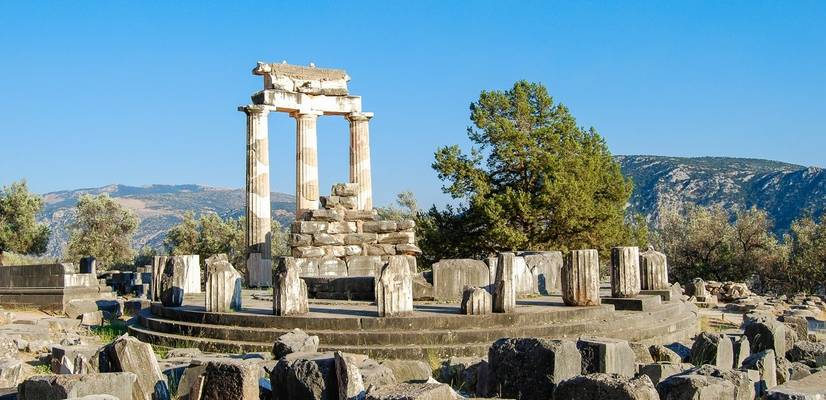 Tell me about Greece …
Greece is situated in south-eastern Europe on the southern end of the Balkan Peninsula.
It has a mountainous peninsular mainland and the tenth longest coastline in the world. The beauty of its landscapes and its numerous islands (1,400 in total, of which about 230 are inhabited) is world famous.
Greece has a long history. It is generally acknowledged as being the cradle of Western civilisation and the birthplace of democracy.
Speak with our Greece specialist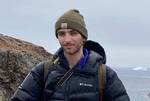 Our Specialist Recommends
"I recommend our 'Lesbos' birdwatching holiday, renowned for the volume and density of its spring bird migration. Alternatively you could join us on our 'Autumn Plants of the Peloponnese' tour, enjoying the autumn-flowering bulbs among the mountains of ancient Sparta."
Operations Manager
-
George Nicholson
Naturetrek Tours to Greece
Naturetrek offers a range of natural history holidays and wildlife tours to Greece, including a bird watching tour to northern Greece's Lake Kerkini, an exploration of southern Greece's superb butterfly fauna, and specialist holidays to the Peloponnese focusing on reptiles & amphibians, the region's delightful autumn bulbs, or a tour covering the peninsula's general natural history.
What's special about the wildlife?
Greece has some wonderfully unspoiled habitats teeming with a rich butterfly fauna. The picturesque mountain regions of Mount Chelmos in the Aroanian Mountains, and Mount Parnassos on the northern side of the Gulf of Corinth, share a similar reputation for the high diversity and unique quality of the butterflies frequenting their forested slopes and alpine meadows.
The limestone mountains and plains of ancient Sparta in the Peloponnese are home to wonderful displays of autumn flowering bulbs.
Lake Kerkini is one of the finest wetlands in Greece and attracts a wealth of waterbirds and other bird life.
The Peloponnese is the the standout area for reptile and amphibian diversity in all of Europe
What might I see?
Squacco Herons, Little Bitterns, Purple Herons & a wealth of other wetland bird life on Lake Kerkini
Warblers proclaiming spring territories, as well as Bee-eaters, Golden Orioles & Hoopoes
A chance to look for over 50 species of butterfly in a single day, including Black-veined Whites, Clouded Yellows & Grecian Copper, plus hundreds of Balkan Marbled Whites
The joy of seeing classic 'spring' flowers of the UK such as crocus, cyclamen & snowdrops … flowering in the autumn!
Chameleons, Fire Salamander, Nose-horned Viper and European Pond Terrapin on our herping tour.