Wildlife Holidays in Spain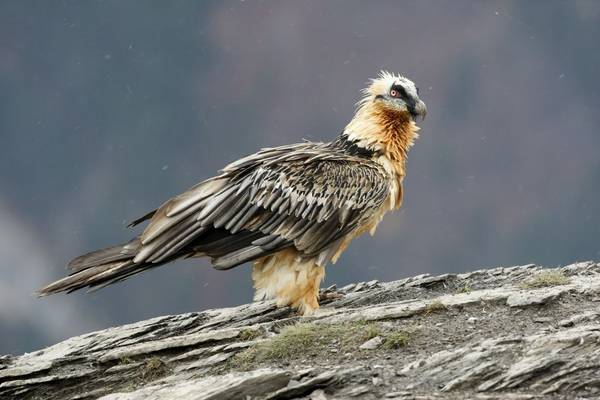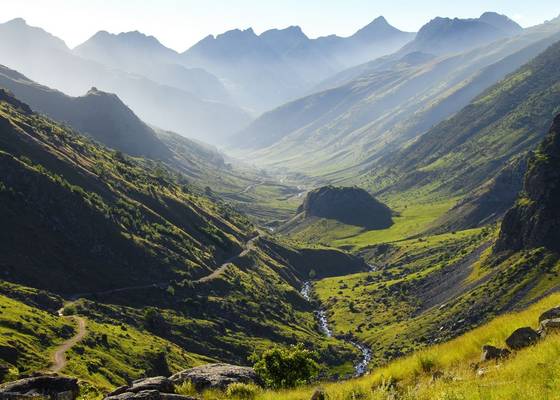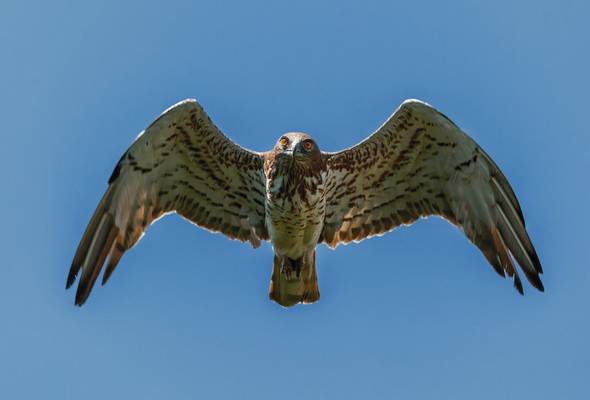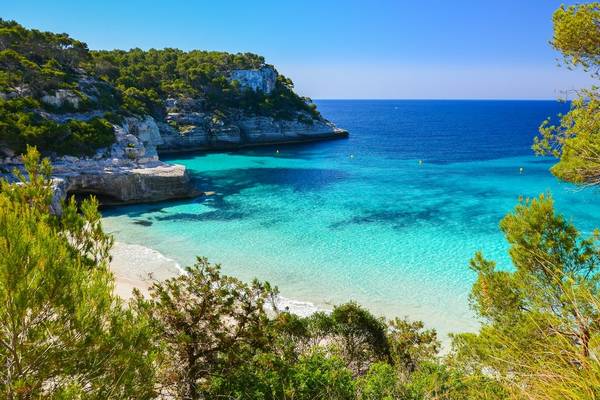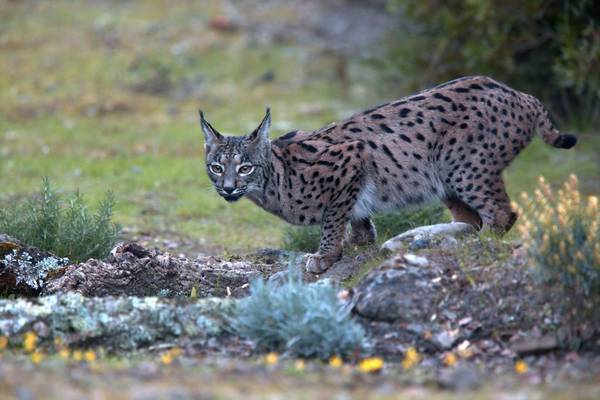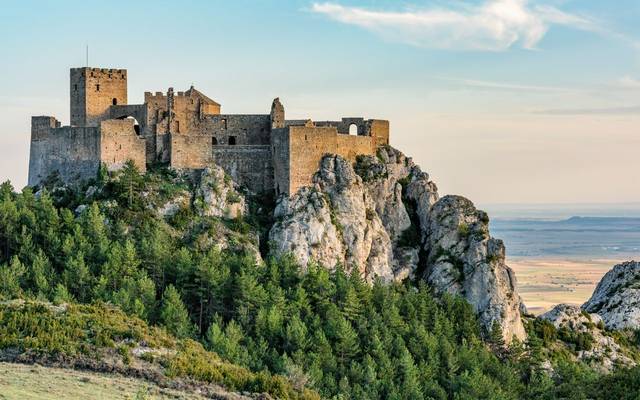 Our wildlife tours in Spain focus on the outstanding habitats that remain in this wonderful country – the second largest in western Europe. While enjoying some outstanding birding, mammal-watching, butterflying or botany, we also enjoy plenty of the warm hospitality beloved by Spaniards, together with tasty regional cuisine and some of the world's smoothest and best-value wines.  Amongst our favourite areas in Spain are the jagged mountains of the Picos de Europa and Pyrenees, while the sun-kissed steppes of Extremadura also hold a special appeal, as do the world-class wetlands of Coto Donana and the migration hotspot of Tarifa.
From extensive deciduous forests to alpine meadows and expansive steppe and wetlands, we offer tours that go in search of particularly charismatic species such as Iberian Lynx and Iberian Wolves, while other holidays are more general in their appeal, enjoying whatever birds, butterflies and alpine flowers that we come across, all in spectacular settings.
In short, Spain's warm, friendly people, delicious food, diverse landscapes, pleasant climate and superb wildlife make it an excellent choice for a natural history holiday.
Speak with our Spain specialist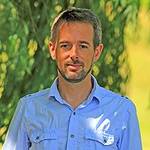 Our Specialist Recommends
Our pioneering 'Realm of the Iberian Lynx' tour gives you the opportunity to see the world's rarest cat. There is a good chance of seeing other mammals as well as there being a plethora of birdlife. We also pioneered wolf-watching in Spain, while Coto Donana and Extremadura is hard to beat as a spring birding holiday. For botanists, try Andalucia in March, or the Picos in June.
Operations Manager
-
Andy Tucker
Naturetrek Tours to Spain
Naturetrek offers a whole range of wildlife holidays and natural history tours in Spain. Our choice includes:
Bird watching in Extremadura, Coto Donana & the Spanish Pyrenees
Birds, flowers & butterflies in the Picos de Europa, Asturias and Andalucia
Wolf watching & wild flower holidays
Iberian Lynx tours in Andalucia
Bird migration and cetaceans from Tarifa
Holidays combining interests such as tasting local wines & birding, or learning Spanish & wildlife viewing
What's special about the wildlife?
Spain is home to some of Western Europe's most exciting mammals, such as Wolf, Brown Bear and Iberian Lynx. It has a rich variety of bird species, many of which are absent from the UK, including raptors, sandgrouse, larks, Wallcreeper and many more.
Anything else?
You will enjoy the best of Spain's birds, plants, mammals and butterflies in the company of our expert naturalist guides
The characterful & friendly family-run hotels that we choose for our holidays in Spain offer both comfort & fine local cuisine
The quality of the Naturetrek picnic lunch in Spain is legendary, with fresh baguettes, cheeses, cold meats, salads, fruits, yoghurts, chocolate, fruit juices and the odd glass of quality Rioja!