Wildlife Holidays in South America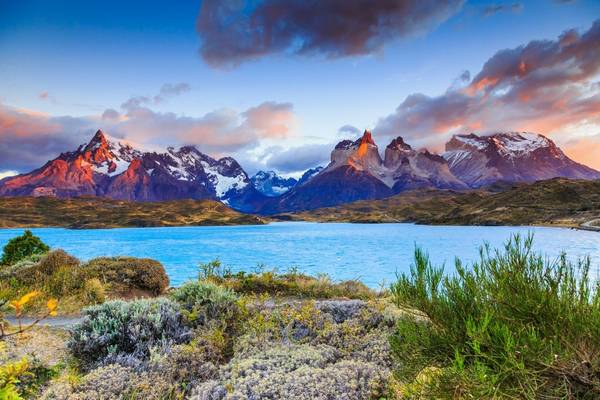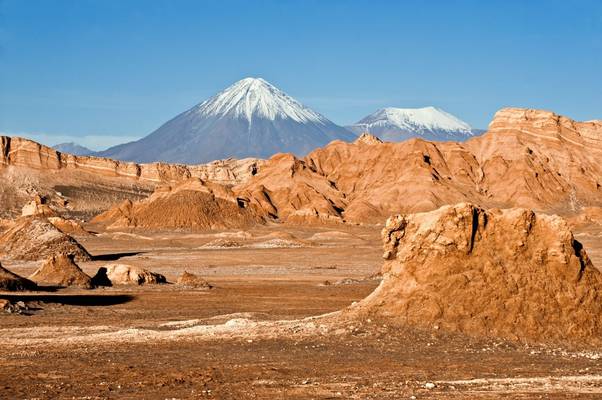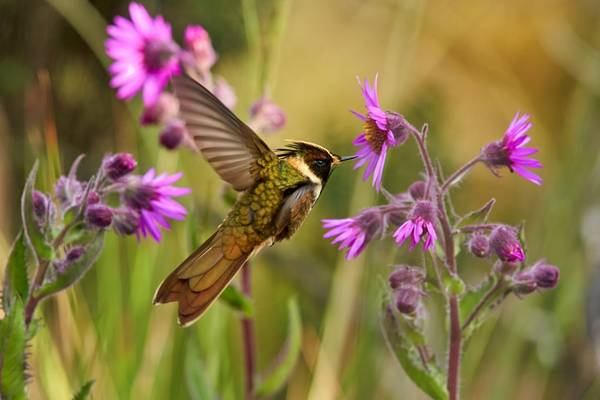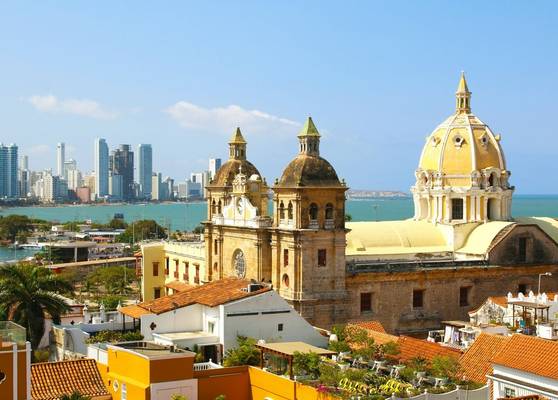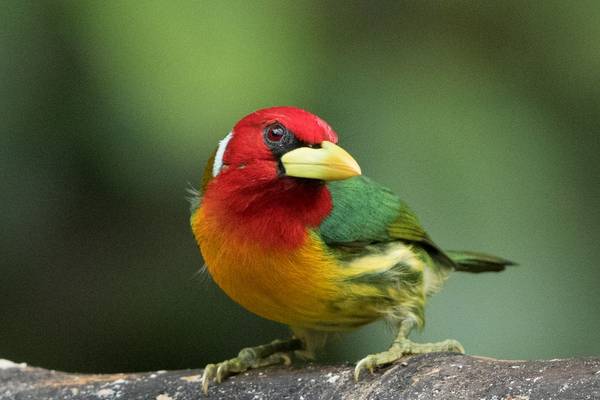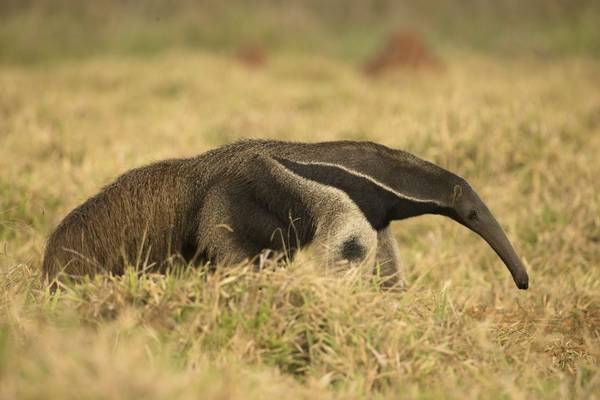 Wildlife Holidays in South America
South America is a beguiling place. With climatic, altitudinal and geographical extremes as wide as any and more bird species than any other continent, names such as 'Amazon' and 'Galápagos' have an endless fascination. To witness the staggering variety of life there is a goal that must be satisfied for anyone interested in natural history.
Speak with our South America specialist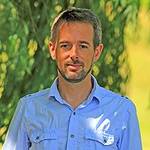 Our Specialist Recommends
South America offers a mouthwatering bonanza of wildlife habitats and cultures. The Amazon, the dramatic landscapes of Patagonia and the wonderful wetlands of the Brazilian Pantanal — these diverse landscapes contribute to a tapestry of staggering variety and superlatives! For a first visit to South America, you can't beat our 'Just Jaguars' tour in the Pantanal or our 'Birds and History' tour in Colombia. 
Operations Manager
-
Andy Tucker
Naturetrek Tours to South America
From the great tropical rainforests of the north to the dramatic landscapes of Patagonia, Naturetrek's South America holidays go in search of the continent's dazzling array of birds, mammals and other wildlife. Here are just some of the Naturetrek wildlife tours in South America that you can choose from:
Birdwatching holidays in South America …
If your passion is birdwatching, then you can't beat South America! We offer a superb variety of dedicated birdwatching holidays to the continent. Here's a selection:
Book any holiday today for a deposit of just £50 pp! To redeem this offer, please book over the phone: 01962 733051 (8:30am – 5pm Mon-Fri). Excludes cruises. View offer details.