Wildlife Holidays in the Maldives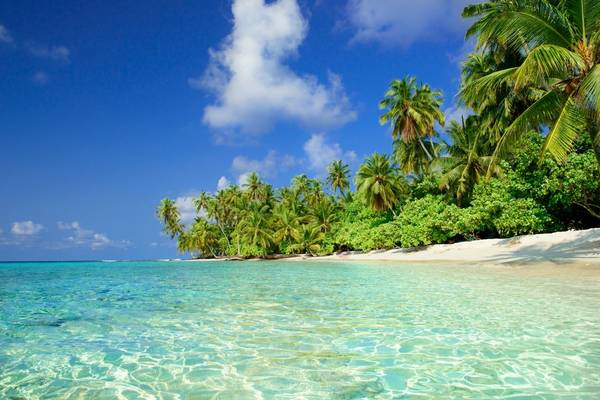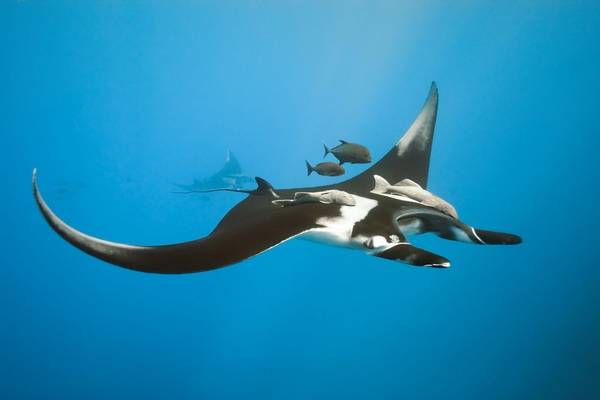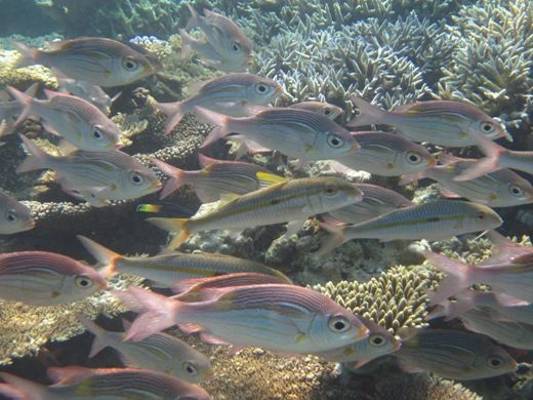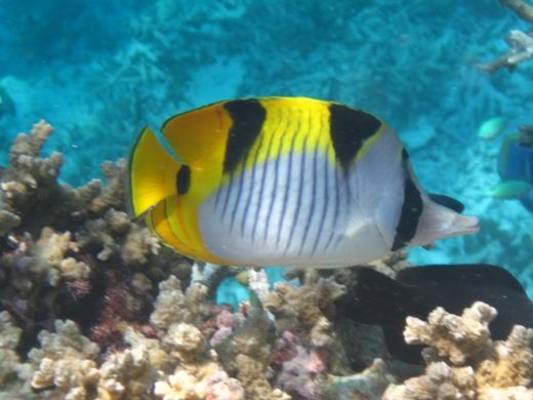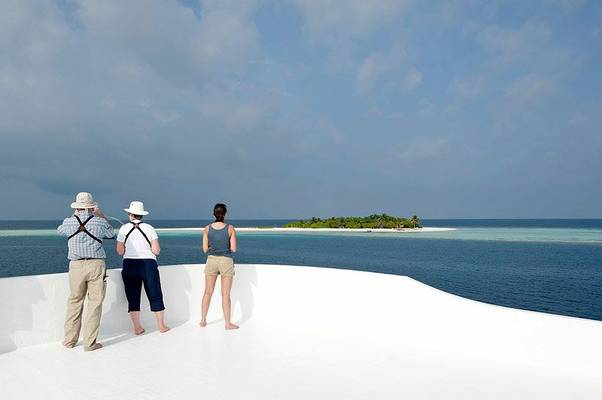 Wildlife Holidays in the Maldives
The Maldives lie nearly 600 kilometres to the south-west of India. Many of the 1,192 islands that make up the archipelago (only 300 are inhabited) are ringed by pristine coral reefs famous for their marine-life.
Speak with our Maldives specialist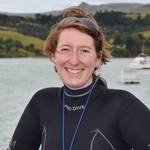 Our Specialist Recommends
"Our Mantas, Dolphins & Coral Reefs – A Maldives Cruise goes in search of the tropical whales and dolphins, huge Manta Rays and diverse range of tropical fish. Some outstanding cetacean species including Dwarf Sperm Whale and Longman's Beaked Whale are possible. Take to the turquoise water and snorkel through the colourful reefs and perhaps if we are lucky we may even get to see a Whale Shark."
Operations Manager
-
Alison Steel
Naturetrek Tours to the Maldives
Naturetrek offers a 10-day holiday, including a 7-night whale watching cruise, through the warm turquoise waters surrounding the Maldives.
What's special about the wildlife?
The Maldives are famous for their superb underwater life which attracts divers and snorkellers from all over the world.
Less well known is the abundance of cetaceans that live in the waters here, yet 18 species have been recorded including Spinner, Risso's and Bottlenose Dolphins, as well as whales such as Sperm Whale and Bryde's Whale. While birdlife is not prolific, some interesting and beautiful species are found here.
What might I see?
Large pods of Spinner, Striped & Risso's Dolphins
Other cetaceans including Short-finned Pilot Whale, Dwarf Sperm Whale, Sperm Whale & Orca
White-tailed Tropicbirds, Lesser Frigatebirds, Audobon's Shearwaters & up to 10 tern species
A chance to see rarities such as Rough-toothed Dolphin & Blainville's Beaked Whale Manta Rays, flying fish & a myriad of other fish, corals & marine-life