Wildlife Holidays in Lithuania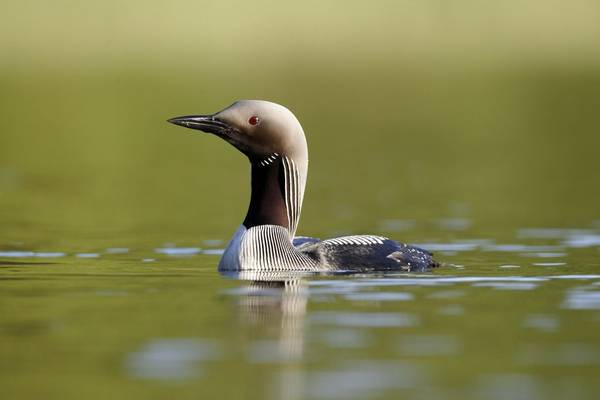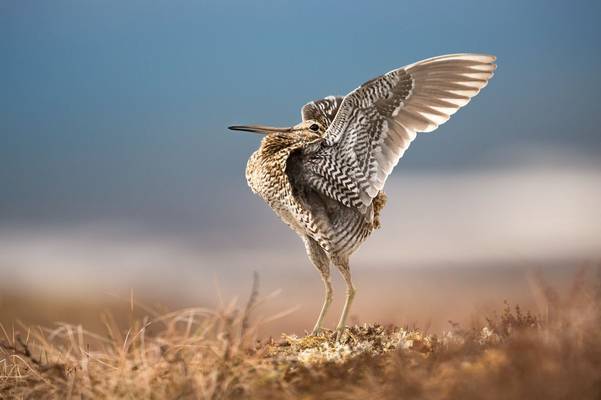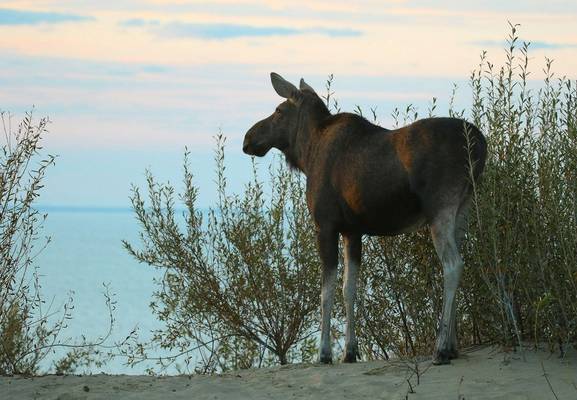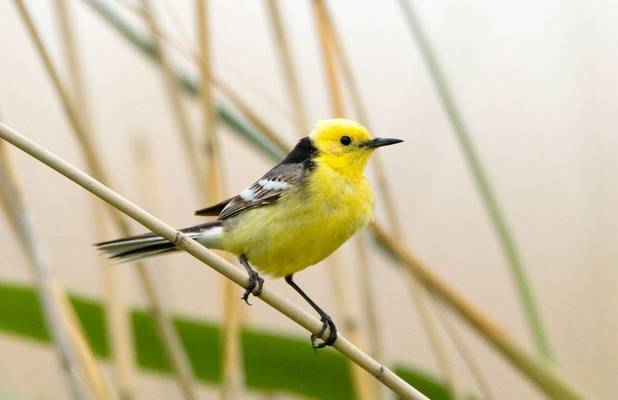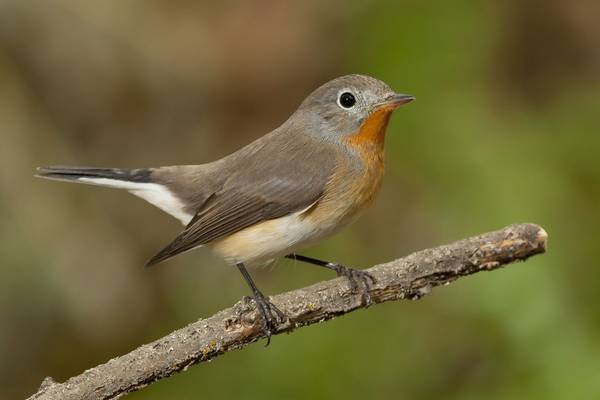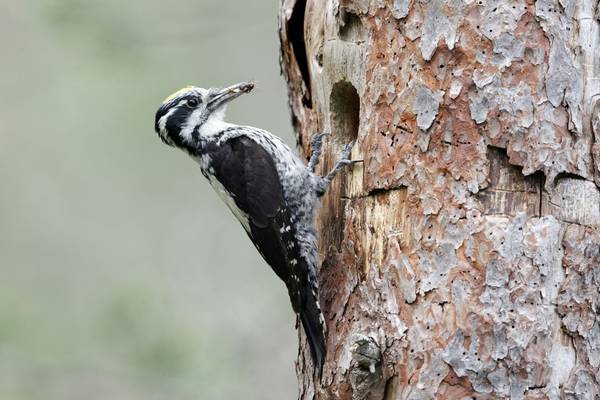 The southernmost of the "Baltic States", Lithuania is becoming an increasingly popular birding destination, owing to its unspoilt nature, excellent infrastructure and superb variety of species, some rare and localised. Wherever you go in the country, you are never far from an excellent birding site, be it one of the myriad lakes, forests, rich meadows or marshes. It is still under-watched, so some sites are out there waiting to be discovered.

The birding hub of the country is the south-west, particularly the Nemunas Delta, a maze of freshwater rivers and tributaries, reedbeds, channels, mixed forests and raised bogs and a veritable paradise for birds. The Delta spills into the huge Curonian Lagoon, replete with wildfowl and bordered by an extraordinary geographical quirk, the Curonian Spit, a narrow strip of dune-land that runs south-west for 98km into Russian Kaliningrad and is never wider than 3.8km. This can be superb for visible migration in autumn or spring.

Further inland, you can almost take your pick of taiga forest sites, but Aukštaitija National Park near Vilnius is both richly scenic and bird-filled.
Speak with our Lithuania specialist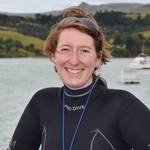 Specialist Recommends Lithuania
Lithuania offers some wonderful opportunities for fantastic birding, but without the crowds that you find in many other parts of Europe. On our 'Spring Birding in Lithuania' tour, highlights include Aquatic Warbler, Great Snipe, Tawny Pipit, Citrine Wagtail, Slavonian Grebe, Greater Spotted Eagle, White-backed Woodpecker and Pygmy Owl, as well as scenic countryside and a rich diversity of habitats.
Operations Manager
-
Alison Steel
Naturetrek Tours to Lithuania
What's Special about its Wildlife?
The overall unspoilt nature of Lithuania, and in particular its many wetlands, means that great birds are simply everywhere, with species such as White Stork, Spotted and Little Crakes, White-tailed Eagle, Common Crane, Great Bittern, Penduline Tit, various owls and woodpeckers being widespread and often common. However, there are also some rare breeding birds, such as Great Snipe, Aquatic Warbler and Citrine Wagtail, species to lure birders from far afield. As far as mammals are concerned, Elk is quite common.