Wildlife Holidays in North & Central America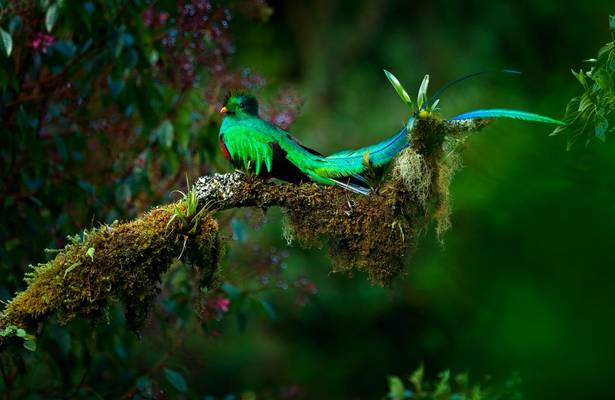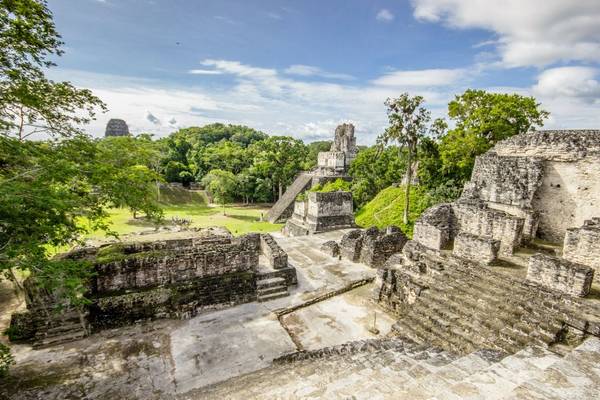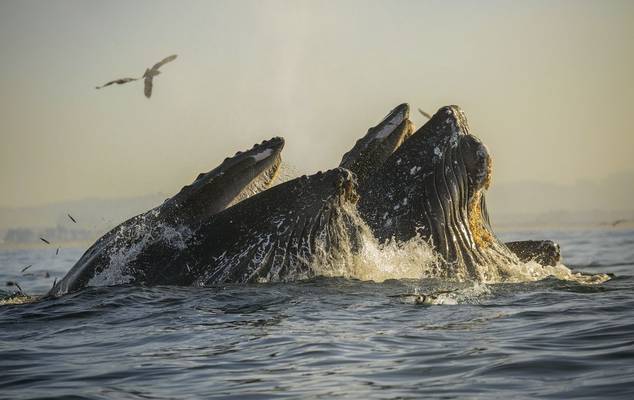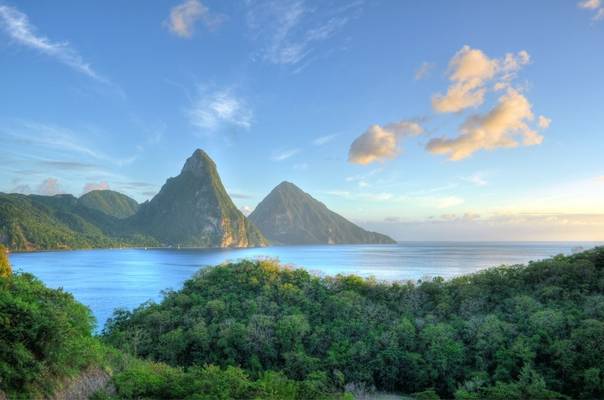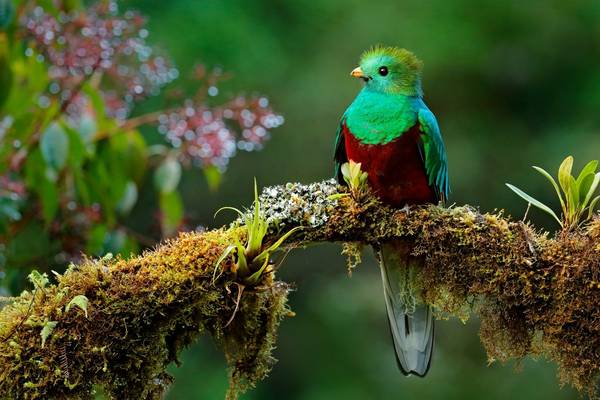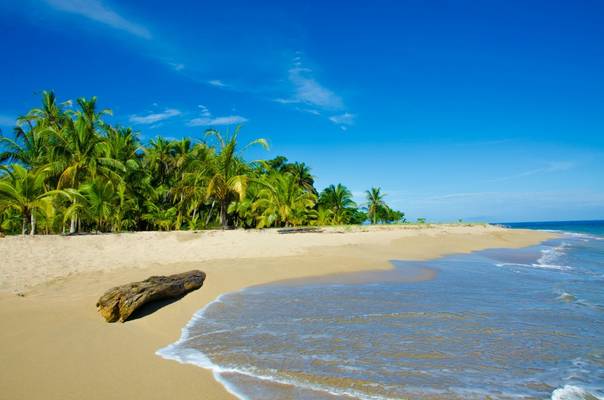 Wildlife Holidays in North & Central America
North America cannot match South America's diversity of fauna, but it offers the comfort, security and sophistication that some travellers prefer, as well as some breathtaking scenery! From watching Blue Whales off California's Monterey Bay or Grizzly Bears in Western Canada, the wonderful diversity of birds and mammals in Panama or Costa Rica, or a relaxing winter wildlife break in the Caribbean, our holidays to North and Central America offer a superb choice of wildlife-watching possibilities.
Speak with our North & Central America specialist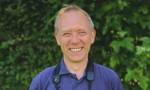 Our Specialist Recommends
"I'd recommend our birdwatching and natural history holiday to Trinidad & Tobago. This tour starts with eight nights at the Asa Wright Centre where you can watch hummingbirds while sitting on the verandah and visit the world's most accessible Oilbird cave. This is followed by four nights on Tobago relaxing on idyllic beaches, or (in April) watching Leatherback Turtles lay their eggs!"
Operations Manager
-
Paul Stanbury
Naturetrek Tours to North & Central America
Our Holidays in North America ... 
North America is rich in natural beauty and wildlife – from Canada's snow-clad mountains, vast forests and mosaic of deep fjords, to the legendary whale-watching venues off the USA's eastern seaboard a holiday to this huge continent offers an amazing choice of wildlife-watching amongst some grand-scale scenery, staying in comfortable accommodation … and there's no chance of going hungry! Here are just some of the Naturetrek wildlife tours in North America that you can choose from:
Why choose North America?
As well as being home to some superb wildlife, North America offers grand-scale scenery, comfortable accommodation, and you won't go hungry!
Our Holidays in Central America & the Caribbean
In Central America and the Caribbean, our tours offer winter and spring sunshine and an exotic mix of colourful birds, butterflies and whales – perhaps the perfect place to start if you have not yet visited the Americas! Here are just some of the Naturetrek wildlife tours in Central America that you can choose from: