Wildlife Holidays in Malaysia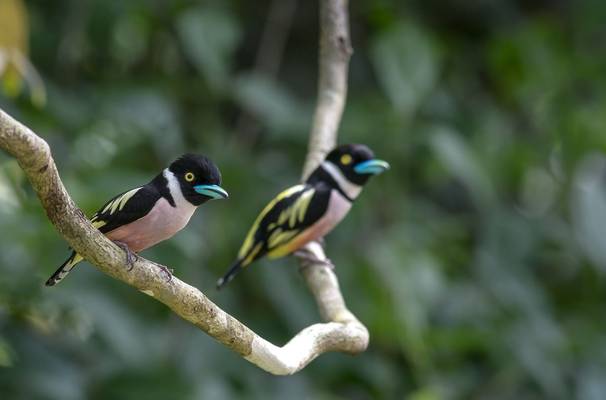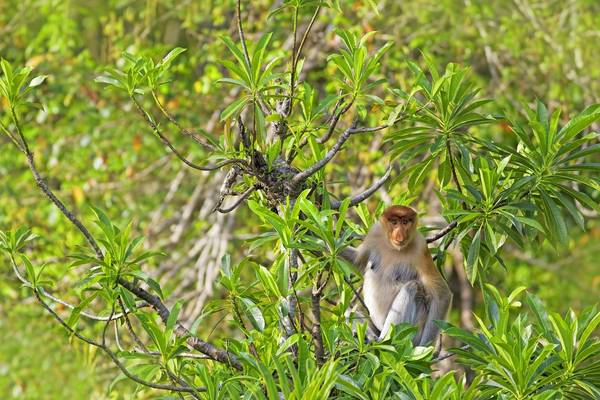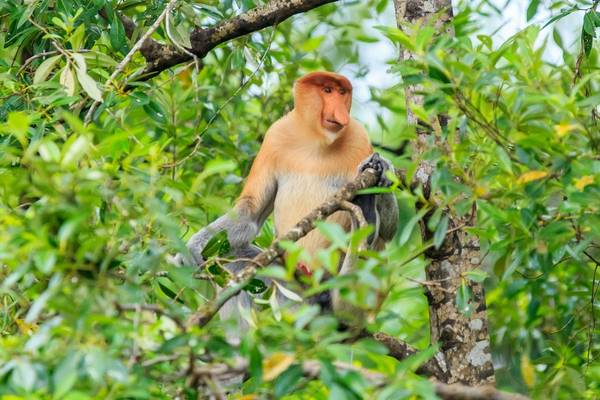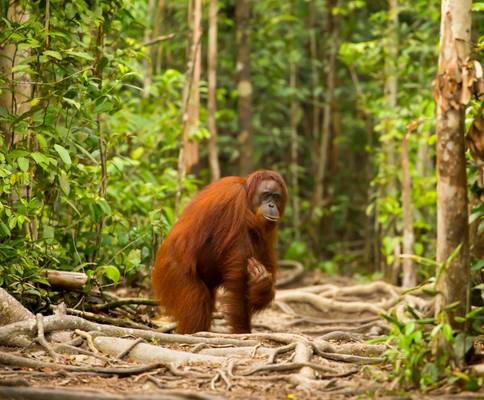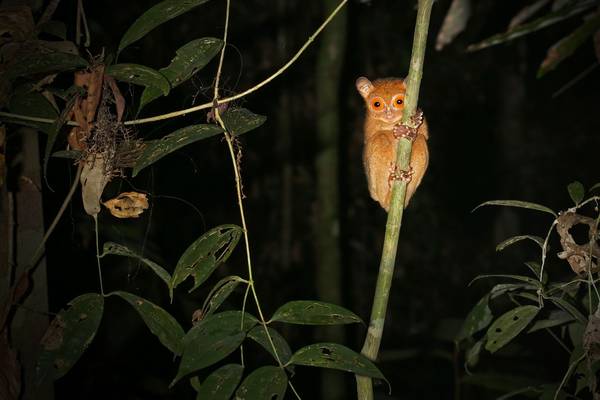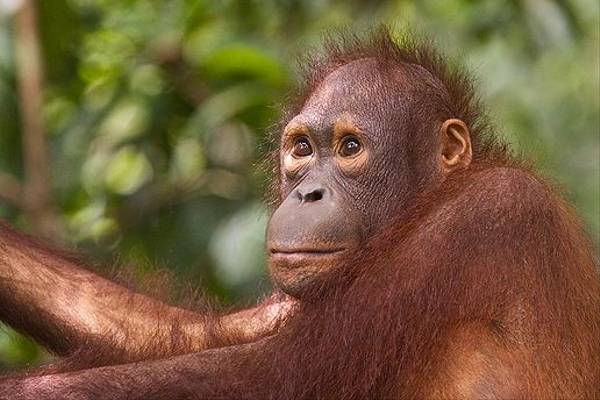 Malaysia is separated by the South China Sea into two regions: Peninsular Malaysia and Malaysian Borneo.
The Federation of Malaysia is one of the region's most important and rapidly developing nations, with an increasingly significant role in global politics. Despite the tremendous pace of industrial growth, the country has managed to preserve large tracts of forest which today are regarded as among the finest rainforest reserves in the world.
Speak with our Malaysia specialist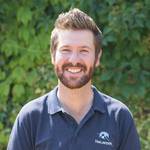 Our Specialist Recommends
"I recommend our Peninsular Malaysia tour exploring the highlands and forest of peninsular Malaysia for the many birds and the other wildlife. We get to stay at the Taman Negara national Park, one of the finest lowland forest reserves in Asia."
Operations Manager
-
Tom Mabbett
Naturetrek Tours to Malaysia
Naturetrek offers a natural history tour to Peninsular Malaysia which visits the highlands and forests in search of birds, mammals, flowers and butterflies. The holiday includes a stay in Taman Negara National Park one of the finest lowland forest reserves in Asia.
Some highlights from our 'Peninsular Malaysia' tour:
Mangrove specialist birds such as Mangrove Pitta, Flyeater & Mangrove Whistler
Waders of the paddy fields such as Yellow Bittern, Long-toed Stint & Great Spotted Eagle
River cruises by canoe in Taman Negara National Park in search of 10 woodpecker species & seven hornbill species & much more
Asian Elephant, Tiger, Leopard, Silver-leafed Monkey & Malaysian Tapir among other mammals
We also offer wildlife holidays to Malaysian Borneo, including:
Mount Kinabalu & the Rainforests of Borneo – a 21-day tour which goes in search of bird life in the lowland & montane forests of Malaysian province of Sabah in northern Borneo
An 11-day holiday to the rainforests of Borneo in search of Orang-utans & other wildlife (run in conjunction with the wildlife charity Environmental Investigation Agency) 
Peninsular Malaysia:
Peninsular Malaysia has a trio of wildlife rich habitats which form the basis for a superb natural history holiday. Its cool central hills, lowland forests and coastline fringed by mangroves are home to many interesting birds and mammals.
Malaysian Borneo:
The forests of Borneo contain the largest and most spectacular rainforest trees found anywhere in the tropics and they are also the oldest rainforests on Earth.
The Malaysian province of Sabah is home to a spectacular variety of birds and a diverse flora, as well as a rich mammalian fauna including one of the world's most endearing mammals, the Orang-utan.