Wildlife Holidays in Ghana
This small tropical country – known in the past as the 'Gold Coast' – is now widely recognised as a friendly and safe destination to visit. It is home to over 100 different ethnic groups, but fortunately Ghana has not suffered the kind of civil conflicts seen in some other African countries.
Ghana is situated on the Gulf of Guinea a few degrees north of the equator. It is blessed with a diverse range of exciting habitats from lush tropical rainforest to extensive marshes and pristine sandy beaches. It has a rich culture, with fashion, music and dance all playing an important role in society.
Naturetrek Tours to Ghana
This 9-day bird watching holiday will take you through a selection of Ghanas varied habitats. It concentrates on the bird-rich Upper Guinea forests of the Kakum National Park, the upland forests of Offinso and in particular the elusive Yellow-headed Picathartes.
Whats special about its wildlife?
Ghana has a very rich natural history. Its mammalian fauna includes forest and savannah elephants, hippos, Lions, Leopards and chimpanzees, while its bird life is particularly splendid.
Home to over 750 species of birds, Ghana is rapidly becoming West Africas premier bird watching destination.
What birds might I see?
We go in search of an exciting range of bird life including:
The bizarre & elusive Yellow-headed Picathartes. This remarkable bird has only been recently discovered breeding in Ghana & our tour offers one of the very best opportunities of seeing this endangered, & much sought after, bird
Blue-headed Bee-eater, Pels Fishing Owl, Congo Serpent Eagle, African Finfoot, Black Dwarf Hornbill & the little known Brown Nightjar
Our Specialist Recommends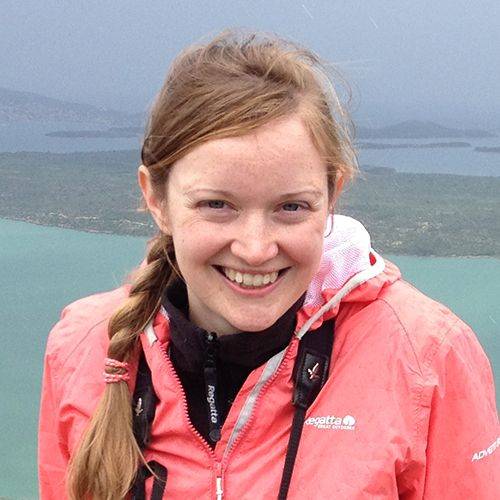 "Our 'Ghana – Picathartes' tour visits the Upper Guinea rainforests of Ghana in search of the rare Yellow-headed Picathartes as well as a wealth of other exciting West African birds."
Operations Manager
-
Kerrie Porteous
Featured Tours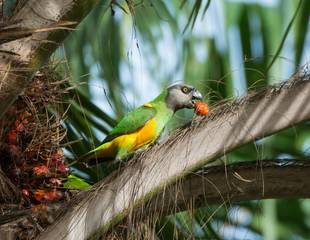 Ghana - Picathartes
Tour code -

GHA01
9 days from
£2,495 inc. flights