Wildlife Holidays in Ghana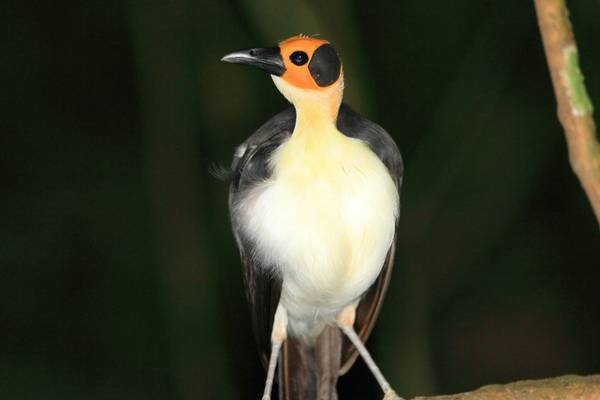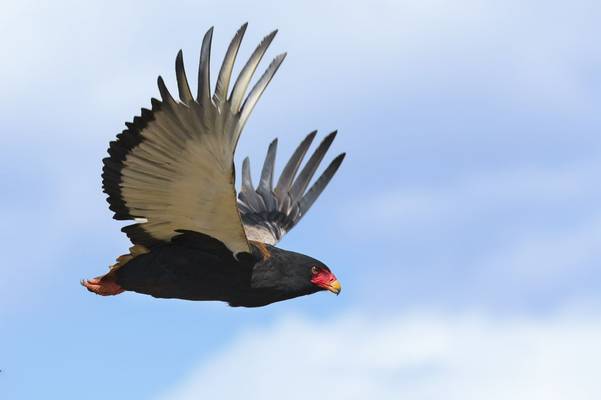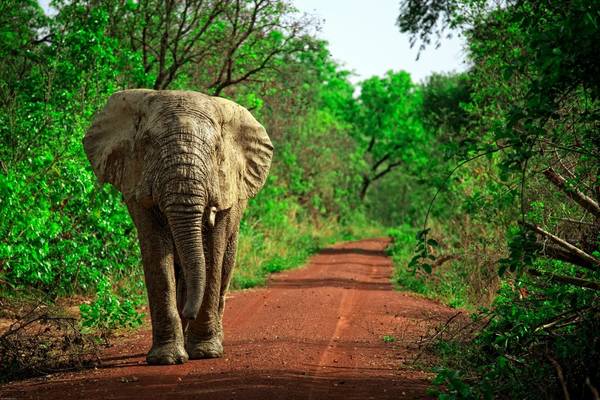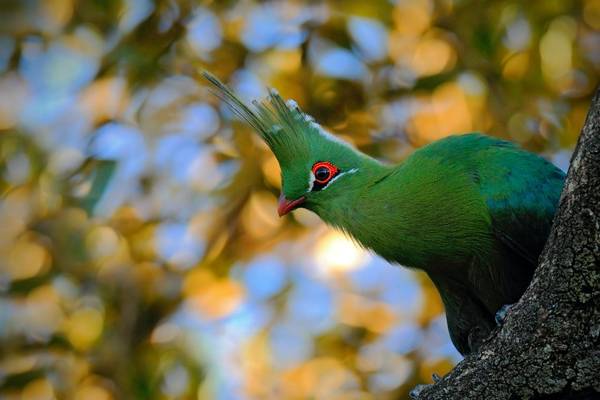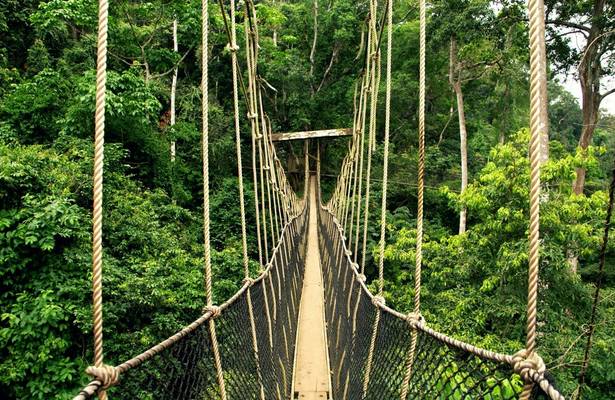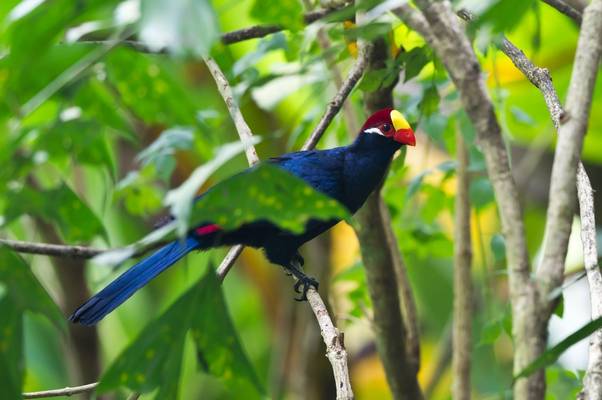 This small tropical country – known in the past as the 'Gold Coast' – is now widely considered West Africa's top wildlife and birding destination, with legendary species such as Yellow-headed Picathartes and Long-tailed Pangolin perhaps easier to see here than anywhere else on Earth. It is home to over 100 different ethnic groups, but fortunately Ghana has not suffered the kind of civil conflicts seen in some other African countries.
Ghana is situated on the Gulf of Guinea, a few degrees north of the equator. It is blessed with a diverse range of exciting habitats, from lush tropical rainforests and pristine sandy beaches in the south, to unspoilt rivers and vast open savannahs in the north. It has a rich culture, with fashion, music and dance all playing an important role in society.
Speak with our Ghana specialist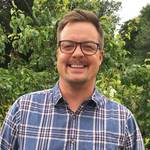 Our Specialist Recommends
"Our 'Ghana's Highlights' tour experiences the best the country's wildlife has to offer, from the spectacular Upper Guinea rainforests of the south to the game-rich savannahs of the north, and includes a visit to a breeding site for the near-mythical Yellow-headed Picathartes. Our other tour to the country, 'Ghana – Picathartes & Pangolins', also seeks out this sought-after bird, while making a special effort to find wild pangolins, as well as a wealth of other exciting mammals and birds."
Operations Manager
-
Barney Jones
Naturetrek Tours to Ghana
We offer two distinct tours to Ghana. The first, 'Ghana's Highlights', is a superb general natural history tour, taking in the very best the country's spectacular wildlife has to offer, from the bird-rich Upper Guinea rainforests of the south to the scenic and game-studded savannahs of the north. The second, 'Ghana – Picathartes & Pangolins', makes a special effort (by day and night) to locate those most unusual of mammals – the pangolins. A high point of both tours is a visit to a Yellow-headed Picathartes nesting site. Although only confirmed breeding in the country in 2005, Ghana is now the most reliable place in the world to observe this global 'mega' bird.
What's special about Ghana's wildlife?
Ghana has a wonderfully rich natural history, and is home to an astonishing diversity of unusual birds, mammals and other wildlife. In combination with good infrastructure, fantastic local guides and friendly people, and there's no doubt Ghana is West Africa's top wildlife destination. Here is a brief selection of Ghana's wildlife highlights:
Over 750 species of bird, including the near-mythical Yellow-headed Picathartes and the sought-after Egyptian Plover.
A range of legendary West African forest birds, such as Akun Eagle-Owl, Nkulengu Rail, Hartlaub's Duck, African Finfoot, Great Blue Turaco, Brown Nightjar & White-crested Hornbill.
Other highlights amongst a diverse avifauna are Rosy Bee-eater, Rufous-sided Broadbill, Yellow-casqued Hornbill, Blue-headed Wood Dove, White-bellied Kingfisher, Long-tailed Hawk & Congo Serpent Eagle.
Ghana is perhaps the best place in the world to see wild pangolins.
Other elusive forest mammals including Potto, Pel's Anomalure, Brush-tailed Porcupine & Western Tree Hyrax can be seen.
The vast Mole National Park is home to West Africa's greatest mammal herds, including African Bush Elephant, Roan, Kob & African Buffalo.
Birds of the northern savannahs include Standard-winged Nightjar, Pel's Fishing Owl, Beaudouin's Snake Eagle and the huge Abyssinian Ground Hornbill.