Join us for a Virtual Open Day
We normally run Open Days at our Mingledown Barn offices on the first Friday of every month. Due to the Coronavirus pandemic, we are not able to do this, so we are now offering Open Days online instead!
Watch our Moth Trap Online
On this page, at 11am on each Open Day, you can join moth expert Dave Shute as he reveals the contents of our moth trap, which we will have recorded that morning. Tune in here to see what species we have caught overnight in our meadow!
Book a video appointment
Our Operations Managers will be available to chat to you over a video call throughout the Open Day, every hour, on the hour. To book an appointment: please call Annie on 01962 733051 or email Annie to register your name, tour (or area) of interest, and to arrange a time for a specialist to call you. Please note, you will need a laptop or smartphone with internet access for the video call, which we will do via "Zoom" (and will provide you with a link to connect you to your booked Operations Manager).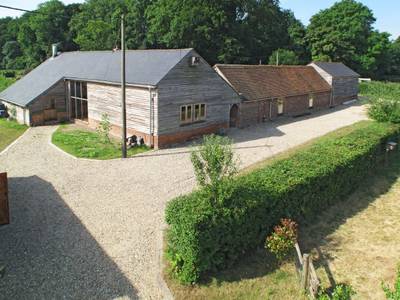 Naturetrek Offices at Mingledown Barn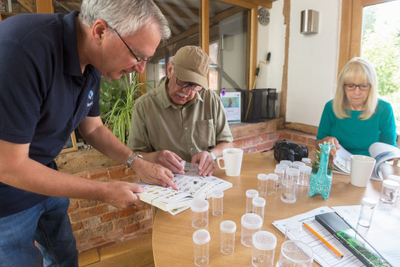 Identifying moths with Dave Shute (Tom Ambrose)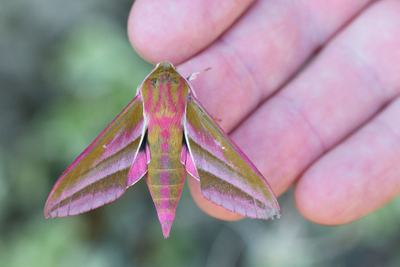 Elephant Hawk-moth (Tom Ambrose)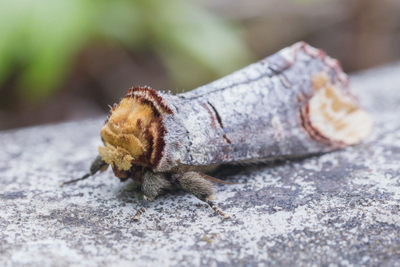 Buff-tip moth (Tom Ambrose)
Review
"We would like to thank you for your exceptional special open day on 14th June. Your hospitality and in depth knowledge of moths, butterflies and orchids made for such an interesting morning! We thoroughly enjoyed ourselves."
K.P. and D.P., Berkshire, June 2019