Wildlife Holidays in Austria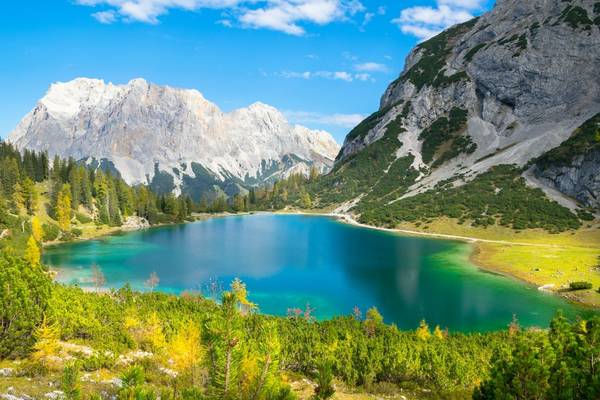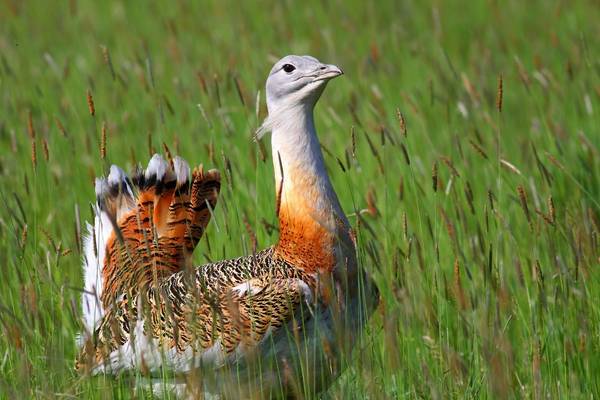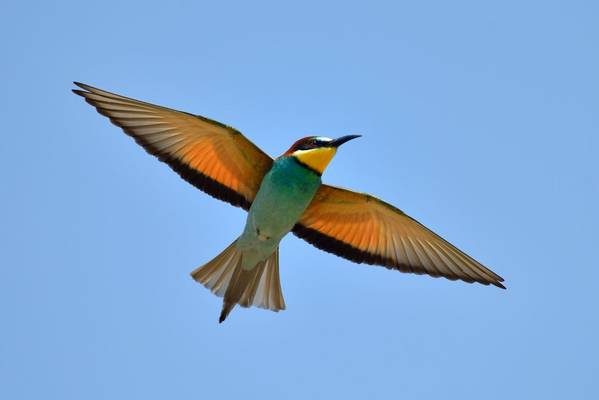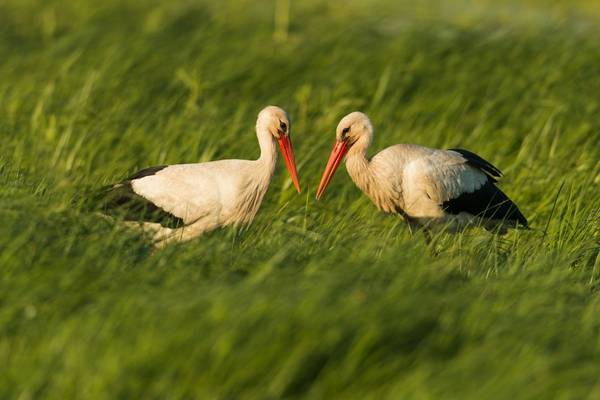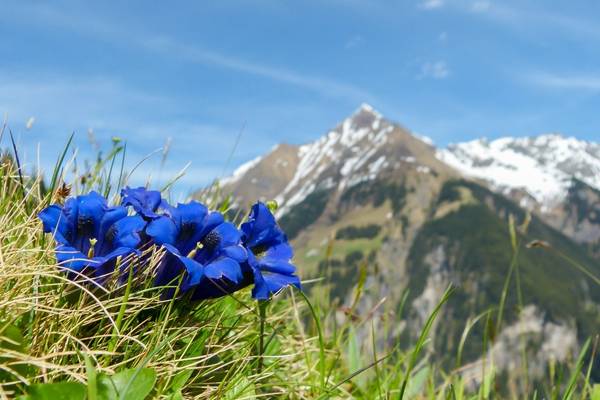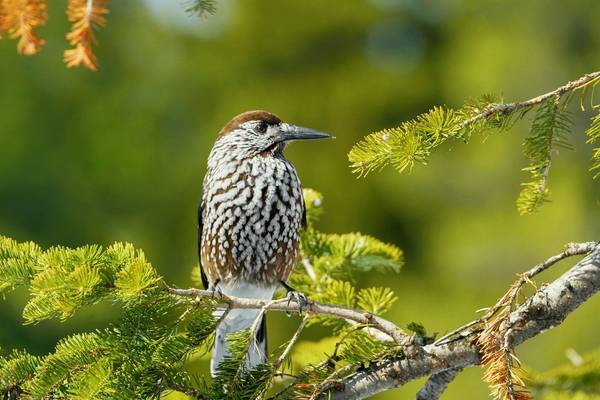 Tell me about Austria …
Austria is a landlocked country in central Europe. It is very mountainous and has temperate and alpine climates. In 788 AD Charlemagne introduced Christianity and, under the Habsburg dynasty, Austria became one of the great powers of Europe. The Austro-Hungarian Empire collapsed in 1918 at the end of World War 1. Although Austria is most famous for its mountains, the warm flat lowland region of Neusiedler See is one of Europe's least known wildlife diversity hotspots.
Neusiedler See lies in an area of Austria which is at a crossroads of landscapes, habitats and cultures. It spans the Austro-Hungarian border and was the first bi-national park to be created in Europe.
Speak with our Austria specialist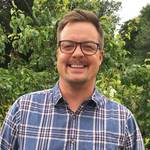 Our Austria Specialist Recommends
"I recommend our 'Austria's Steppes & Wetlands' tour where we visit one of Europe's finest National Parks - Neusiedler See. The park is a haven for waterbirds such as Black-necked Grebes, a host of butterflies and other insect life, as well as swathes of wild flowers."
Operations Manager
-
Barney Jones
Naturetrek Tours to Austria
Naturetrek offers a natural history tour to Austria's steppes and wetlands in Neusiedler See, an area of rich natural and cultural diversity.
Whats special about the wildlife?
The extensive reedbeds, salt pools and steppe habitats found in Austria's lowland regions are home to a particularly rich variety of bird and insect life, as well as a diverse flora.
What might I see?
Swathes of wild flowers including Austrian Sage, wetland orchids & clusters of Siberian Blue Iris
Mammals such as the endearing ground squirrel, the Souslik, & a variety of bats
Great White Egrets, breeding Black-necked Grebes & both Little & Spotted Crakes
Other wildlife such as Fire-bellied Toads, dragonflies, butterflies & interesting beetles
Displaying Great Bustards & hunting Short-eared Owls