Wildlife Holidays in The Gambia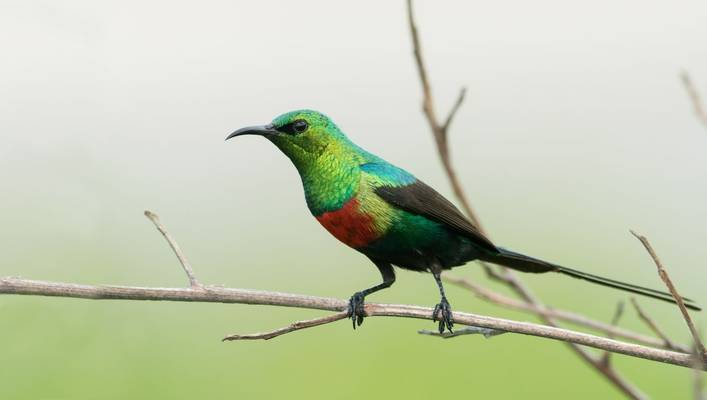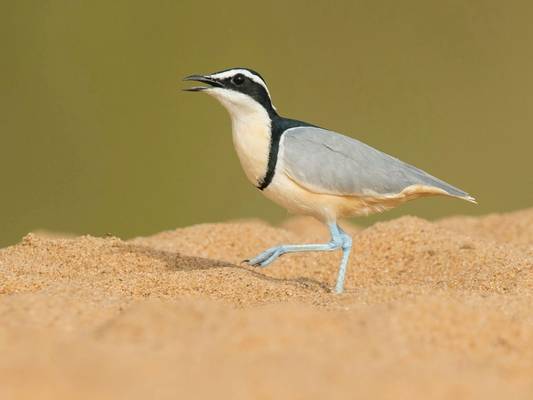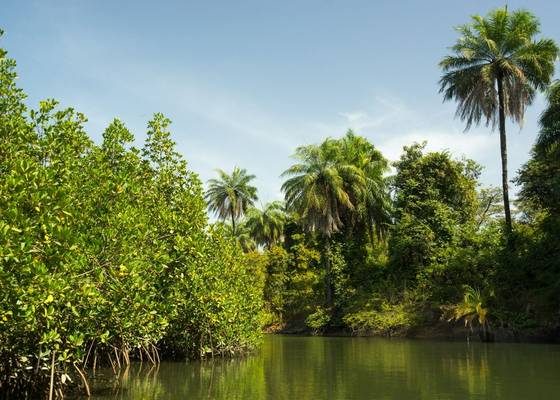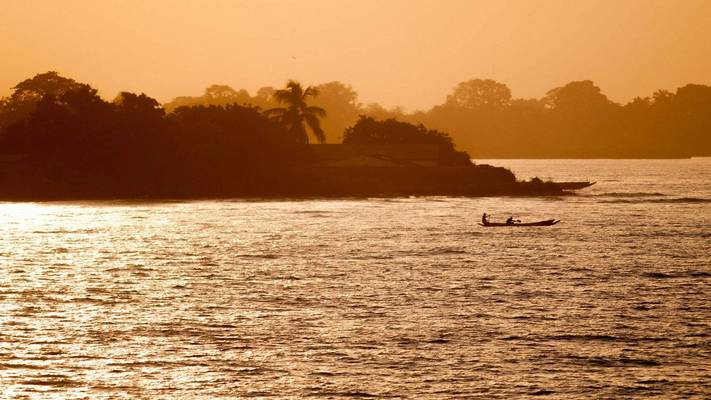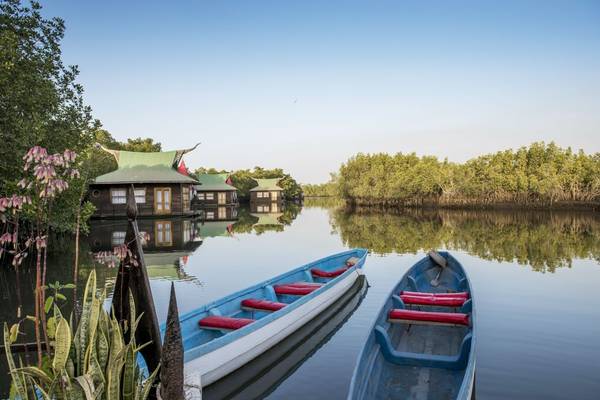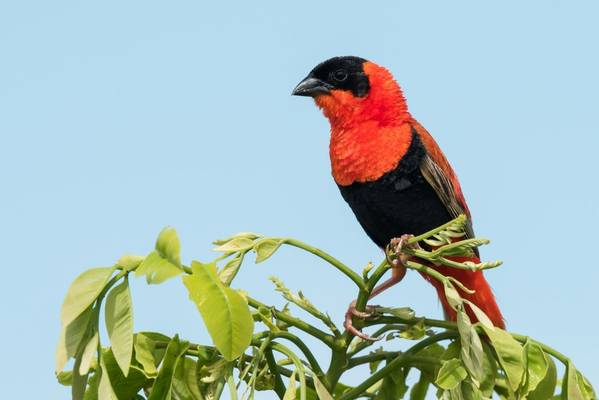 Wildlife Holidays in The Gambia
Affectionately known as the' Smiling Coast of West Africa', the Republic of The Gambia is a tiny country that packs a mighty avian punch, being home to more than 570 species! A kaleidoscope of colour awaits you on arrival, with parrots, turacos, rollers, bush-shrikes, sunbirds and bee-eaters all vying for your attention, and raptors including Black Kite, Palm-nut Vulture and Beaudouin's Snake Eagle soaring overhead. Accessed via a direct flight from the UK, and with no time difference, The Gambia is an easily accessible country that offers a combination of superlative bird watching and a warm sunny climate.
Speak with our Gambia specialist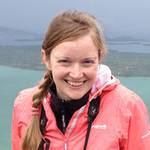 Our Specialist Recommends
"Our 'Gambia in Style' holiday is a relaxing week where we enjoy morning and afternoon excursions on foot and by boat, plus two longer day trips to explore further afield, all from a tranquil and relaxing base. I particularly love Mandina's Floating Lodges, and the chance to watch for Giant Kingfishers from the comfort of your bed!"
Operations Manager
-
Kerrie Porteous
Naturetrek Tours to The Gambia
Between November and April each year we offer monthly departures of our week-long 'Gambia in Style' holiday, based at the Mandina Lodges, set in the peaceful Makasutu Forest and bordering the secluded mangrove-lined tributary of the Gambia River. In addition, each October we offer a 12-day 'bargain birding' holiday which begins and ends on the coast, and in between visits a number of prime birding locations along the Gambia River.
What birds might I see?
The range of potential species includes huge Goliath Herons, Pink-backed Pelicans & other waterbirds
A splendid variety of raptors
African Golden Oriole, White-throated and Little Bee-Eaters, Violet Turaco, Yellow-fronted Tinkerbird, Bearded Barbet
On our 'bargain birding' tour, the highlight is likely to be the chance to see the handsome Egyptian Plover
Book any holiday today for a deposit of just £50 pp! To redeem this offer, please book over the phone: 01962 733051 (8:30am – 5pm Mon-Fri). Excludes cruises. View offer details.