Wildlife Holidays in The Gambia
The Gambia offers a combination of superlative bird watching with a warm sunny climate, making it an ideal holiday destination. Increasing numbers of European bird watchers are taking advantage of The Gambia's unique accessibility. With much of West Africa either in political turmoil or very expensive to visit, the tiny West African Republic of The Gambia remains an astonishing bargain for travellers and it has a friendly, easygoing atmosphere. It's a country worth exploring – there are many examples of fascinating African culture in the rural heart of the country, where the latest European fashions and music have little part to play in the daily life of the villages.
Naturetrek Tours to The Gambia
We offer a 12-day bird watching holiday to The Gambia visiting a number of prime birding locations along the Gambia River.
What birds might I see?
The range of potential species includes huge Goliath Herons, Pink-backed Pelicans & other waterbirds
A splendid variety of raptors
Red-throated & Carmine Bee-Eaters
One of the highlights of any Gambia tour is a chance to see the handsome Egyptian Plover
Our Specialist Recommends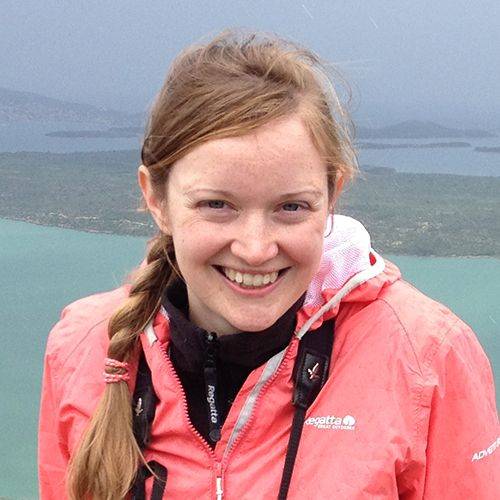 Our 'The Gambia' tour is a birdwatching holiday taking in the colourful birdlife of West Africa. We explore the Gambia River staying at conveniently located camps with highlight species such as the Egyptian Plover.
Operations Manager
-
Kerrie Porteous
Featured Tours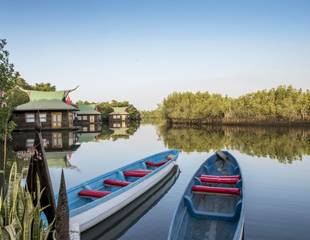 The Gambia in Style - Photography Special
Tour code -

GMB04
8 days from
£2,495 inc. flights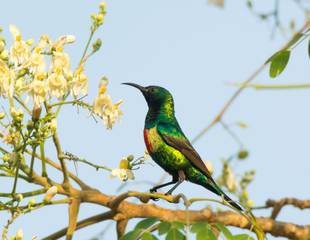 The Gambia in Style
Tour code -

GMB02
8 days from
£2,395 inc. flights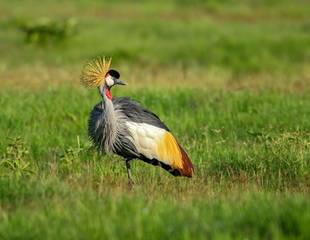 Gambia
Tour code -

GMB01
12 days from
£2,295 inc. flights