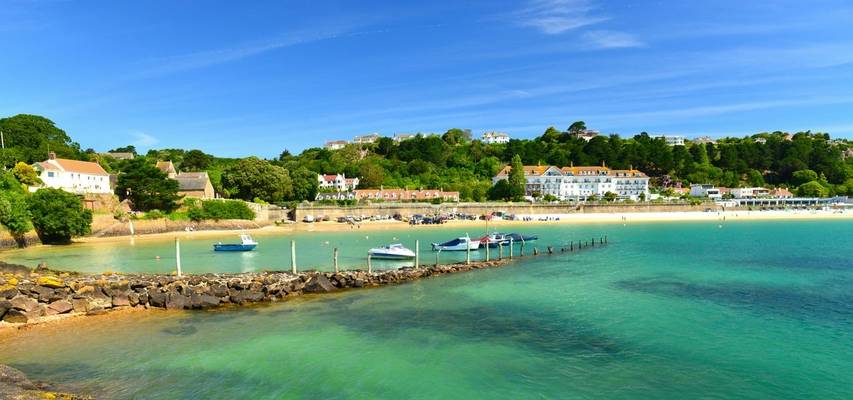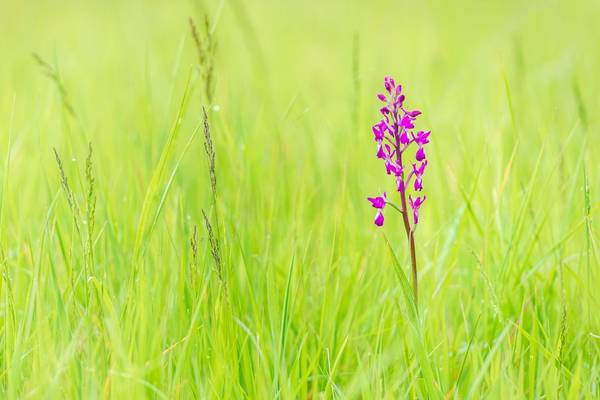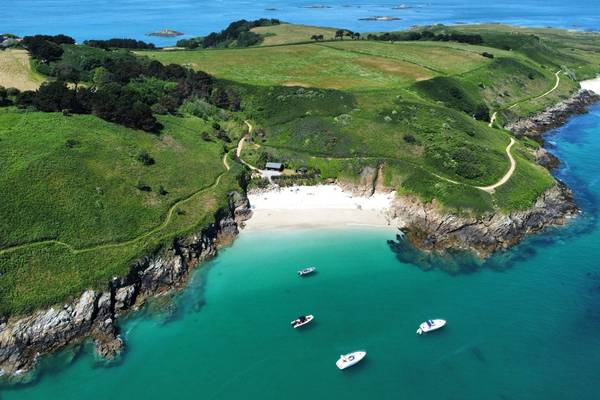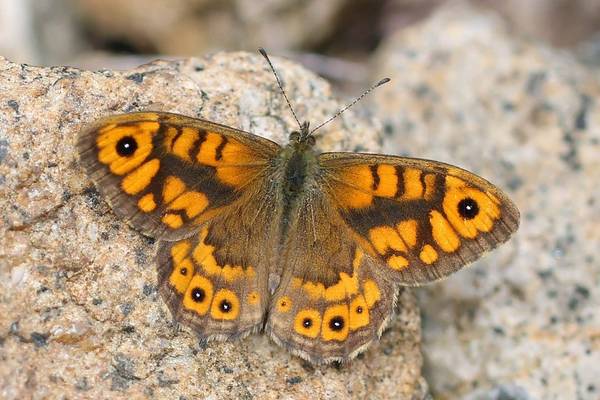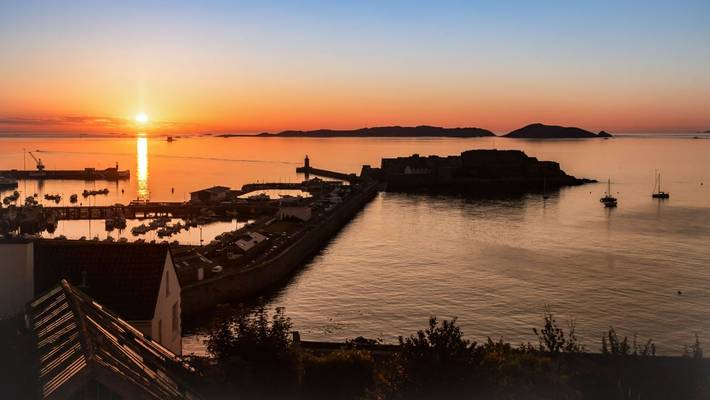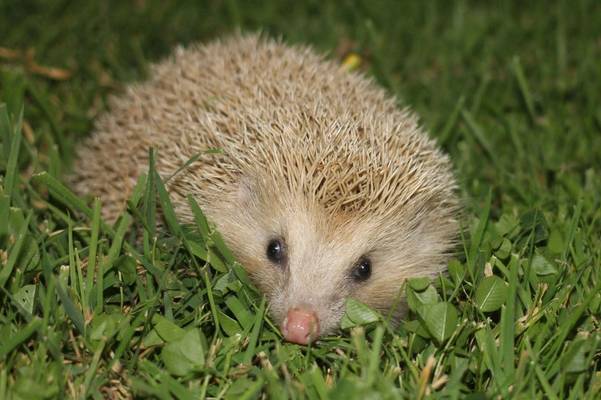 Sitting in the English Channel, just to the west of Normandy's Cotentin Peninsula, the tranquil Channel Islands offer truly wonderful holidays for those who enjoy nature. Only a few miles separate the islands from northern France, yet the seas that surround them – warmed by the Gulf Stream – moderate the climate to such an extent that plants and animals normally at home in southern Europe thrive alongside those more familiar to us on the British mainland to the north. In these peaceful and stress-free surroundings, we can enjoy a treasure trove of sought-after species which are not usually found, or are very rare, in the rest of the British Isles. The largest island, Jersey, only covers 45 square miles and so you can be assured that, whichever island you choose to visit, your hotel base will never be far from the day's excursions and the island's wildlife hotspots.
The Channel Island's long and colourful sunsets are unforgettable and the food – often locally grown, caught, or produced – is sensational. On each holiday we will join local experts, who will accompany us in search of the archipelago's wildlife highlights such as seabird colonies, migrant birds, rare orchids and insects, nocturnal mammals and much, much more. Paired with some of the finest accommodation on each island, our holidays to Jersey, Alderney, Guernsey, Sark and Herm offer a special combination of exciting wildlife and the chance to thoroughly unwind … it will be very hard to leave!
Speak with our Channel Islands specialist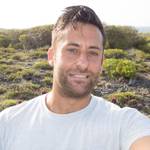 Our Channel Islands Specialist Recommends
"I highly recommend taking advantage of the opportunity to explore multiple islands on a back-to-back tour basis. Many of our holidays to the Channel Islands have been carefully planned to allow those wishing for a longer holiday the chance to do so, with one island tour following another."
Operations Manager
-
Dan Lay
Naturetrek Holidays to the Channel Islands
Our selection of tours includes: