Wildlife Holidays in Thailand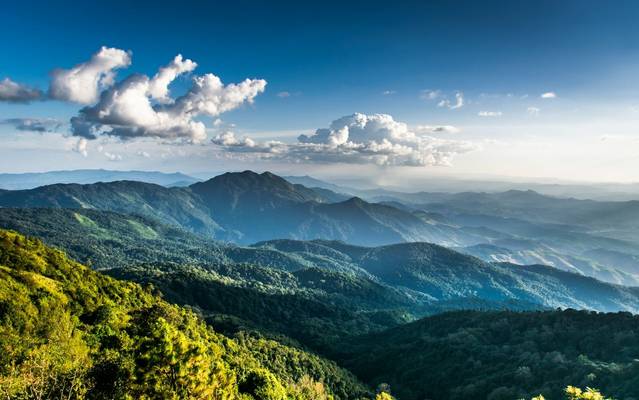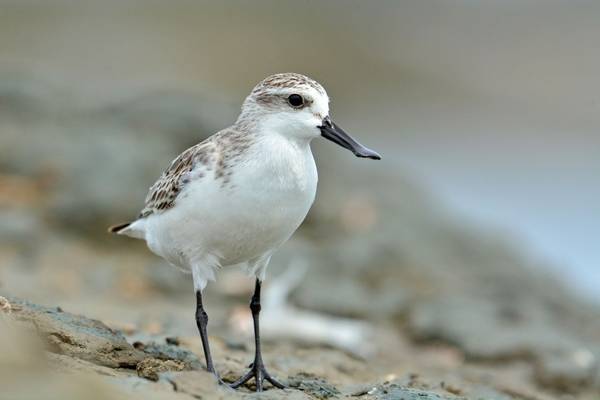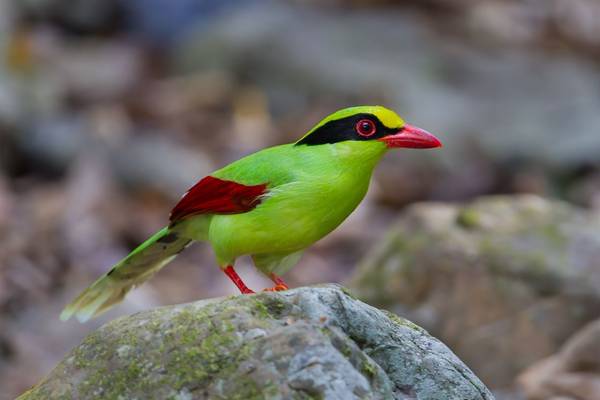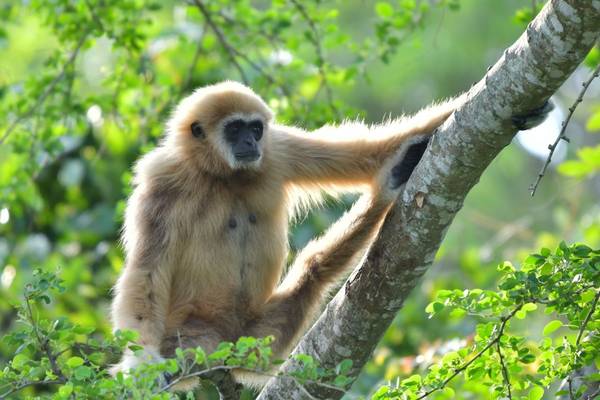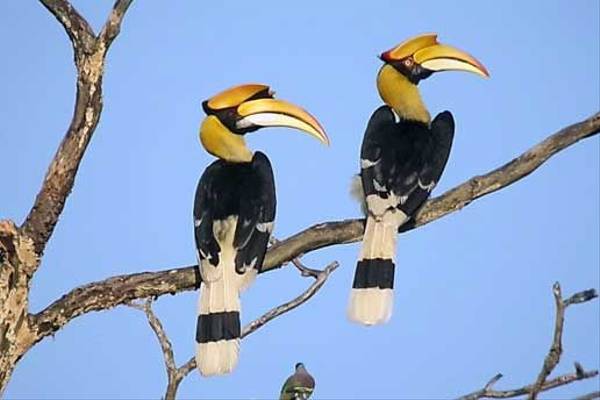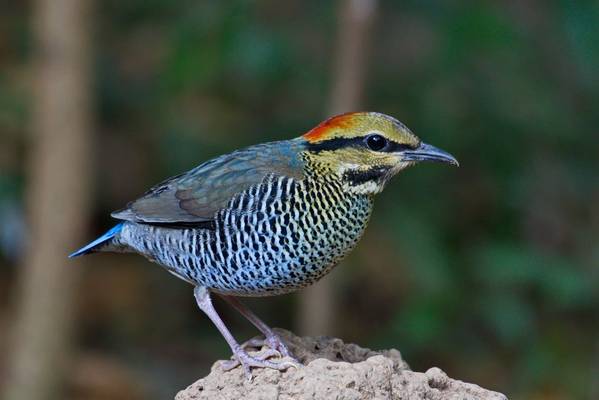 The Kingdom of Thailand boasts a rapidly developing economy which has created huge changes to the way of life in this charming Buddhist country.
It is an independent country lying in the heart of South-east Asia with a tropical climate characterised by monsoons. The north of the country is mountainous, while the centre is mainly flat.
Theravada Buddhism is the national religion, and this is practiced by more than 94% of its population.
Speak with our Thailand specialist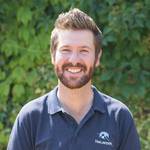 Our Specialist Recommends
"I recommend our 'Thailand' 10-day birding tour, enjoying one of Thailand's finest national parks, and the montane forests surrounding Chiang Mai. With time on the coast, we will also have the chance to search for the critically endangered Spoon-billed Sandpiper."
Operations Manager
-
Tom Mabbett
Naturetrek Tours to Thailand
Naturetrek's 10-day bargain bird watching tour to Thailand explores the country's best known national parks and montane forests. Our tour combines two excellent birdwatching locations which together offer the very best of Asian birding as well as some of the finest scenery in Thailand:
The forests surrounding 2,590-metre high Mount Inthanon are full of interesting sub-Himalayan & South Asian bird species
Khao Yai National Park is an immensely picturesque bird-rich area of forested hills & tumbling rock-strewn rivers
Whats special about the wildlife?
Thailand's birdlife is particularly interesting. In the north there are forested mountain ranges which are a southern spur of the mighty Himalaya and this region is the principal focus of the Naturetrek birdwatching tour.