Wildlife Holidays in Thailand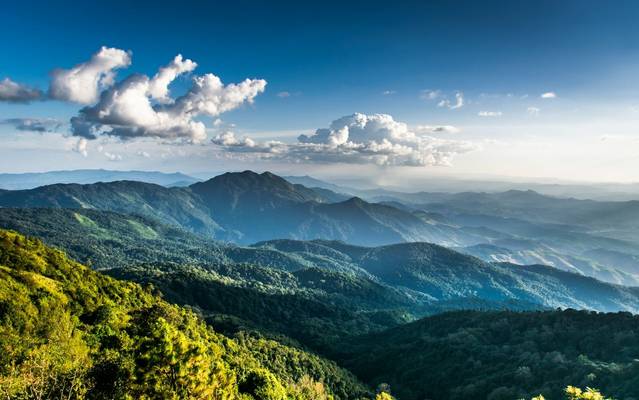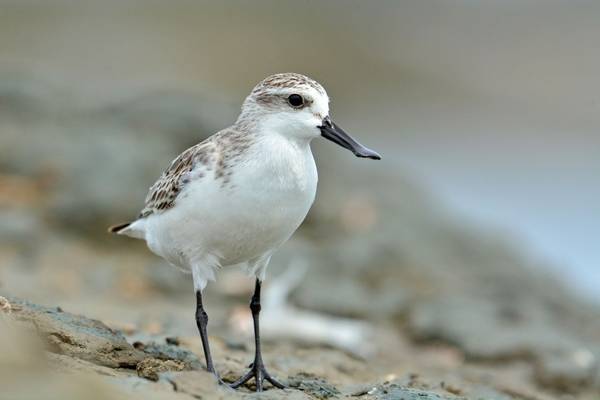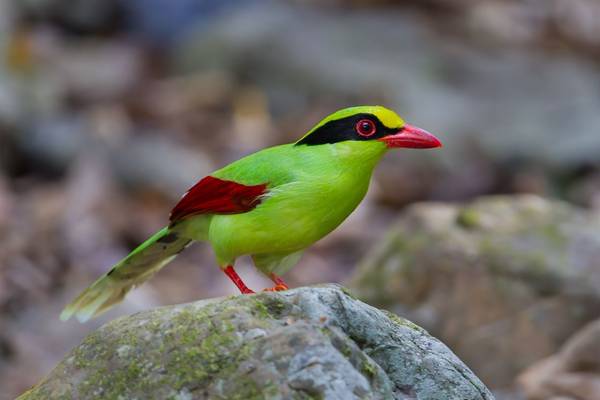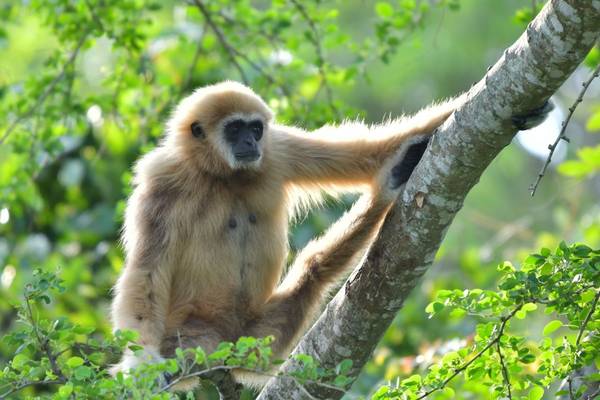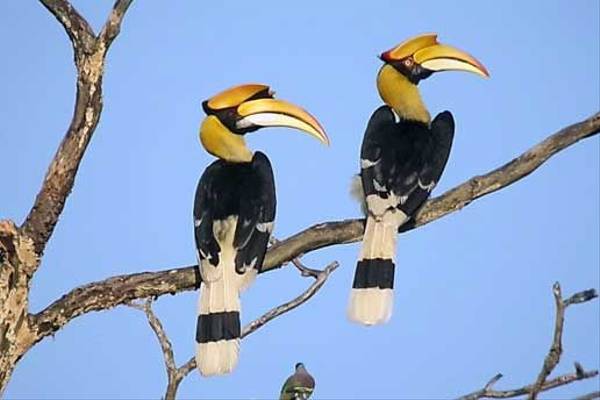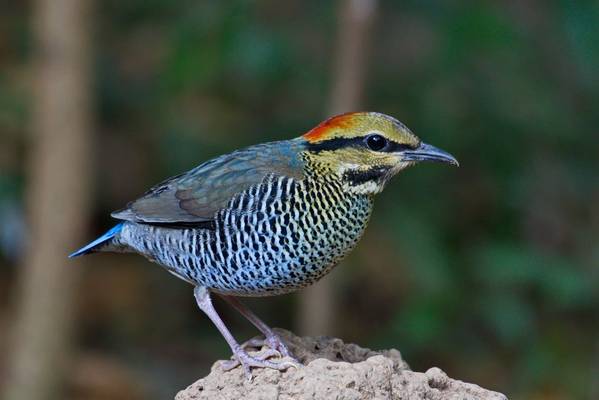 The Kingdom of Thailand boasts a rapidly developing economy which has created huge changes to the way of life in this charming Buddhist country.
It is an independent country lying in the heart of South-east Asia with a tropical climate characterised by monsoons. The north of the country is mountainous, while the centre is mainly flat.
Theravada Buddhism is the national religion, and this is practiced by more than 94% of its population.
Speak with our Thailand specialist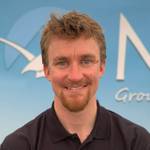 Our Specialist Recommends
"I recommend our 17-day 'Thailand's Highlights' holiday, which takes in the very best bird and mammal watching in the country, from the country's heart, to its northern extremities. A number of globally-threatened bird species can be seen on this tour, including the iconic Spoon-billed Sandpiper. As well as other stunning birds such as the Coral-billed Ground-cuckoo, Giant Nuthatch and Hume's Pheasant, mammals will also feature, with likely sightings of Asian Elephant, Sun Bear, White-handed Gibbon and Lesser Mouse Deer."
Operations Manager
-
Matt Eade
Naturetrek Tours to Thailand
Naturetrek's 17-day tour to Thailand explores the country's best known national parks, combining three exceptional national parks, as well as visiting a mountain ridge along the Burmese border. Together, this tour features some of the finest birdwatching in south-east Asia:
The forests surrounding 2,590-metre high Mount Inthanon are full of interesting sub-Himalayan & South Asian bird species
Khao Yai National Park is an immensely picturesque bird-rich area of forested hills & tumbling rock-strewn rivers
Thailand's largest national park, Kaeng Krachan, is covered in primary rainforest and supports a number of pittas, broadbills and hornbills
Whats special about the wildlife?
Thailand's birdlife is particularly interesting. In the north there are forested mountain ranges which are a southern spur of the mighty Himalaya and this region is the principal focus of the Naturetrek birdwatching tour.