Tailormade Holidays to Africa
Few wildlife enthusiasts can resist Africa. Its wide, sun-baked landscapes, huge skies, and friendly people offer a warmth and calm that are the quintessential ingredients of the classic holiday. The bold and colourful birdlife of the African continent, and unrivalled abundance and variety of its wild animals, underline its status as the world's top wildlife destination. The continent offers the choice of some of the very best hotels, wildlife lodges and permanent tented camps in the world, or alternatively those looking to get 'back to nature' might prefer South Africa's more basic rest camps or Botswana's exhilarating mobile camping safaris. The wildlife options of Africa are boundless. Search for Mountain Gorillas in Uganda; explore the expansive and majestic waterways of the great Okavango Delta in Botswana, enjoy the ultimate thrill of a walking safari in Zambia, or discover the spectacular landscapes and rich history of Ethiopia. Namibia too offers spectacular desert landscapes, whilst Madagascar's lemurs and other endemic wildlife make it a fantastic and unique choice. The birdlife of Kenya is unrivalled and the mammals of Tanzania are truly extraordinary, not to mention the fabulous flora of South Africa's Cape and Namaqualand regions (and the wines of course!) .— These are just some aspects of the continent's rich tapestry which we will look to incorporate in each of our Tailormade holidays … and the reasons why you are most likely to return again and again!
Our Tailormade Destinations in Africa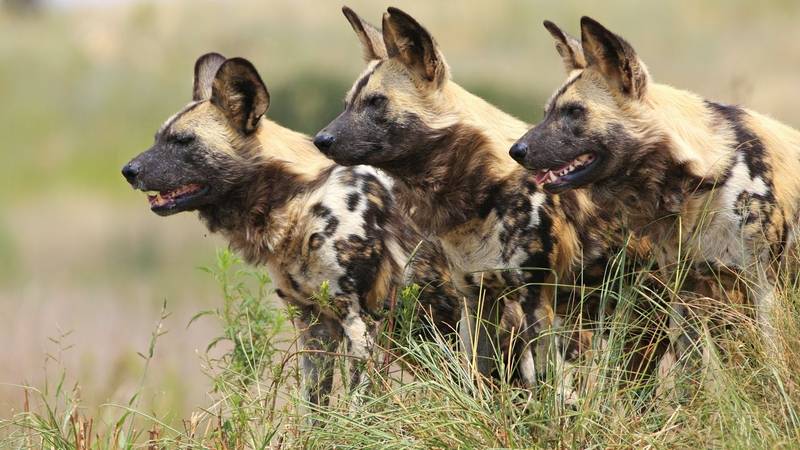 Botswana

Botswana is one of Africa's finest wildlife destinations, offering large concentrations of game and a diverse and beautiful range of habitations. In its huge unfenced game reserves the largest herds in southern Africa roam free and wild, together with the continent's most spectular and varied birdlife.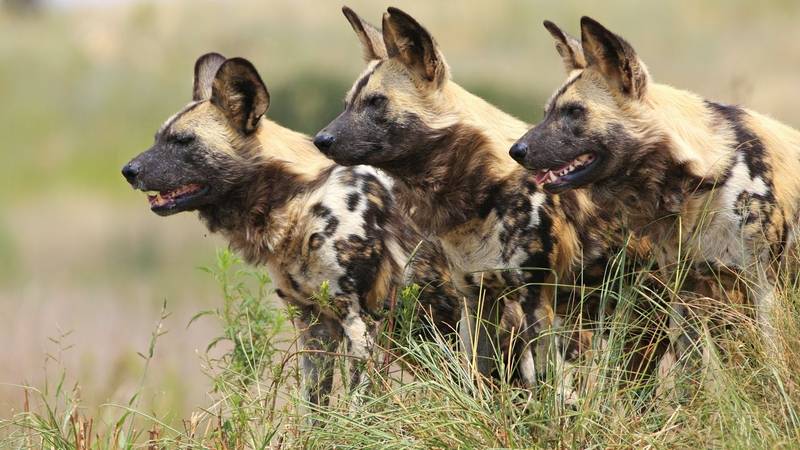 Kenya

Kenya is Africa...in microcosm. Indeed, it is where the concept of the safari began - the word 'safari' meaning 'a journey' in Swahili. Although it is a small country in contrast with others on the continent, Kenya boasts an unrivalled variety of habitats, altitudes and reserves which hold some of the largest herds of game left on the continent, as well as good number of attendant preditors, amongst them Lion, Cheetah and Leopard.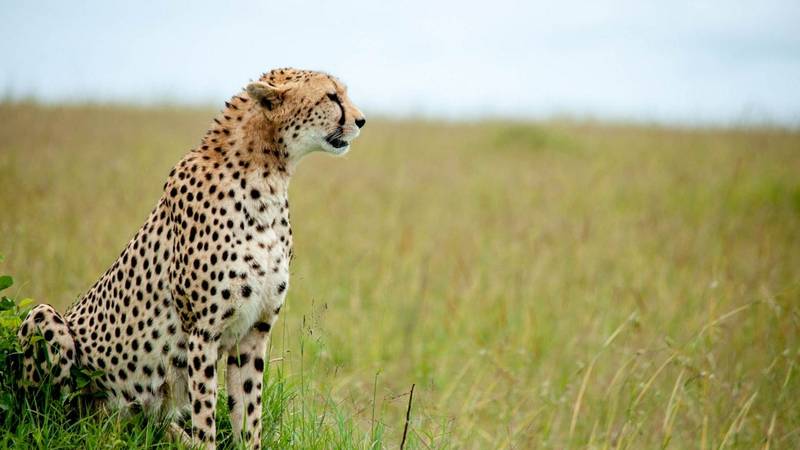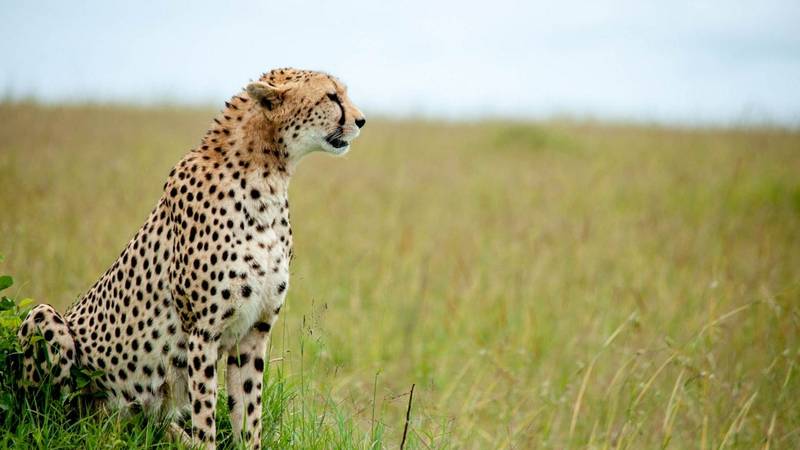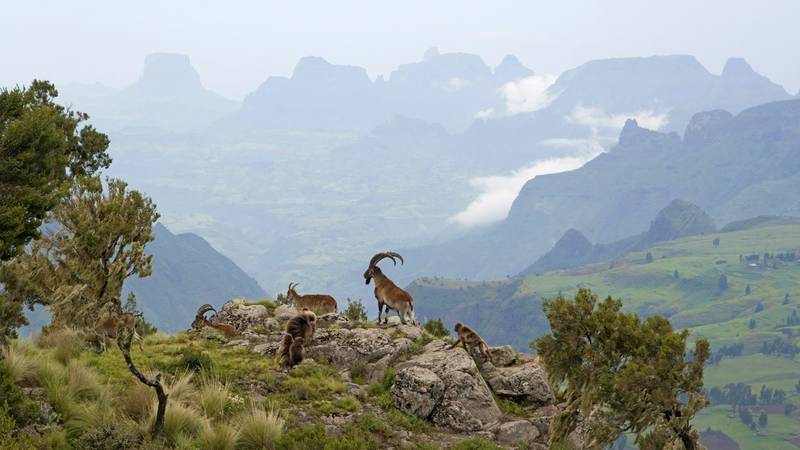 Ethopia

Ethopia is very special - unique amongst African countries in its rich blend of truly spectacular scenery, its extraordinarily rich culture, archaeology and history, and its wealth and African wildlife, from classic plains game and preditors to a rich variety of endemic birds and mammals.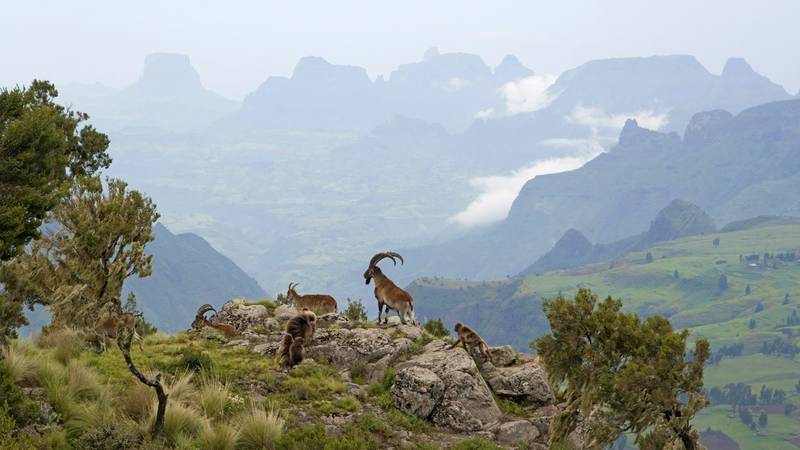 Madagascar

Madagascar's isolation from mainland Africa from 165 million years has allowed evolution to run a unique course: thus, today over 80% of all Malagasy wildlife is endemic, occuring nowhere else on Earth. Further, new species continue to be discovered here and it is this unknown 'other-worldliness' that makes Madagascar such a rewarding and exciting wildlife destination.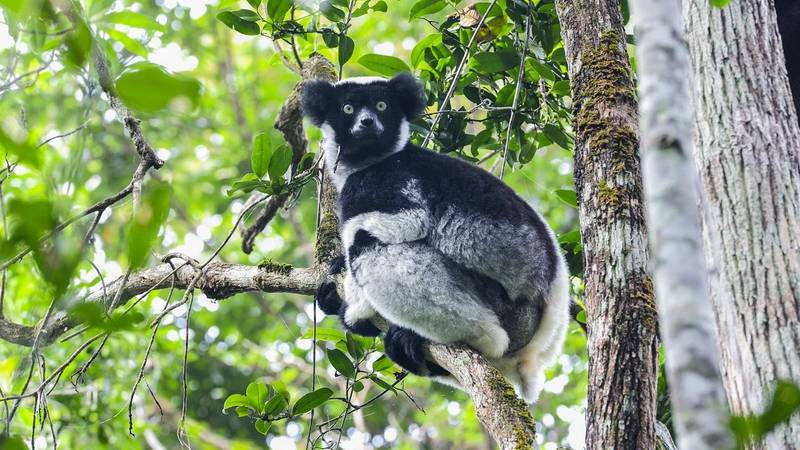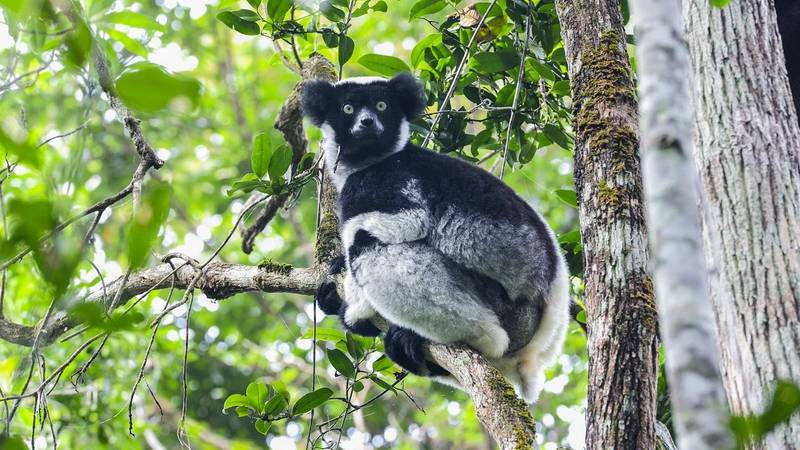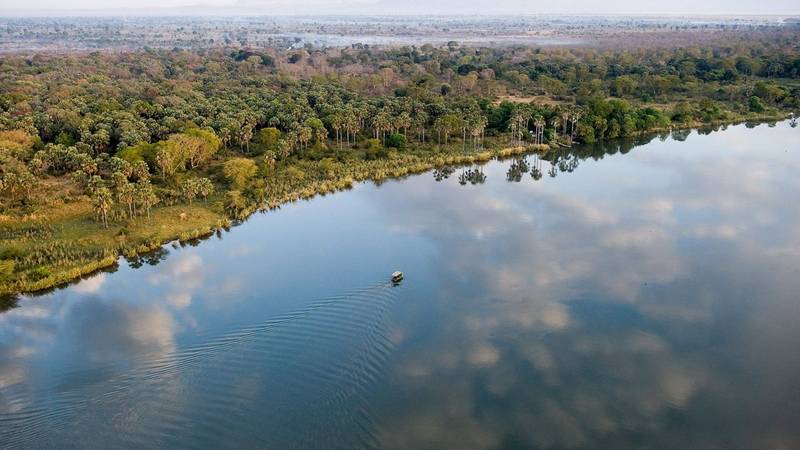 Malawi

Malawi is a fabulous, suprisingly overlooked African destination. There are excellent lowland wildlife reserves, which have many species that are difficult to see elsewhere, as well as the oppertunities for mountain walking and lakeside relaxation.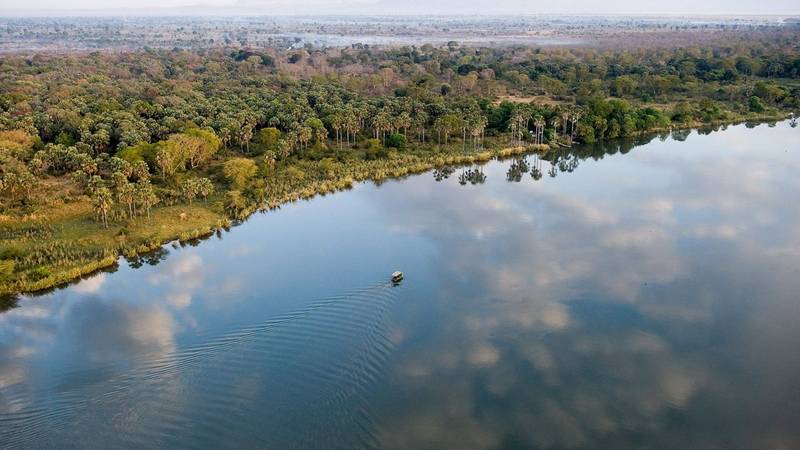 Namibia

Namibia is a vast country - three times the size of its one-time coloniist, Germany, yet with a population of only 2.3 million people. It is a land of spectacular desert landscapes, brick-red sand dunes, deep blue skies and a dramatic wave-pounded coastline. Exploring this starkly beautiful country, and looking for its hardy wildlife, is a uniquely exciting experience, and one that is aided by an excellent network of roads and some of the best lodges in Africa.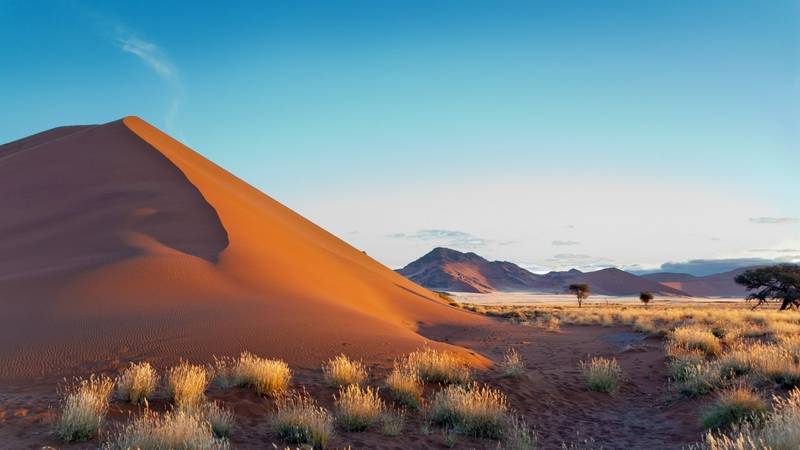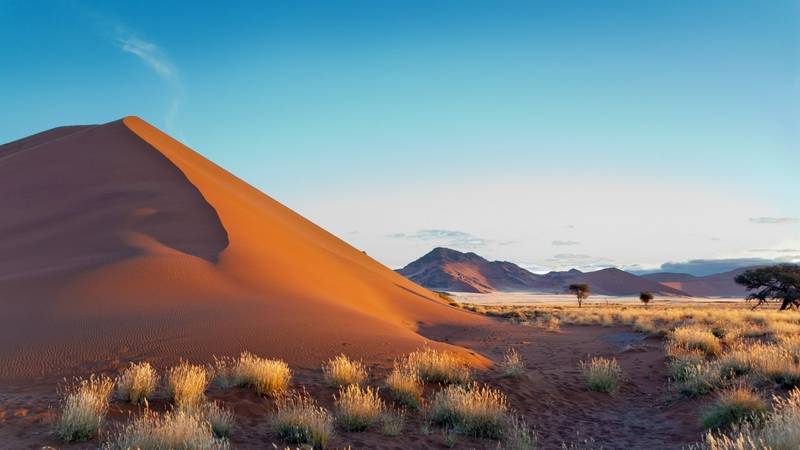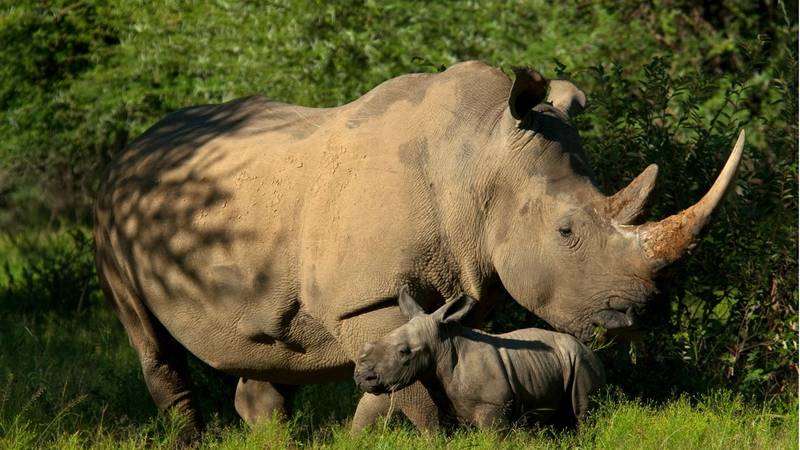 South Africa

The 'Rainbow Nation' of South Africa is blessed with an astonishing biological diversity and a wealth of dramatic landscapes. These are a result of such factors as the country's position at the southern tip of the continent and the influence of both the Atlantic and Indian Oceans, as well as its varied geology and dynamic culture.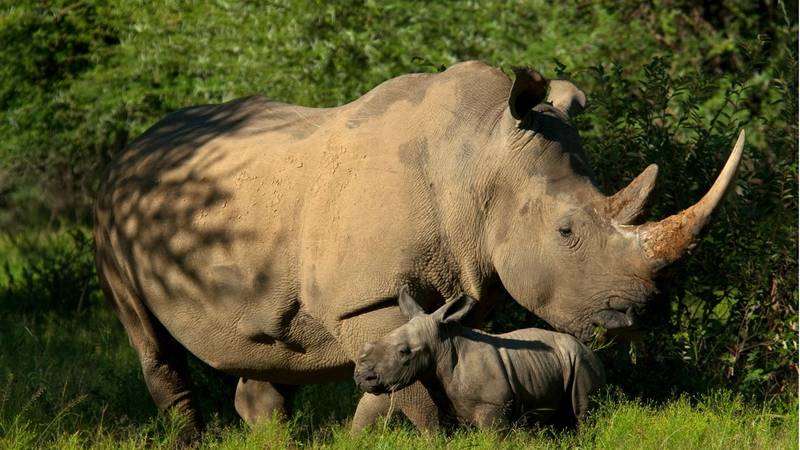 Tanzania

Tanzania seemingly has it all - superlative wildlife, stunning scenery and palm-fringed white sandy beaches with dazzling coral reefs. Whether it's your first visit or you're a safari connoisseur, Tanzania is sure tio delight and reward you!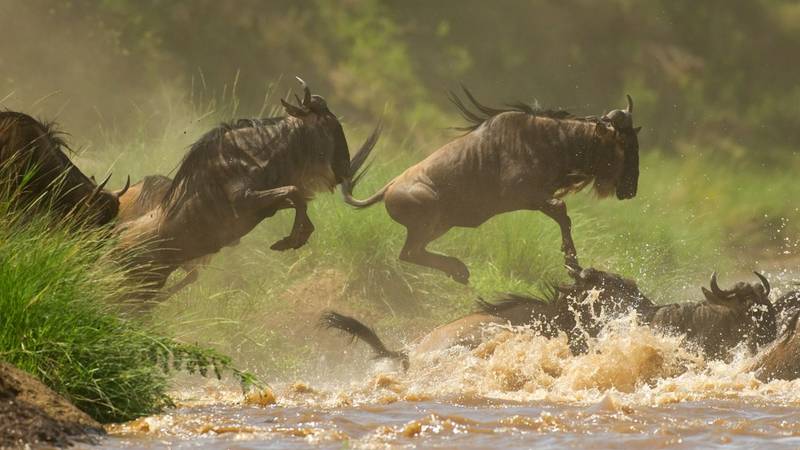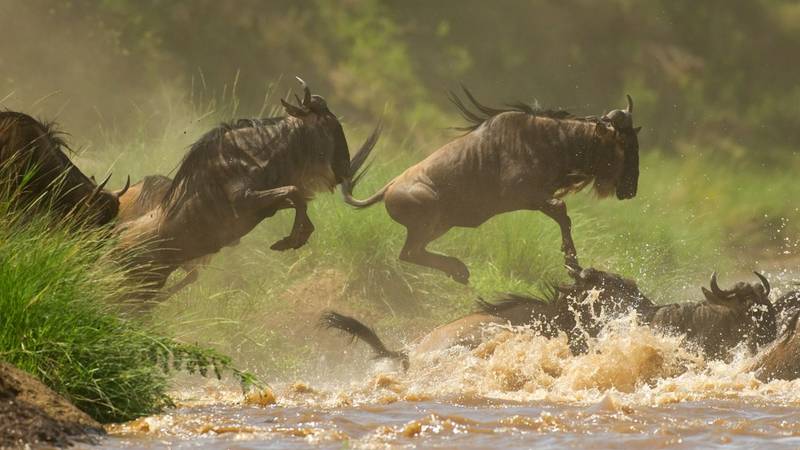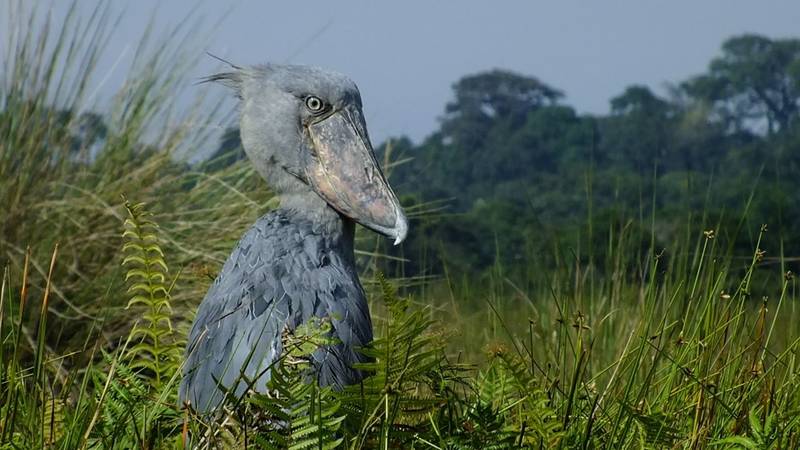 Uganda

Uganda is a most beautiful country with a diverse range of habitats and an impressive and captivating array of wildlife. This is Africa's lesser known face: perfect for travellers looking for a unique and exciting holiday!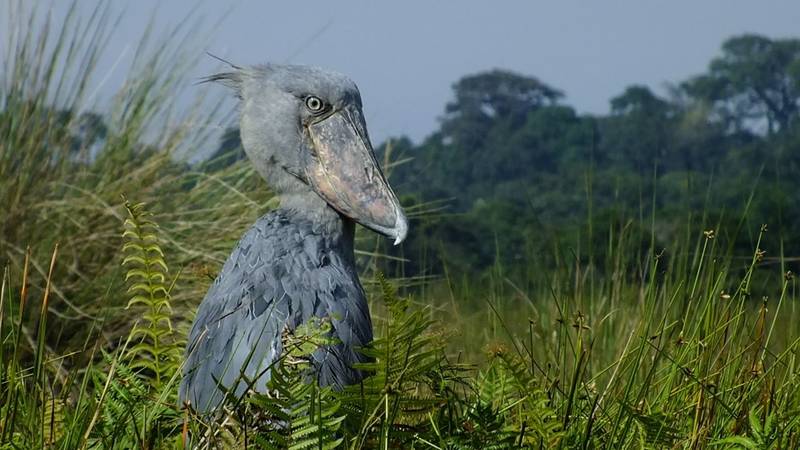 Zambia

Zambia is a vast and beautiful country boasting a number of superlative wildlife reserves including its most famous, South Luangwa National Park. This is Africa at her untamed and wild best, with sweeping grasslands, lush miombo forests, meandering rivers, placid ox-bow lakes and vibrant wetlands.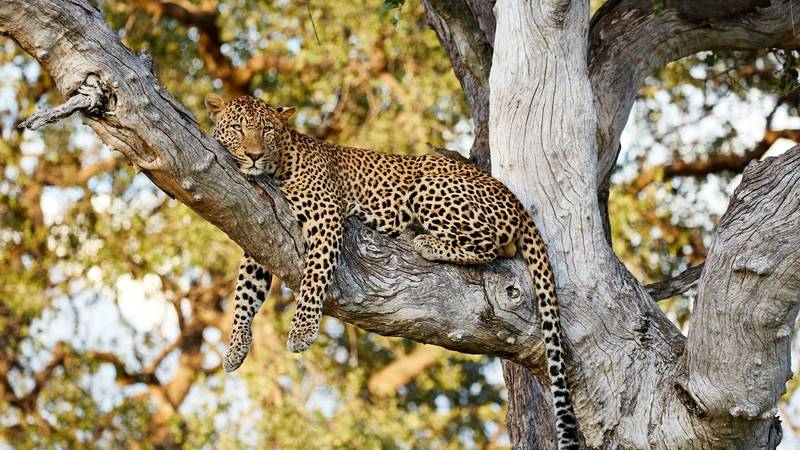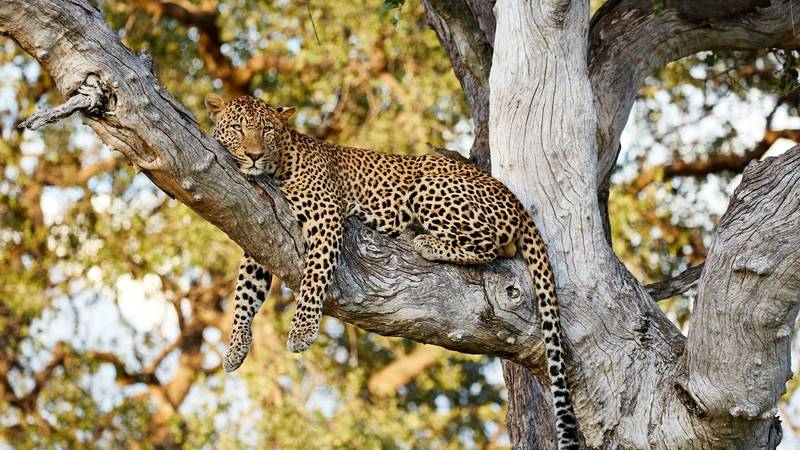 Start creating your tailormade trip today
1
Tell us what you want
Browse our website and Tailormade brochure for bespoke wildlife holiday ideas and inspiration.
2
Build a tailored itinerary
Call us on 01962733051 or email georgie@naturetrek.co.uk and speak to one our wildlife specialists about your desired holiday.
3
Confirm your holiday!
Receive your expertly crafted Tailormade itinerary and book online or over the phone.
Speak with one of our wildlife experts to discuss your own unique tailormade holiday, call +44 (0) 1962 733051