Wildlife Holidays in Bulgaria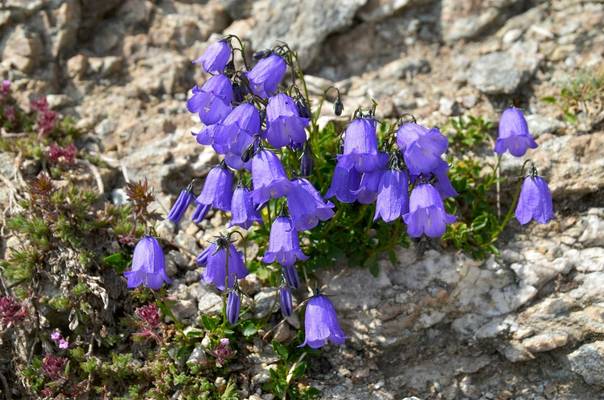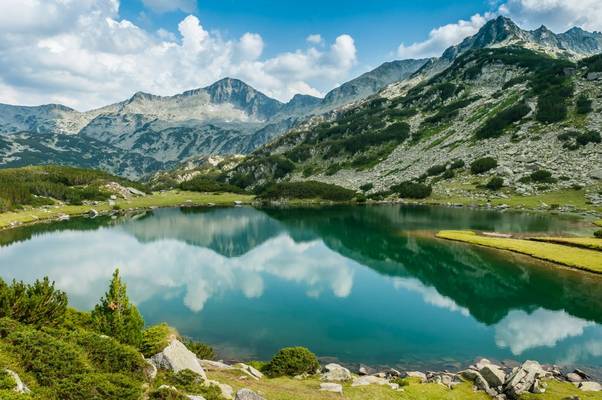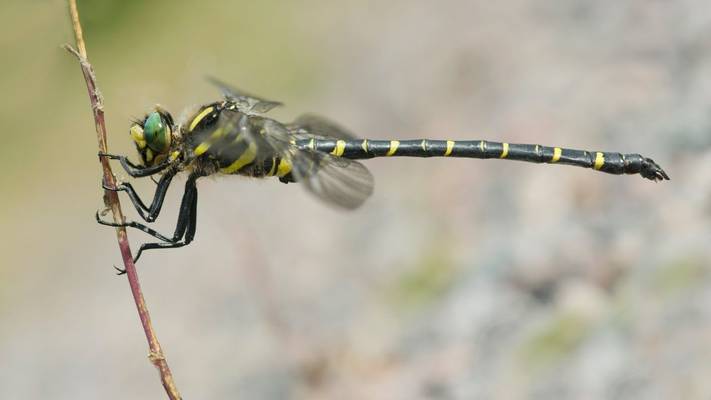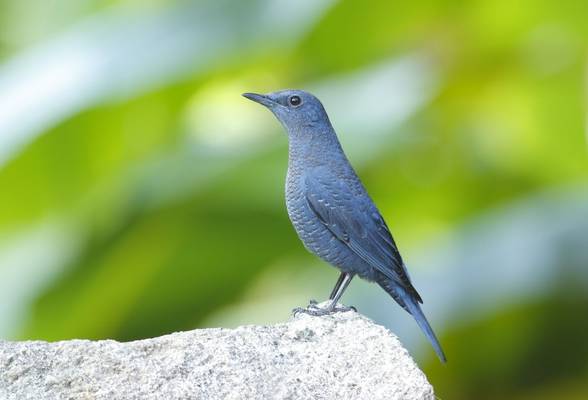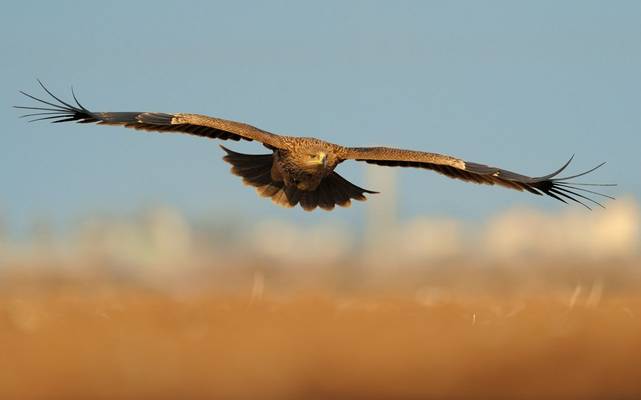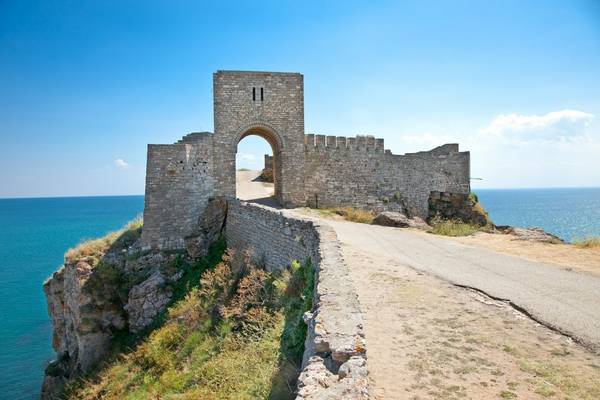 Tell me about Bulgaria …
Bulgaria is one of the least visited corners of Europe, yet it is a diverse and very scenic country whose geographical position and wide range of habitats and altitudes ensures a quite exceptional range of exciting birds alongside many interesting plant and butterfly species. From the dramatic peaks of the Pirin and Rhopode Mountains to the extensive wetlands along the Black Sea Coast, Bulgaria has much to offer the wildlife enthusiast in every season.
In the spring and autumn we explore the Black Sea coastline in search of the millions of migrants that track north in May and south in September.
In the summer we move into the mountains to enjoy the carpets of flowers and other wildlife – including Wallcreepers – of the southern mountain chains. In the crisp cold of February we return to the wetlands of the Black Sea in search of the thousands of Red-breasted Geese that flock there each winter.
Speak with our Bulgaria specialist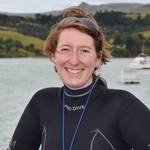 Our Specialist Recommends
"'Bulgaria in Spring' shows the best of both breeding and migrating birds in the Rhodope Mountains, Black Sea Coast and Danube Valley. Our 'Bulgaria's Dragonflies' tour goes in search of some of Europe's finest dragonfly species as well as some delightful butterflies and flower-filled meadows."
Operations Manager
-
Alison Steel
Naturetrek Tours to Bulgaria
Naturetrek offers a range of wildlife holidays and natural history tours to Bulgaria:
Bird watching in the Rhodope Mountains, along the Black Sea Coast & Danube Valley
Birds & flowers of the Vitosha Mountains & Pirin National Park
Special weekend breaks in search of Red-breasted Geese & the enigmatic Wallcreeper
What might I see?
We look for raptors such as Golden, Imperial, Booted & Short-toed Eagles in the Rhodope Mountains
Orchids of upland meadows & woodland
The extensive wetland areas around Burgas are among the most bird rich in Europe
An exploration of Bulgaria's dragonflies – potentially 50 species
A wide variety of alpine flowers in the Vitosha Mountains