Wildlife Holidays in Lesbos
Tell me about Lesbos …
Lesbos lies in the Aegean Sea, just a few kilometres from the coast of Turkey.
Third largest of the Greek islands, it has a rugged mountainous interior and a magnificent coastline which has largely escaped the ravages of mass tourism.
A major source of revenue for the island is the production of high quality olive oil.
Naturetrek Tours to Lesbos
We offer a 10-day bird watching holiday to this beautiful Greek island, regarded by many as one of the best places in Europe to observe spring migration.
What's spacial about wildlife ?
The island is perfectly situated as a stopover for migrant birds heading north from Africa, and there are few better places in Europe to observe the ebb and flow of spring migration. Lesbos also boasts an impressive list of breeding bird species.
What birds might I see?
We'll inspect pools, marshes and saltpans around Skalla Kallonis for passage migrants such as herons, waders & terns
Kruper's Nuthatch & Cinereous Bunting are two of the rarer breeding birds we'll look for
Black-winged Stilts, Collared Pratincoles, Long-legged Buzzard & Masked Shrikes are a few of the species we may find
We'll also hope to add some vagrants, many of Central Asian origin, to our lists: Lanner, Spur-winged Plover, Great Snipe & Citrine Wagtail have been seen in recent years
Our Specialist Recommends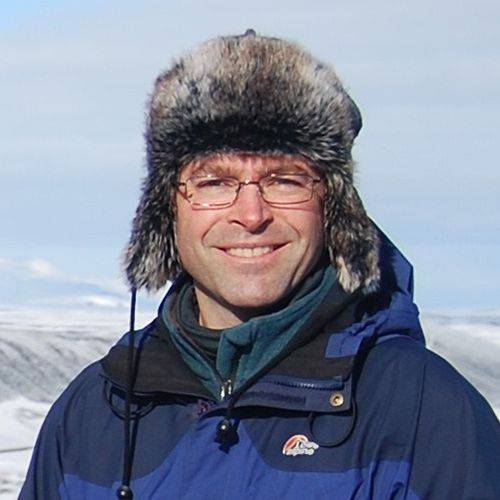 "Our 'Lesbos' tour is a relaxing 8-day birdwatching holiday to this beautiful Greek island. This is one of the best places in Europe to see the spring migrants. It is definitely a worthy short-haul destination."
Operations Manager
-
David Phillips
Featured Tours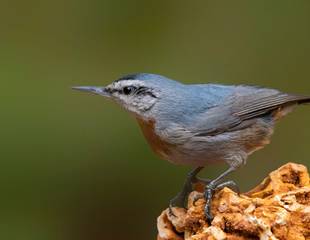 Lesbos in Autumn
Tour code -

GRC09
8 days from
£1,795 inc. flights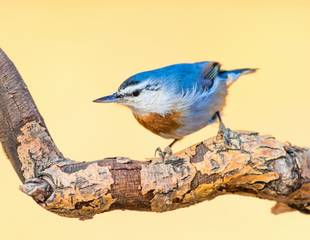 Lesbos
Tour code -

GRC05
8 days from
£1,895 inc. flights
We've been nominated 'Best Safari, Wildlife & Nature Holiday Company' in the prestigious 2020 British Travel Awards. All voters will be entered into an official prize draw to win a Rhine or Danube cruise! Please click here to vote.