Wildlife Holidays in Gabon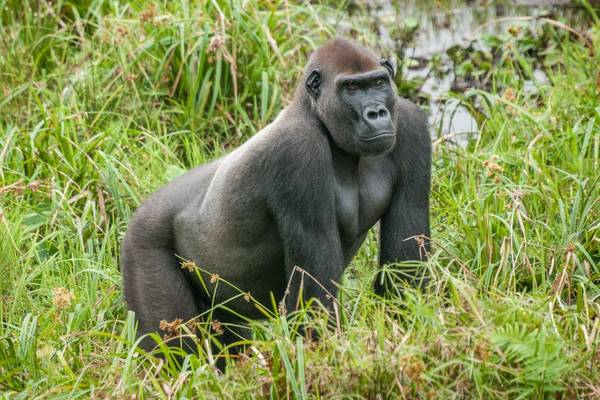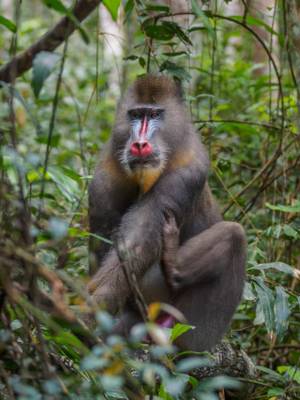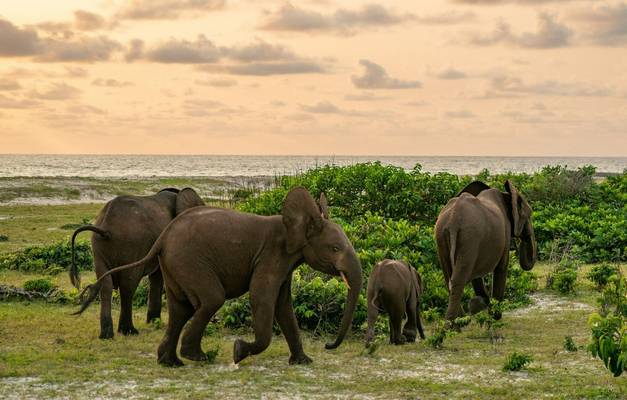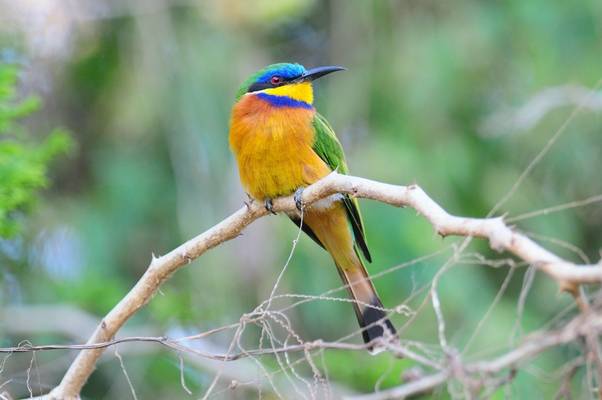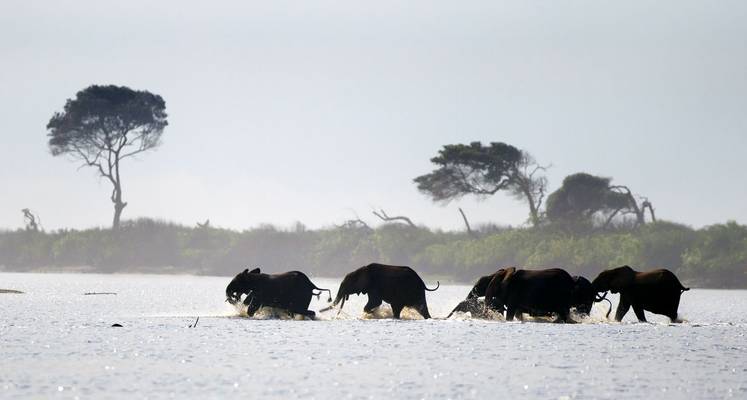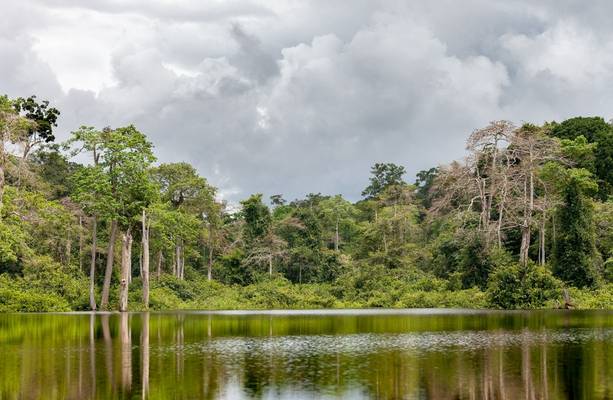 Situated along West Africa's wildlife-rich coastline, Gabon, with its 13 national parks covering 11% of the country's land surface, is home to some of Africa's most treasured wildlife, from Lowland Gorillas to the enigmatic African River Martin.
59% of Gabon's population reside in the two largest coastal cities – Libreville and Port Gentil – and with a population of only 2.9 million and 88% of the country covered by forest, pristine habitat is mostly protected, further promoting itself as 'Africa's Last Eden'.
Speak with our Gabon specialist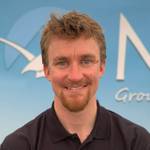 Gabon Specialist
Our only tour to this fascinating country (Gabon – Africa's Last Eden) sets to experience some of Africa's most famed wildlife, including Lowland Gorilla, Mandrill and the superlative African River Martin and Rosy Bee-eater. Gabon is also the only likely country to find 'surfing' Forest Elephants and Hippos!
Operations Manager
-
Matt Eade