Wildlife Holidays in Germany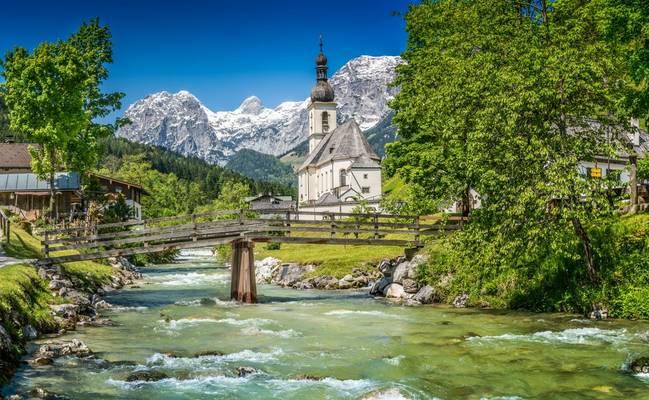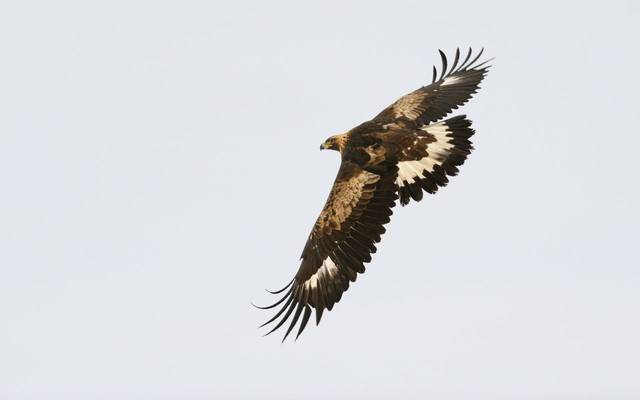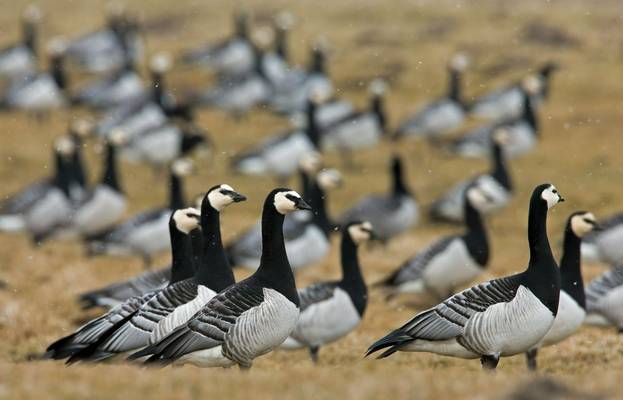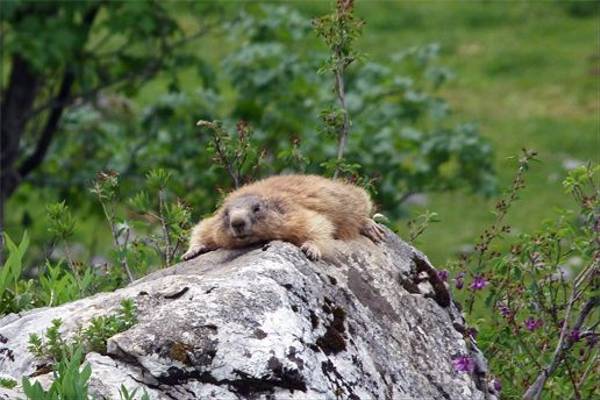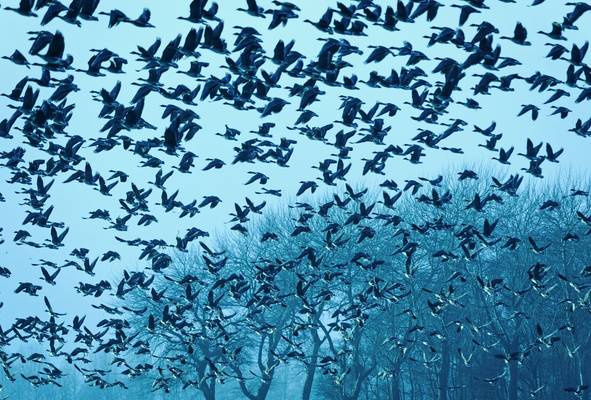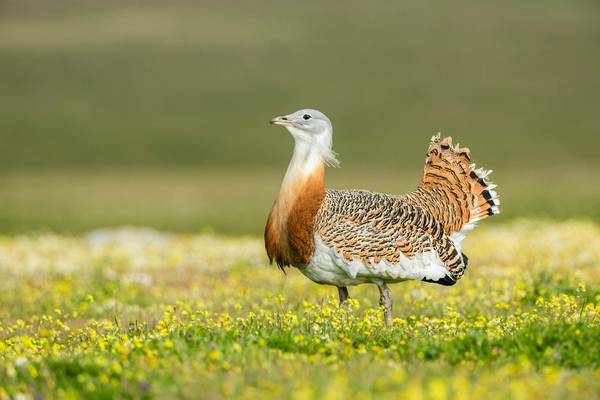 Naturetrek offers one tour to the southernmost region of Germany – Bavaria.
Tell me about Bavaria …
One of the oldest states in Europe, Bavaria lies in southern Germany, along the border with Austria, and covers some 20% of the country's total land area. Rich in culture and home to some of Europe's most beautiful mountain scenery, there is a local saying that Bavaria is not part of Germany 'but near it'. The state has a very strong and colourful identity of its own, with traditions including playing the Alpenhorn and Maypole dancing.
The region's culinary specialities, such as white sausage, and excellent local beers (served by the litre!) add to the many other charms of a visit to this area.
The Berchtesgaden National Park lies at the heart of the Bavarian Alps. Once a royal hunting reserve, this park now protects over 200 sq km of pristine mountains rising to 2,700 metres. The park's spectacular scenery includes Konigssee and Mount Wazmann – the latter is Germany's second highest mountain.
Speak with our Germany specialist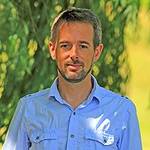 Our Germany Specialist Recommends
"'The Bavarian Alps' tour explores the beautiful landscapes of this mountainous region whilst we search for the alpine flowers, birds, butterflies and mammals. We also enjoy a wealth of rich local history and culture.
Operations Manager
-
Andy Tucker
Naturetrek Tours to Germany
Naturetrek offers an 8-day holiday to Bavaria, in southern Germany, offering a programme of daily walks in search of the alpine flowers, birds, butterflies and mammals of the Bavarian Alps, plus a wealth of rich local history and culture.
What's special about the wildlife?
The Berchtesgaden National Park is home to a rich variety of alpine flowers, birds, butterflies and other wildlife.
What wildlife might I see?
Wild flowers such as Lady's Slipper Orchid, White & Red Helleborines plus birds including Golden Eagle, Hazelhen & Capercaillie in the Klausbachtal Valley
We'll explore woodlands in search of Crested Tit & White-backed Woodpecker
Around Konigssee we'll look for flowers such as Herb Paris & Twayblade
High alpine grazing meadows (alms) on Mount Wazmann give us a chance to look for flowers such as Martagon Lily & Whorled Solomon's Seal among many others & a wealth of butterflies
Anything else?
We'll be based in a delightful, family run hotel in the mountains. It has balconies bedecked with flowers, stunning views, and a restaurant serving traditional Bavarian cuisine.
The area around Berchtesgaden is well-known for its associations with the Third Reich – Hitler's Eagle's Nest retreat is perched on Kehlstein Mountain, and we'll visit this on our tour.