36 Years of Experience in Wildlife Travel
Naturetrek was founded in 1986 and our first tours specialised in birdwatching and botanical treks to remote and mountainous areas of the world. Thirty-four years later, we still offer many such treks, but our portfolio of holidays now includes 450+ holidays to over 90 different destinations worldwide. Today, we offer the world's largest selection of professionally organised natural history holidays.
What Can I Expect on a Naturetrek holiday?
All of our holidays are expertly guided by a leading naturalist. In addition, we often take an expert local guide(s). Birds, mammals and plants are usually the main focus of our tours but we do incorporate as many other aspects of the natural world as possible, and many of our tours also include cultural highlights. Our holidays are often longer than other wildlife tours and, because they tend to be slower-paced (with the exception of our Bargain Selection), offer more time for detailed wildlife exploration, photography, relaxation and to take an interest in the region's people, culture, history and architecture. We generally spend as much time as we can in an area searching for birds, mammals and plants on foot, though we do travel by minibus at least some of the time on most of our tours.
Our Natural History Holidays
We offer three main types of natural history tours:
Escorted Small-group Natural History Holidays – our small-group holidays are accompanied by at least one expert naturalist. Our groups average 8-12 participants (with a maximum of 16), and the ages of our clients range from 20 to 80+. Nearly 60% of our clients are female, and over 50% are single (so the chances are that you will not need to spend an additional sum on a single room, unless you would prefer to). Most important of all, we feel, is the complete mix of interests, and varied level of natural history experience and interest amongst the members of each group. We are proud of the happy and relaxed atmosphere that accompanies our holidays.
Tailormade Holidays – our group tours depart on fixed dates, and are comprised of a group of people, the majority of whom do not know each other, whereas our tailormade natural history holidays have an itinerary designed especially for you, and depart on the date of your choice.
If you prefer to choose who you travel with, whether family, friends or your partner/spouse, or exactly when you will travel, then a tailormade natural history holiday might best suit your needs. Please find details of all our destinations in our Tailormade Brochure.
Private Group Tours – are personalised holidays specially arranged and designed for bird clubs, botany groups and natural history societies for their members. Please contact Barney Jones for further information or see our dedicated Private Groups page.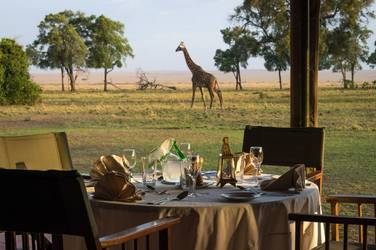 Governor's Camp, Kenya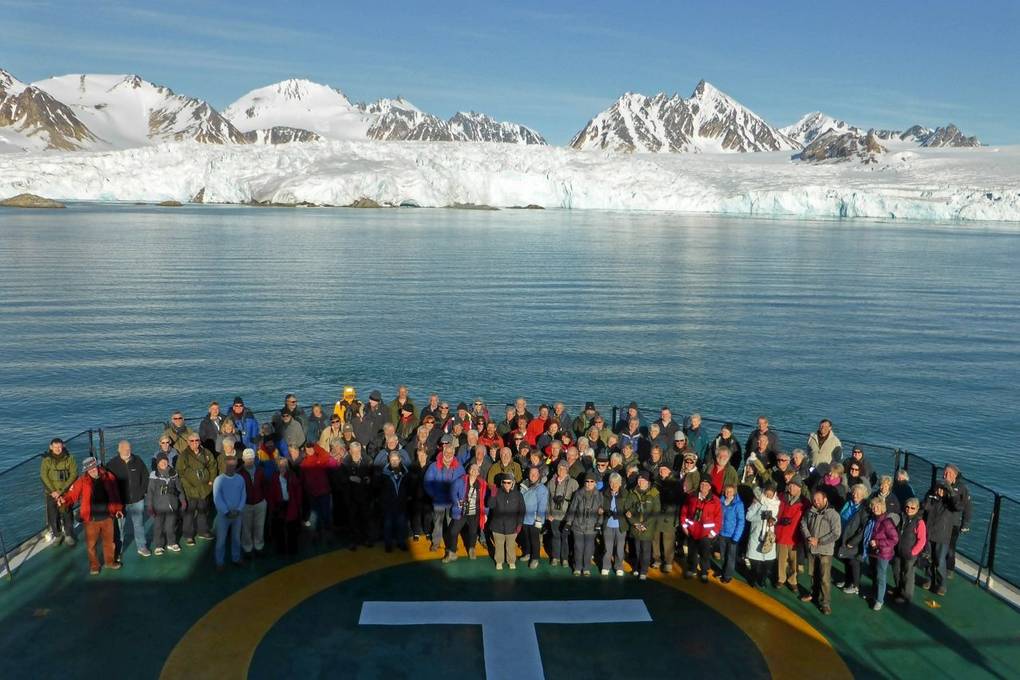 Naturetrek cruise, Spitsbergen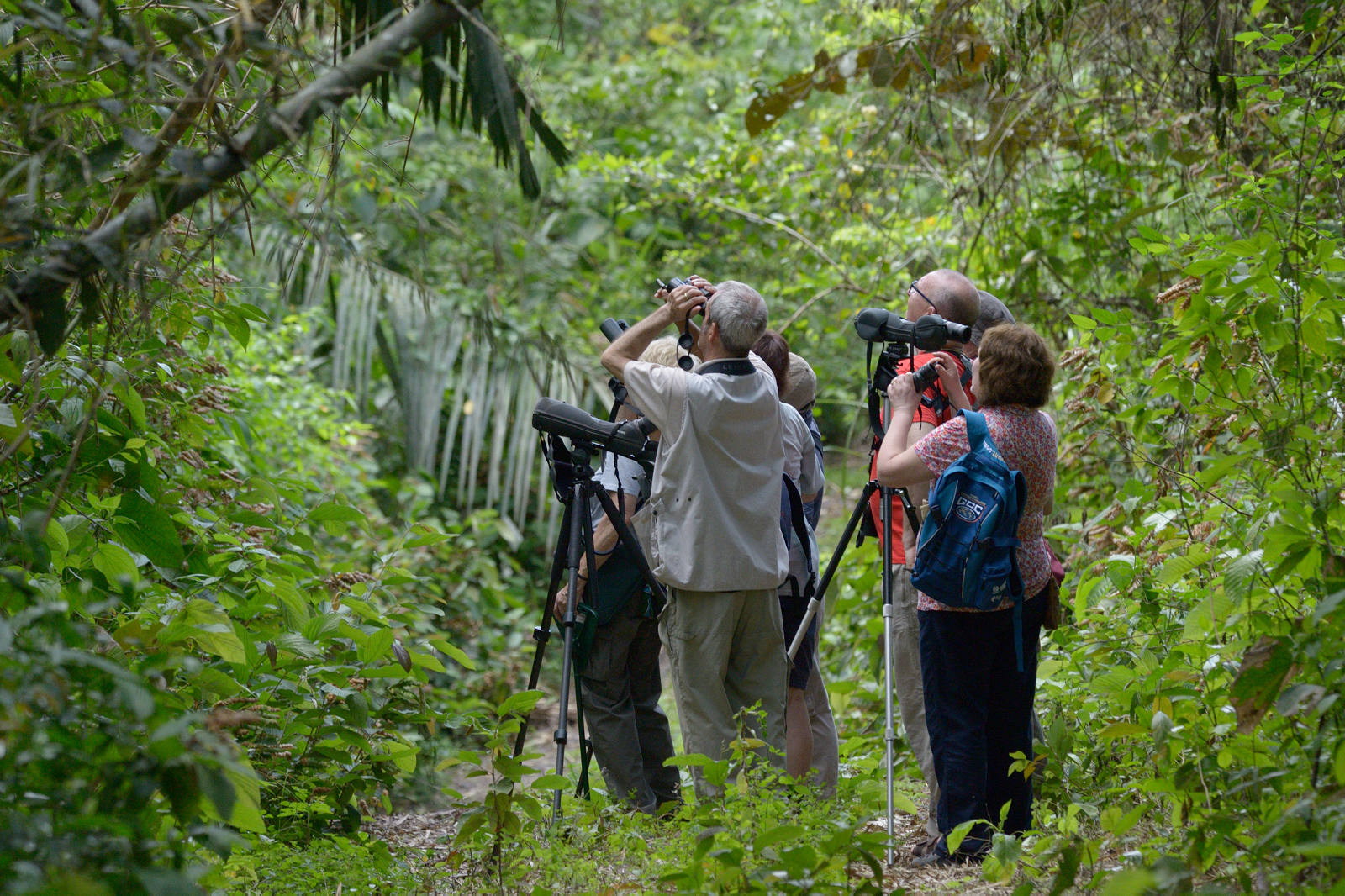 Naturetrek birdwatching group, Panama