Wildlife Holidays in Madagascar
Madagascar is the fourth largest island in the world. It lies off the coast of east Africa, across the Mozambique Channel, and straddles the Tropic of Capricorn.
Madagascar enjoys an extensive network of protected areas, most of which are open to visitors. The park fees incurred on a tour in Madagascar go towards maintaining reserves, with some economic benefits to local people ensuring that Madagascar's tourist industry provides a good incentive to conserve its valuable ecology.
Its exceptional biodiversity and the disturbingly fast pace of environmental destruction make Madagascar a world conservation priority.
Our Specialist Recommends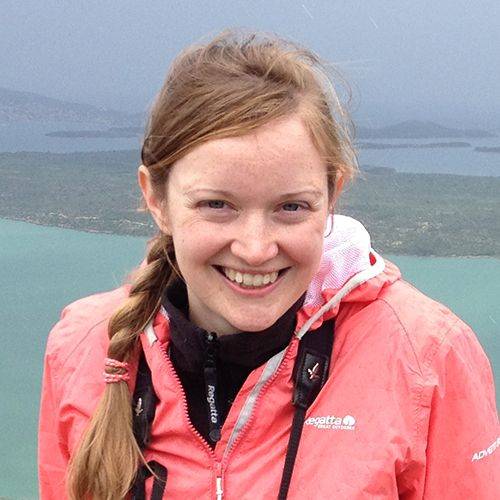 "Our 'Madagascar's Lemurs' holiday is our most popular tour, and goes in search of the vast array of lemurs, birds and the other unique wildlife inhabiting the rainforests, dry forests, and spiny desert of this incredible island" 
Operations Manager
-
Kerrie Porteous