Wildlife Holidays in Vietnam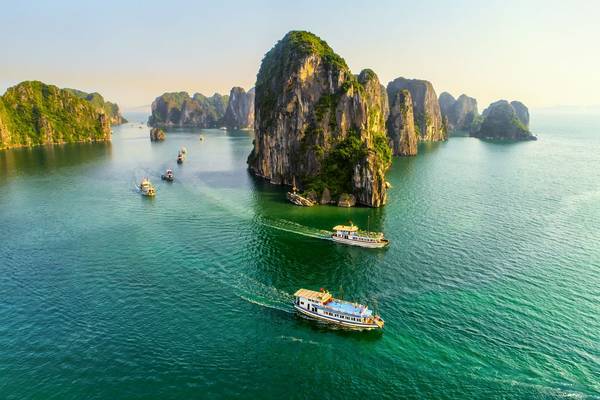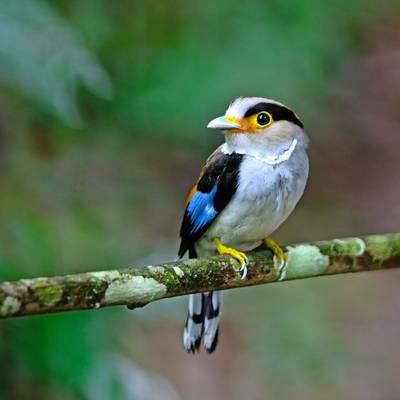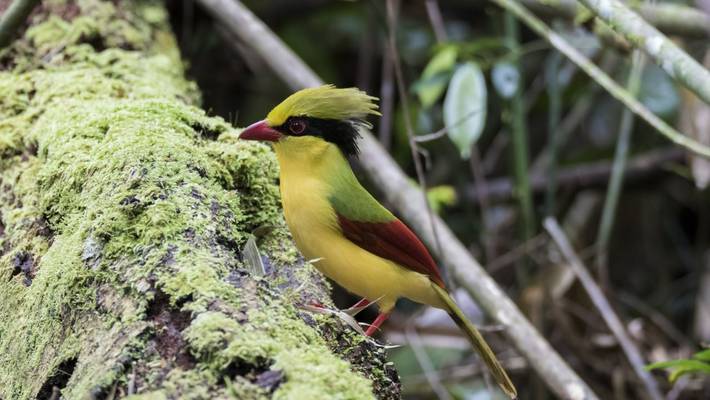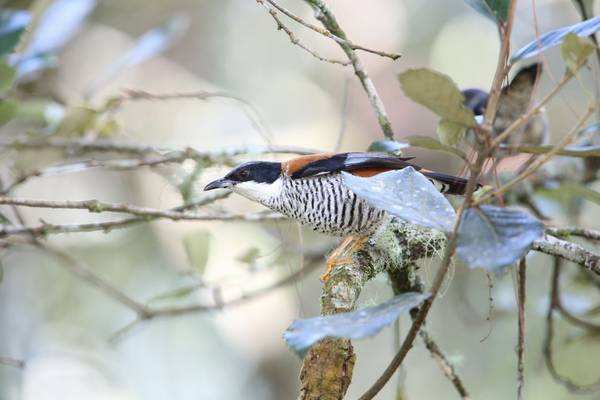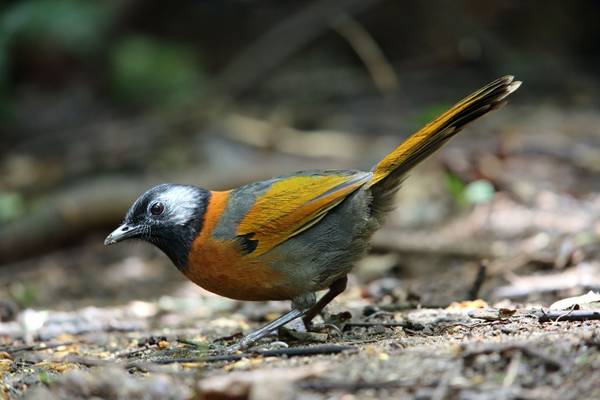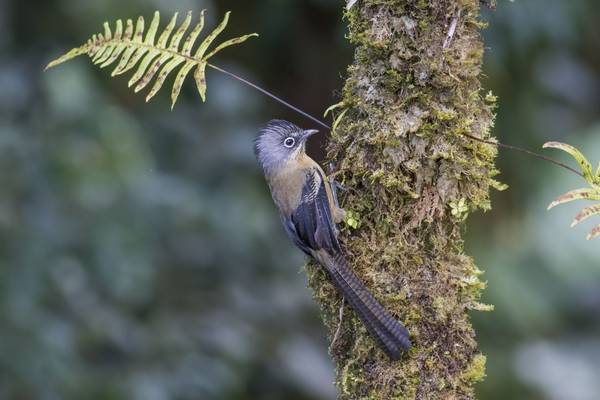 The enchanting and superbly welcoming country of Vietnam in Southeast Asia offers a wonderful combination of wildlife, history and culture, making it an unmissable destination for a natural history holiday. The country has over 3,000 kilometres of coastline, with a densely forested and, in parts, mountainous interior that also includes fertile lowlands and deltas; such a combination of habitats lends itself to a superb array of wildlife, aided by a wonderful network of National Parks.
Vietnam also has a very diverse and intriguing history and culture, and those with such interests will be enthralled by such cities as the historic trading port of Hội An, with its network of narrow streets winding their way through the wonderfully atmospheric Old Town, or the energetic Ho Chi Minh City, where modern day life intermingles with beautiful pagodas, energetic markets and a plethora of museums.
Speak with our Vietnam specialist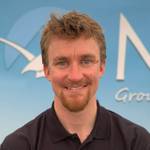 Our Specialist Recommends
"Our Tailormade Vietnam option allows you to create an entirely unique travel experience, designed and based around your own specific wishes. Whether you wish to base your Tailormade Vietnam holiday around our 'Best of Vietnam's Birding and Culture' itinerary or you would like your holiday to also take in the neighbouring country of Cambodia, our Tailormade specialists are here to help craft the perfect holiday for you."
Operations Manager
-
Matt Eade
What's Special About Vietnam's Wildlife?
Vietnam's avifauna is distinctive, with a list exceeding a very respectable 900 species, with each habitat type offering its own unique species composition to delight the visiting ornithologist. Vietnam boasts the highest number of endemic bird species in all of mainland Southeast Asia, including such delights as Collared, Orange-breasted, Golden-winged and Chestnut-eared Laughingthrushes, Grey-crowned Crocias and Vietnamese Greenfinch. There is also a myriad of other exciting species, many of which are found only in Indochina, including Germain's Peacock-Pheasant, Blue-rumped and Bar-bellied Pittas, Indochinese Green Magpie, Ratchet-tailed Treepie, Indochinese Cuckooshrike, Black-hooded Laughingthrush, Vietnamese Cutia, Indochinese Wren-Babbler, Sooty Babbler, Black-crowned Barwing and Black-headed Parrotbill.
Though birding in Vietnam is superb, those with an interest in mammals will certainly not be disappointed, with chances of some of the most endangered primates in the world such as Black-shanked and Red-shanked Douc Langurs, Delacour, Ha Tinh and Silvered Langurs and Buff-cheeked Gibbon. Other mammals that may be seen in Vietnam's National Parks include Black Giant Squirrel, Crab-eating Mongoose, Yellow-throated Marten, Leopard Cat, Lesser Mousedeer, Sambar, Gaur and Pygmy Loris. Butterflies, too, are excellently represented, especially in spring when mud pools at Cat Tien National Park attract endless vibrant clouds.