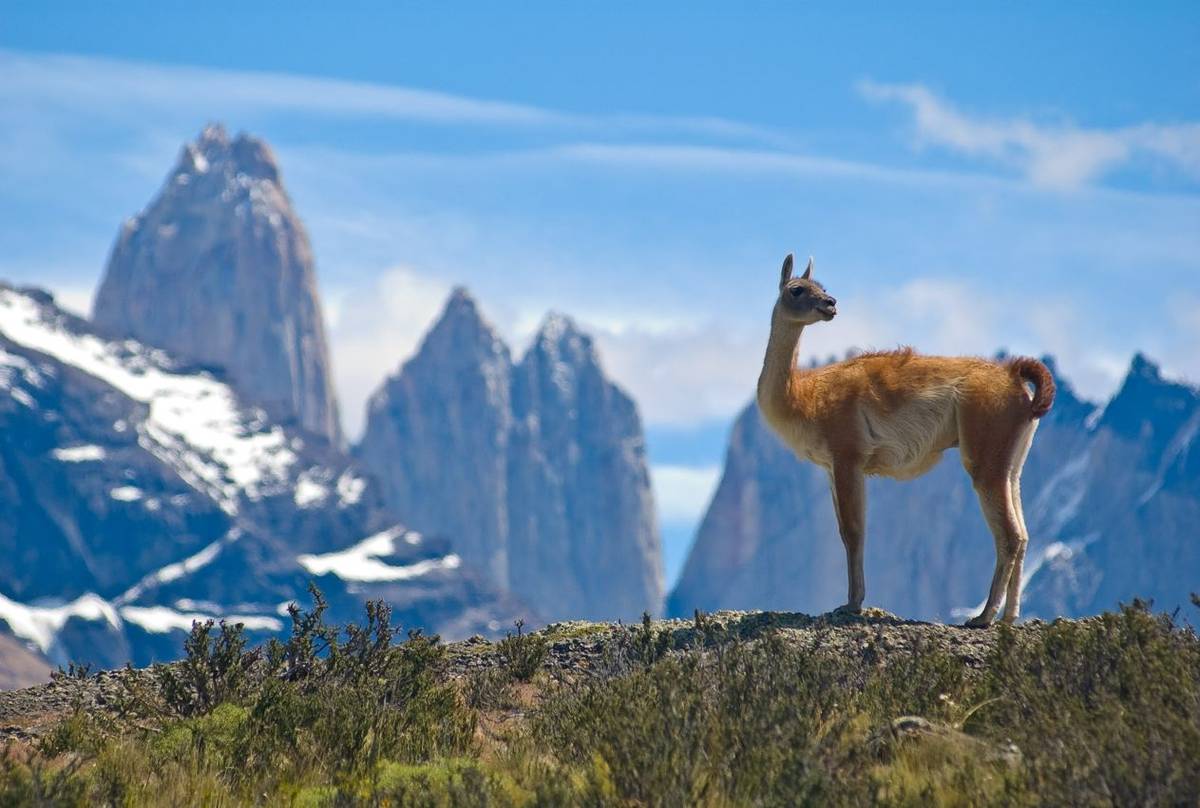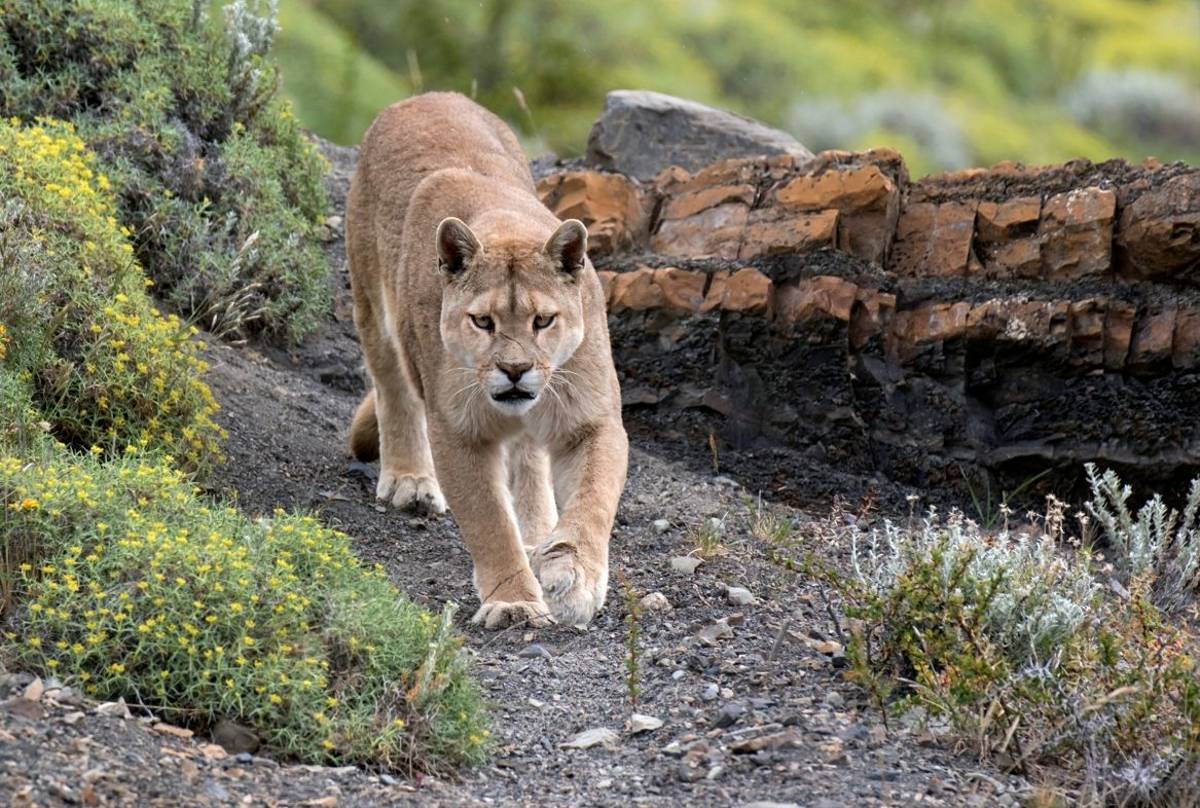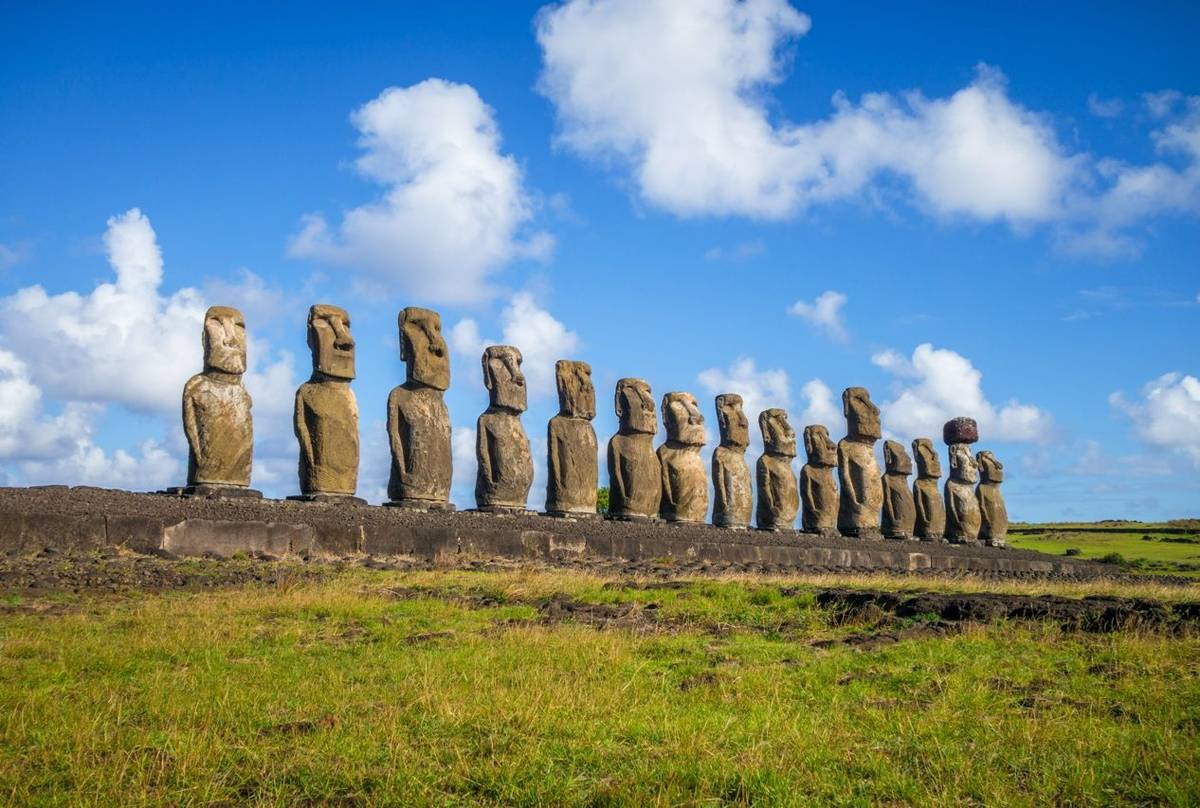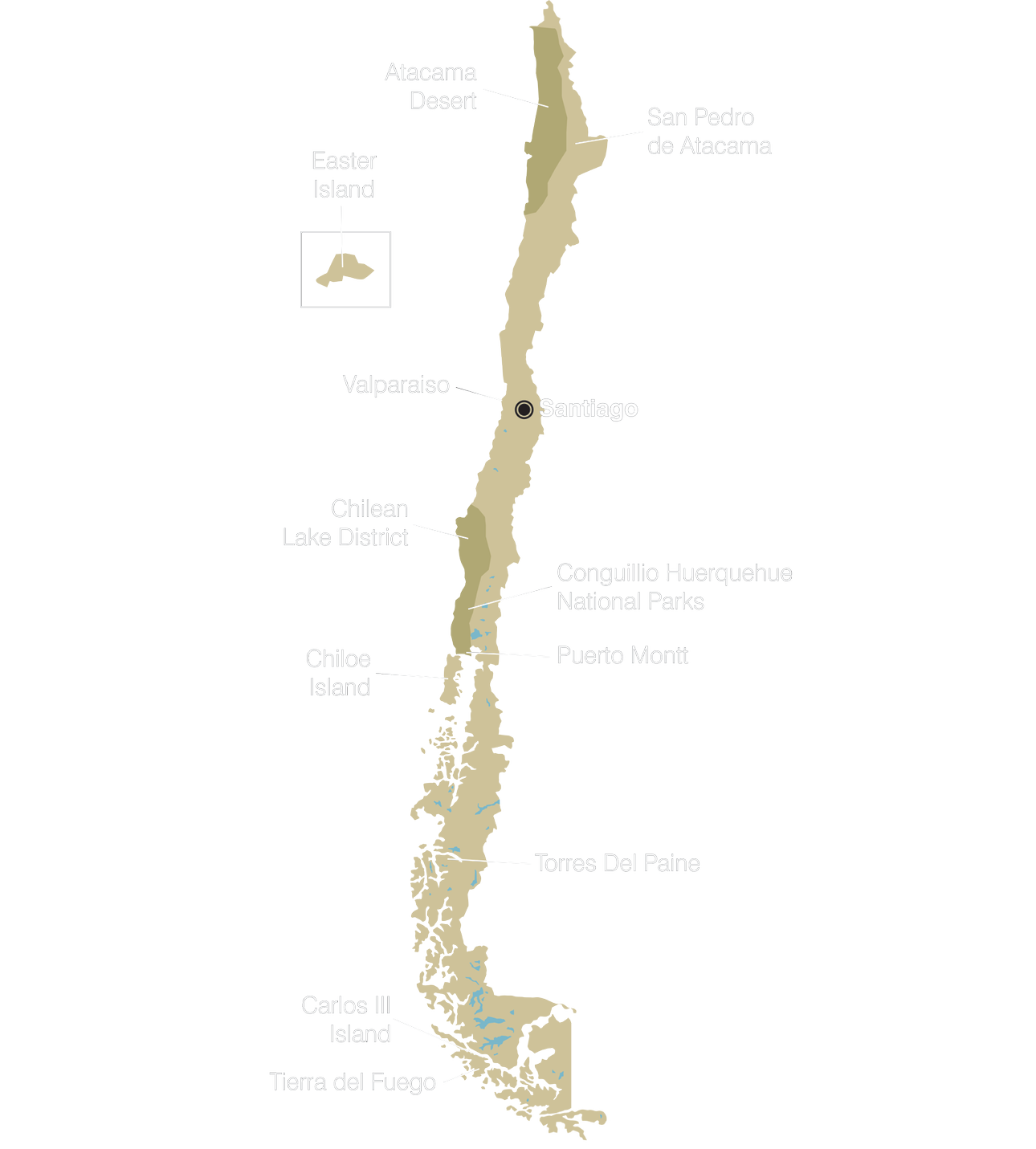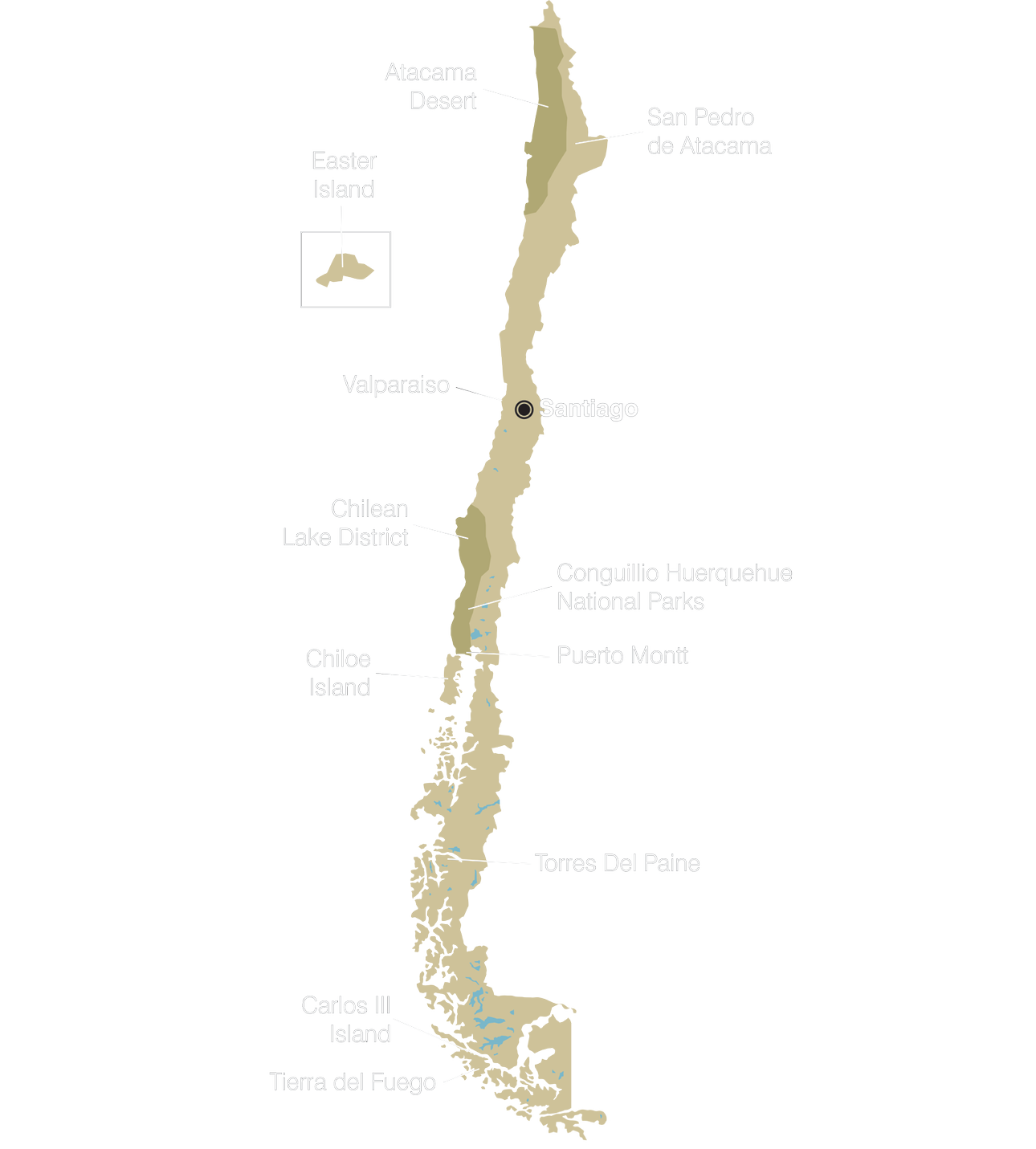 Tailormade Chile
Tailormade
|
Tour Code: TCHL
Create your own Tailormade holiday to Chile with dates and an itinerary to suit you.
When to Visit
| | | | | | | | | | | | |
| --- | --- | --- | --- | --- | --- | --- | --- | --- | --- | --- | --- |
| J | F | M | A | M | J | J | A | S | O | N | D |
| YY | Y | Y | Y | - | - | - | - | YY | YY | YY | YY |
SAMPLE HOLIDAY: Chile's Essential Wildlife
14 days from £7,995 (Flight Inclusive)
This exciting itinerary includes some of Chile's most scenic and wildlife-rich destinations.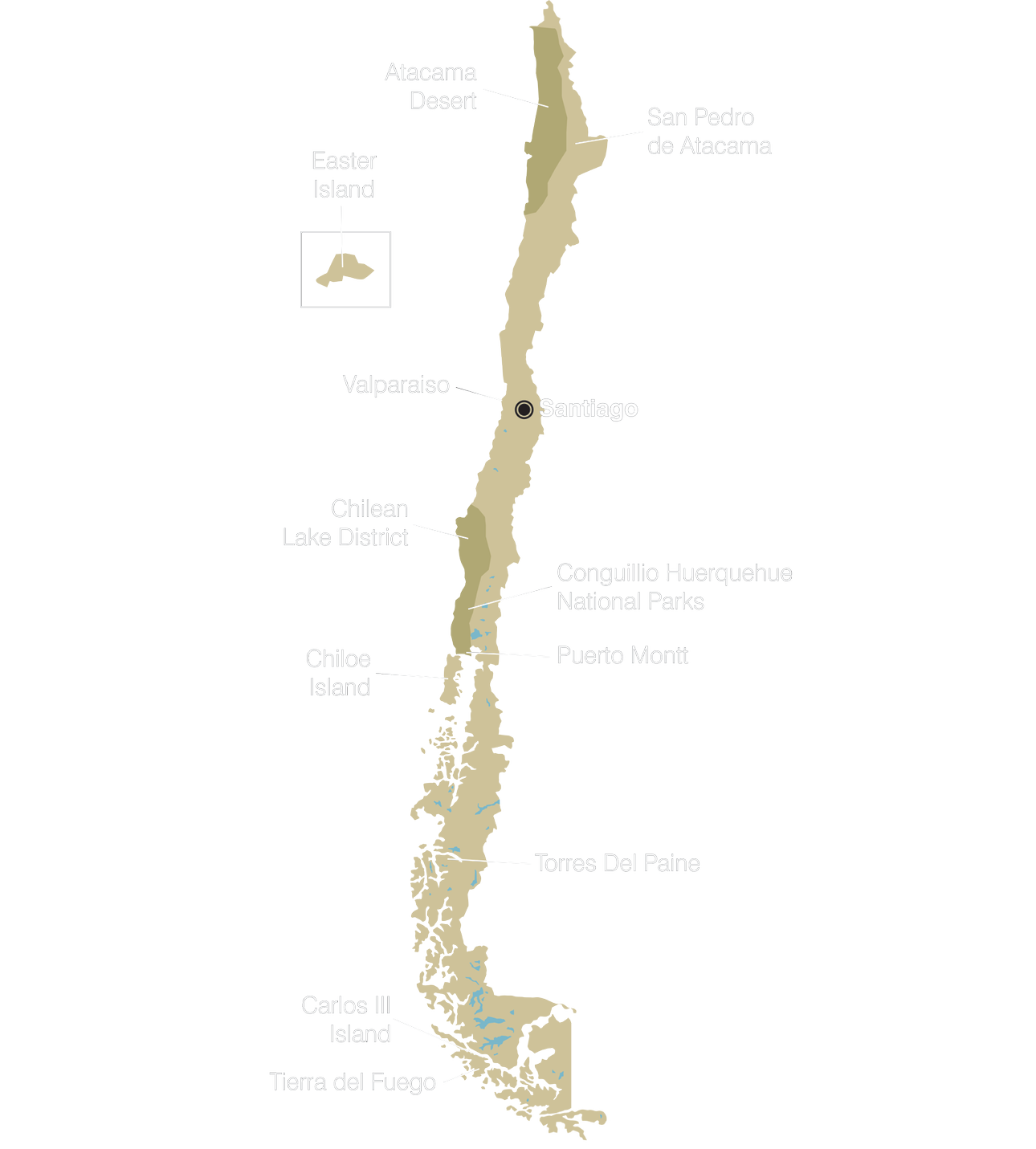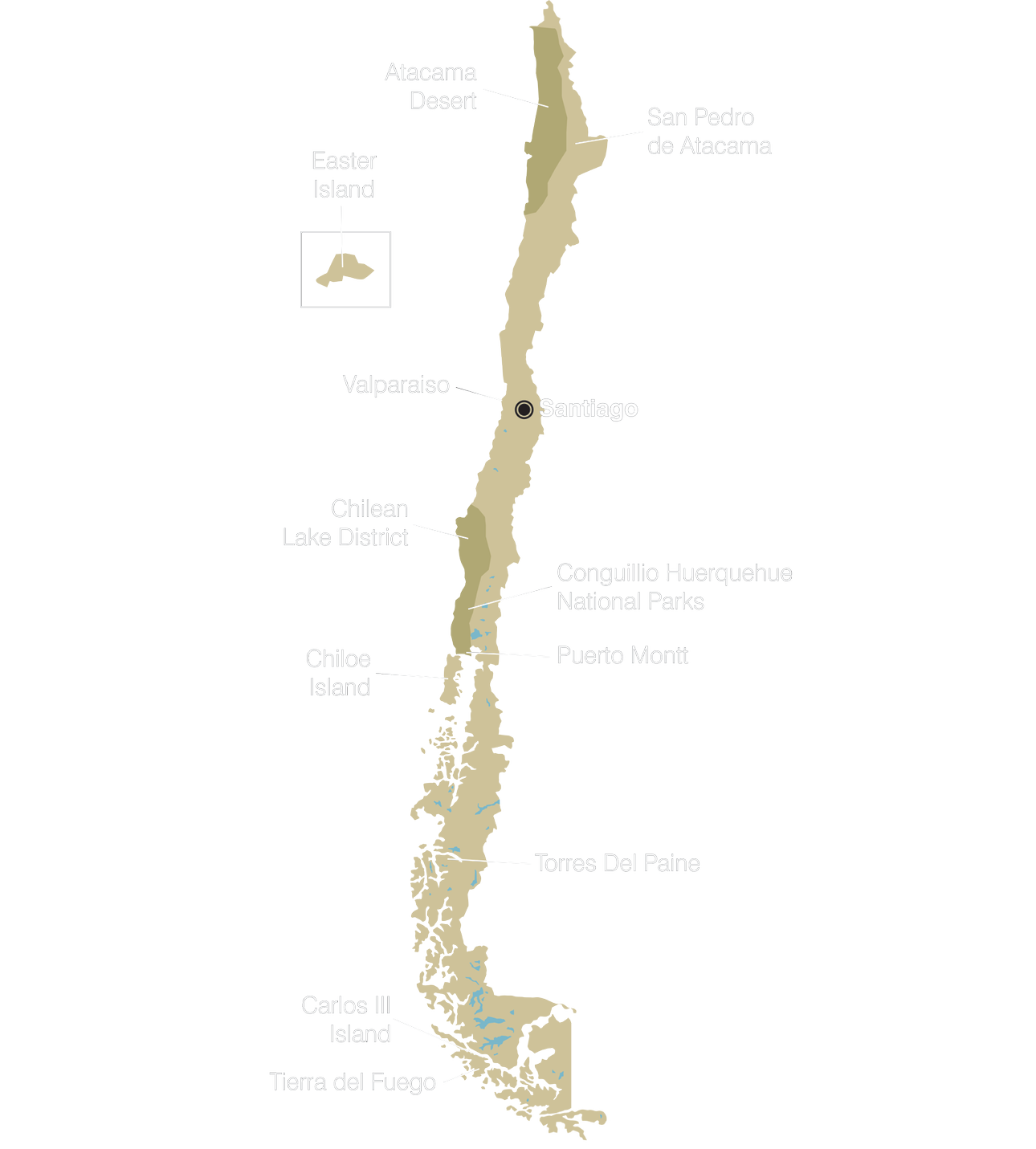 Summary
Occupying a ribbon of land which extends from the tropics in the north to the Southern Ocean, and varying in altitude from sea level to over 6,000 metres, Chile is a country of extremes. For the visitor it offers stunning landscapes as well as some of South America's most modern infrastructure, and its wide variety of ecosystems support a fascinating and diverse range of wildlife. 
Few countries rival Chile for natural beauty; this narrow ribbon of land hugs the cold, rich waters of the Pacific Ocean for over 4,000 kilometres along South America's western seaboard, and rises high into the Andes where a number of enigmatic and sought-after species, such as Puma and Andean Condor, may be found. From the driest deserts of the Atacama to the windswept, wild coast of Tierra del Fuego, this modern nation is divided into the following regions: the Far North, Near North, Central, South and Far South. Largely because of its unusual position and topography, Chile offers a superb variety of wildlife holiday opportunities for the tailormade traveller. For example, a stay on Chiloé Island offers birdwatchers an abundance of seabirds such as Humboldt Penguin and Flightless Steamer Duck as well as rare mammals and cetaceans, while Torres del Paine National Park is the best place in the world for seeing the continent's apex predator, the Puma. Despite spanning huge distances north to south, Chile's excellent infrastructure and network of domestic flights mean all regions are accessible from the capital, Santiago de Chile. Throughout the country, a range of high quality hotels and restaurants that serve delicious food and fine Chilean wines can make travelling in Chile a richly rewarding experience.
Our Destinations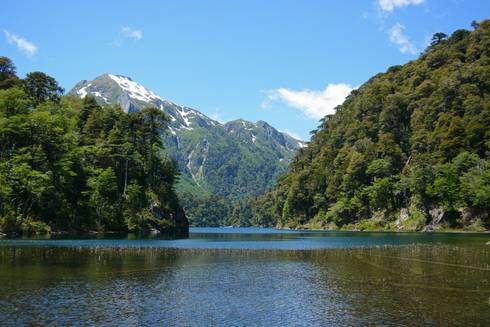 About 600 kilometres south of Santiago is an area known as the 'Lake District'. Stretching from Concepcion in the north to Chiloé Island in the  south, this region of pale green Andean lakes, snow-capped mountains and ancient forest is arguably the country's most beautiful, and is best accessed from Puerto Montt or Temuco. The  area has a high degree of botanical diversity and endemism, and many unusual plants can be found in the Conguillio and Huerquehue National  Parks, including forests of the Araucaria Pine (or Monkey Puzzle). Aside from the many botanical wonders, mammal enthusiasts can go in search of the Kodkod (the smallest cat in the Americas) and Darwin's Fox, while birders will be interested in looking for ground-dwelling tapaculos, as well as Magellanic Woodpecker, Black-necked Swan and Andean Condor.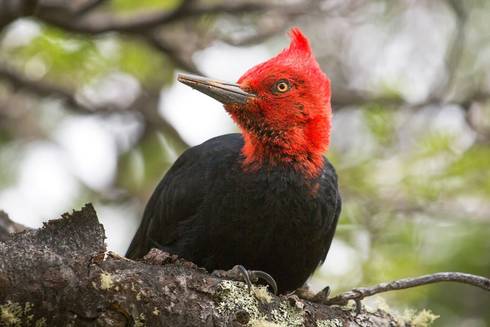 Steeped in history, Chiloé Island is home to a unique range of habitats and wildlife and lies across the Chacao Channel from Puerto Montt. The island is home to colonies of Humboldt and Magellanic Penguins as well as Black-browed Albatross, Kelp Goose and Flightless Steamer Duck, whilst in pristine temperate forests the giant Magellanic Woodpecker can be found. The island's mammals include Marine Otter, Pudu, Kodkod, the critically endangered Darwin's Fox and Southern River Otter. During the austral summer, Blue Whales are seen regularly off the Pacific coast, including mothers with calves, suggesting that the island's waters might be used as a nursery! For those interested in culture, Chiloé has a rich and distinctive folklore, cuisine and architecture, whilst arguably its main 'claim to fame' is that the variety of potato most widely grown throughout the world is indigenous to the island!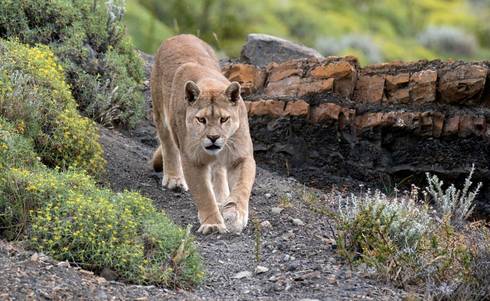 Torres del Paine National Park, in Chile's Patagonia region, is known for its dramatic mountains with stunning snow-capped peaks, brilliant blue icebergs calved from huge glaciers and golden grassland. The park provides shelter for soaring Andean Condors and mammals such as South Andean Deer, South American Grey and Culpeo Foxes, Patagonian Hog-nosed Skunk, Hairy Armadillo and herds of Guanaco and Vizcacha, as well as its star attraction – the  Puma! In the company of local expert guides, it is possible to search for the Pumas, and although this is undoubtedly one of the country's most costly wildlife experiences, sighting one of these apex predators, against the stunning backdrop of Torres del Paine's mountain peaks, is truly breathtaking… you'll need your camera at the ready!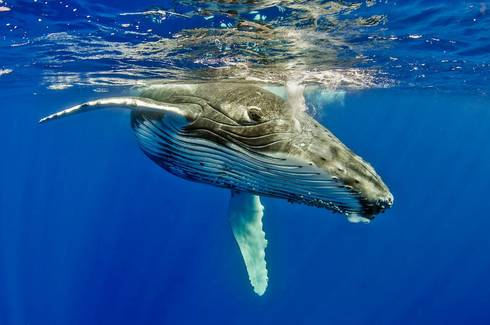 Divided between Chile and Argentina, the archipelago of Tierra del Fuego is best reached by ferry across the Magellan Straits. It has a rich flora and boasts the only colony of King Penguin on mainland South America.The southern part of the island is home to accessible albatross colonies and range-restricted marine mammals such as Chilean Dolphin and Southern Elephant Seal. Carlos III Island, which lies to the south-west of Punta Arenas and in the heart of Francisco Coloane Marine Park, can also be reached by taking a ferry across the Magellan Straits. The whale-watching opportunities here are regarded as some of the finest in Chile and species to look out for include transient Humpback Whales, Peale's Dolphins and large breeding colonies of South American Sea Lions and Southern Fur Seals. Birds of interest include Chilean Skua, Dolphin Gull, Southern Giant Petrel and Magellanic Diving-petrel.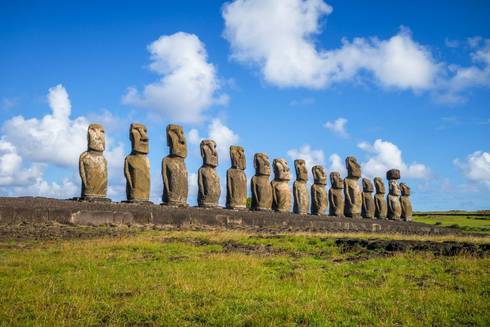 The Chilean 'special territory' of Easter Island lies over 3,500 kilometres from the mainland and is one of the most remote, permanently inhabited islands in the world. In 1995 the whole island was declared a World Heritage Site and much of the island is protected within Rapa Nui National Park. Famously, the island was home to a civilisation (between 1250 and 1500 AD) that carved massive human figures from stone, known as 'moai'. These are found around the island,  mostly standing by the coast, on platforms called Ahu. Today, the inhabitants of Easter Island live in the island's only town, Hanga Roa, where all the island's hotels are located. There are no trees on the island so birdlife is limited, but seabirds such as Magnificent Frigatebirds, Masked Boobies and Red-tailed Tropicbirds are commonly seen close to shore. 
Sample Itineraries
This exciting itinerary includes some of Chile's most scenic and wildlife-rich destinations.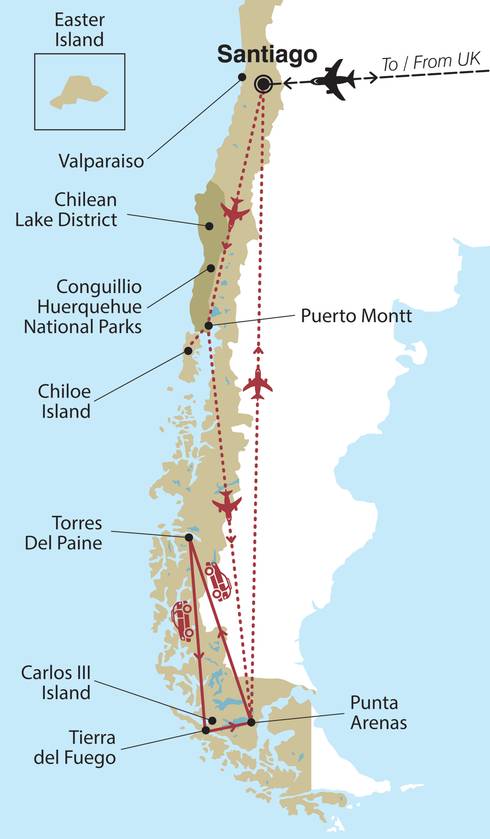 Day 10/12
Tierra del Fuego
SAMPLE ITINERARY
COST (PER ADULT)
Chile's Essential Wildlife
from £7,995 (Flight Inclusive)
Enquire Now
Extend your holiday:
Visit one of the world's most isolated areas of inhabited land with an extension to Easter Island to see the breathtaking stone-carved 'moai' statues
Day 14/16 – Easter Island
Day 17 – Santiago
Day 18 – Arrive UK
The Essentials
Wildlife Guides: Good quality English-speaking naturalists will accompany you throughout your holiday in Chile. However, should you require an expert ornithologist, we will be happy to arrange one for you. Those wishing to search for Puma in Torres del Paine will be accompanied by an expert Puma-tracking guide. These highly trained guides do come at a cost, but their skills are second-to-none and are invaluable when seeking out this highly elusive big cat.
When to Visit: A country spanning as many latitudes as Chile has, as one might expect, a variety of different climates. Broadly speaking, these can be divided into three zones: an arid north; a cool south with a higher chance of rainfall; and a more temperate, almost Mediterranean, climate in the centre of the country. The Chilean summer, which runs from December through to February, enjoys warmer temperatures and subsequently attracts the highest number of tourists. A visit in March offers good wildlife sightings – from birding in Tierra del Fuego to searching for Pumas in Torres del Paine, as well as enjoying penguins and endangered Blue Whales from Chiloé Island. March is also a good time to visit the 'wine country' in the south, when the area's festivals are held.

| | | | | | | | | | | | |
| --- | --- | --- | --- | --- | --- | --- | --- | --- | --- | --- | --- |
| J | F | M | A | M | J | J | A | S | O | N | D |
| YY | Y | Y | Y | - | - | - | - | YY | YY | YY | YY |

Getting Around: Chile's long, narrow profile means that internal travel by air is the most convenient way to take in both the northern and southern areas in a single trip; however, the Pan-American Highway does run from the Peruvian border to the southern tip at Chiloé. Many of Chile's remote regions – where wildlife highlights are often at their most rewarding – can only be accessed by 4WD vehicles.
Why Naturetrek Tailormade?
'A Naturetrek Tailormade holiday allows you, with the benefit of our wildlife travel expertise and destination experience, to enjoy the perfect private wildlife holiday – one that truly matches your requirements, expectations and ambitions. We will ensure the most competitive prices, superb naturalist guides and seamless ground services.
Some of the benefits of Naturetrek Tailormade travel include:
• A bespoke itinerary which is crafted by experts and designed specifically for you
• Private guiding by the very best local naturalists 
• Travel with people you know, at your own pace
• Incorporate as much culture, history or relaxation time as you wish
• Choose dates to suit you
• Select your preferred style of accommodation
• Travel with families and children of any age
Furthermore, our Tailormade team are always on hand to help and guide you along the way, with friendly advice, first-hand knowledge and inside information specific to your destination of choice. So if you have any queries about your holiday, we will be delighted to answer them. Please just give us a call!'
Similar Trips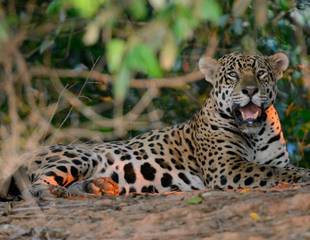 Add this tour to your favouritesRemove from Favouritesstar_border star
Create your own Tailormade holiday to Brazil with dates and an itinerary to suit you.
11 days
£6,295 (inc flights)
Jan

Feb

Mar

Apr

May

Jun

Jul

Aug

Sep

Oct

Nov

Dec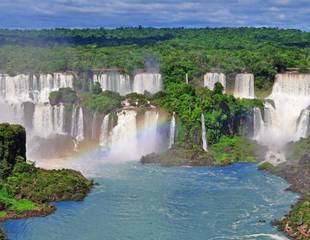 Add this tour to your favouritesRemove from Favouritesstar_border star
Create your own Tailormade holiday to Argentina with dates and an itinerary to suit you.
13 days
£6,995 (inc flights)
Jan

Feb

Mar

Apr

May

Jun

Jul

Aug

Sep

Oct

Nov

Dec