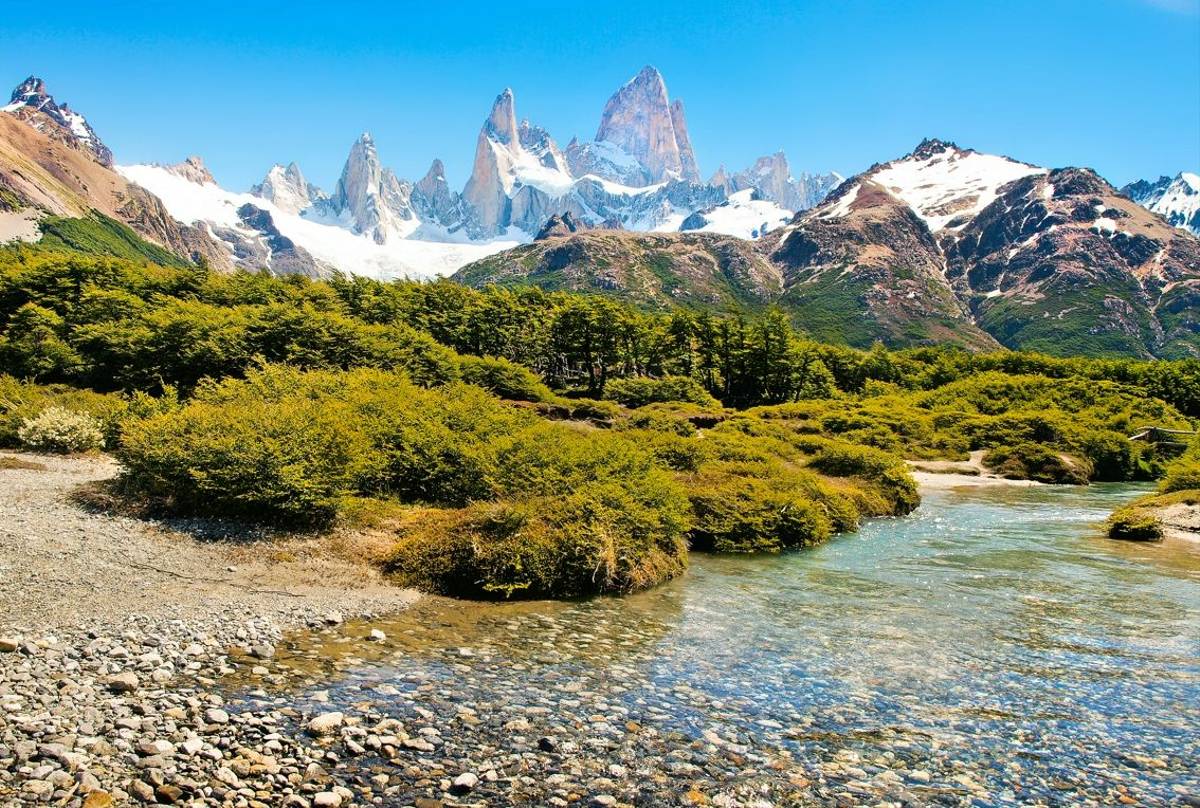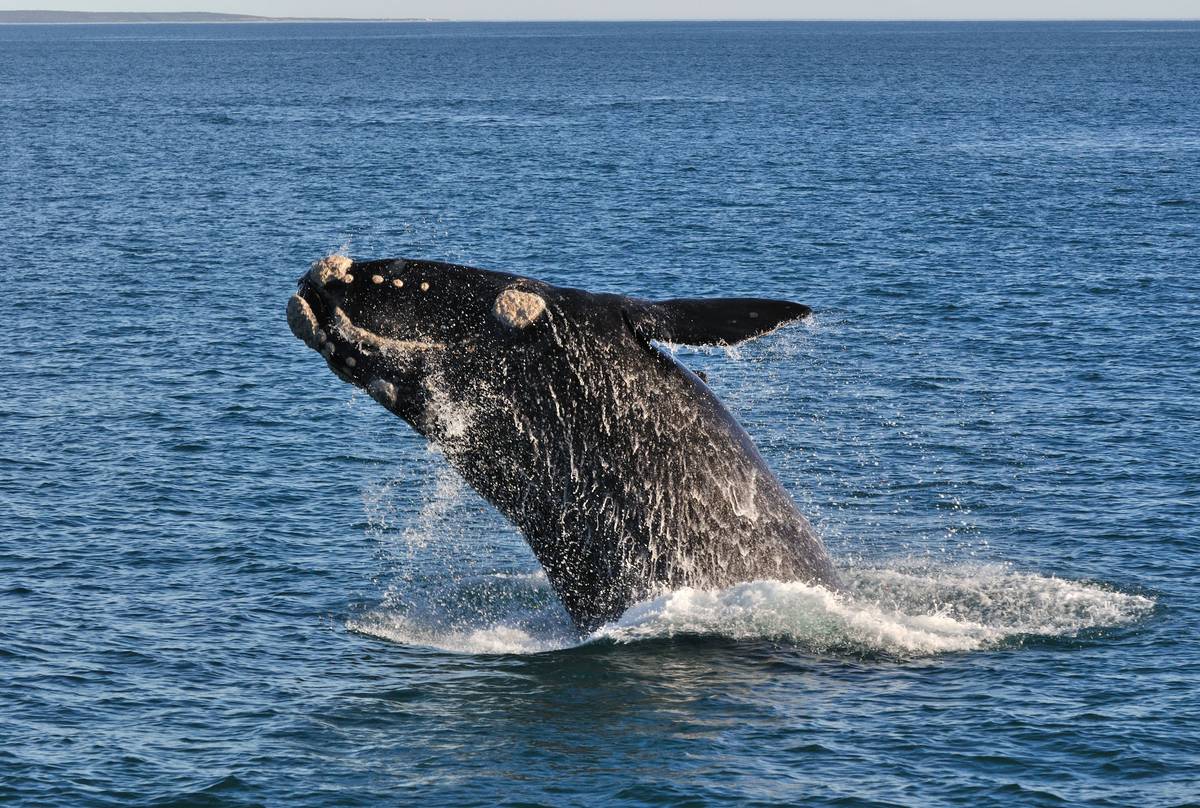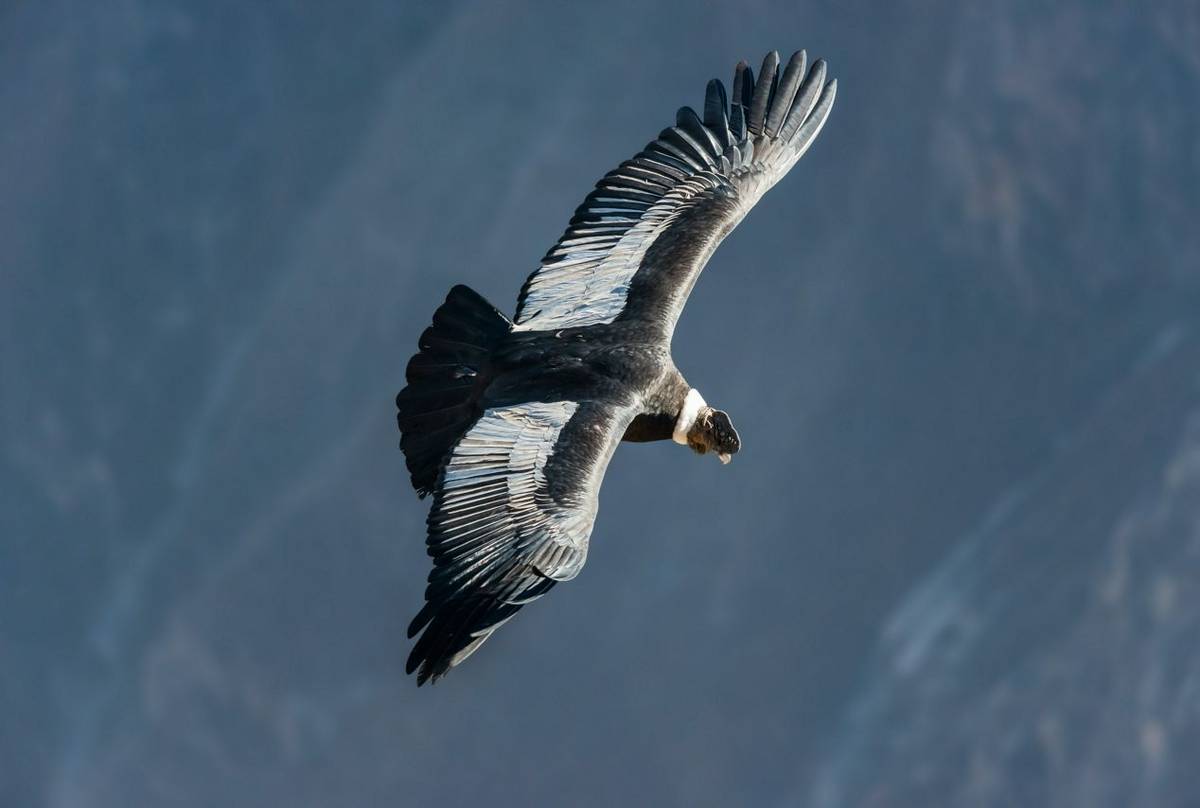 Can I help you?

Argentine Patagonia
Tour Code: ARG04
A 15-day birdwatching and wildlife holiday visiting the Peninsula Valdés, Glaciares National Park and southern Patagonia, including Tierra del Fuego.
15 days from
£5,995 (Inc flights)
Land only price from
£5,245
Add this tour to your saved toursRemove from saved toursstar_border star

Add to Saved Tours
Highlights
Can I help you?

Summary
The vastness of Patagonia in southern Argentina was only colonised in comparatively recent times and even today is a sparsely populated wilderness, flanked to the west by the mighty peaks of the Andes and to the east by the South Atlantic. This tour focuses on the unique wildlife of this southern extremity of South America, embracing Southern Right Whales and other marine mammals around the shores of Peninsula Valdes, the awesome Moreno Glacier, and the wildlife of the Beagle Channel. The highly specialised birds and mammals encountered on this tour include such highlights as Guanaco, Magellanic and Gentoo Penguins, Andean Condor, Magellanic Woodpecker and a host of other exciting species.
Spectacular Andean scenery
Numerous birds including Andean Condor and Magellanic Woodpecker
The Moreno Glacier, one of the world's most picturesque 
Watch the Southern Right Whales of Peninsula Valdés
Visit the huge Magellanic Penguin colony at Punta Tombo
Boat trip along Beagle Channel
Chance to extend tour by visiting Pampas region
Led by an expert naturalist guide
Grading
Grade A. Birdwatching walks only.
Argentina is a vast country embracing such a variety of scenery and climate that it has been dubbed the 'land of six continents'. To the west the mighty Andes Mountains extend the length of the country, rising to over 6,900 metres before cascading to the sea in a chaos of jagged, snow-capped peaks. East of the mountains the humid plains of the Pampas region occupy nearly a quarter of the land mass, merging eventually into the stony Patagonian plateau, the southern extremity of the continent which points like a finger towards Antarctica. Our tour takes place during the southern spring when the nesting resident birds are augmented by migrants arriving from the north, and the coasts of Patagonia will be teeming with marine mammals and seabirds.
Our holiday begins in Buenos Aires with a visit to the famous bird reserve, Costanera del Sur, where a good variety of wetland species can be viewed within sight of the city skyscrapers, before sampling a traditional Argentine 'asado' at one of the city restaurants.
After an overnight stay at a city hotel we catch a morning flight to Trelew, gateway to Peninsula Valdés and the beginning of our Patagonian adventure. All around the shoreline of this great rocky promontory Southern Elephant Seals and Southern Sea Lions will be tending newly born pups, a concentration of animals which earlier in the season attracts the attention of Killer Whales. We will probably be too late for Orcas but are certain to observe the Southern Right Whales which congregate off Valdés to give birth. During our stay we will attempt to obtain close-up views of these wonderful mammals from a boat, and may be treated to the unforgettable sight of a whale leaping out of the water. It is not just the sea that makes Valdés such a special place; in the scrubby interior we should encounter herds of shy Guanaco, arguably the most attractive of all camelids, and the weird Patagonian Hare or Mara, which looks like a composite of many different creatures. Several very local bird species also occur on the Peninsula but our most spectacular birdwatching will be at Punta Tombo where tens of thousands of Magellanic Penguins have created a city of burrows in the sand dunes. Close by is Gaiman, home of a Welsh-speaking community which was established in the Chubut Valley during the last century and now fascinates visitors from all over the world.
A flight from Trelew will carry us across the seemingly endless steppes of southern Patagonia to the town of El Calafate. Least Seedsnipe performing their songflight and striking Chocolate-vented Tyrants are two of the characteristic roadside birds in this inhospitable terrain. We stay for three nights in Calafate enabling us to spend a day in the Glaciares National Park, a picturesque blend of mountains and lakes surrounding the Moreno Glacier. Perhaps the most impressive of all the natural splendours of Argentina, the glacier is a shimmering 60-metre high wall of ice stretching for over four kilometres into mountains where Andean Condors soar above the crags.
We cross Tierra del Fuego on another flight and conclude the tour at Ushuaia, a pretty little resort sandwiched between the Beagle Channel and the southern fringe of the Andes. This is sub-Antarctica, an area of capricious weather, stunning scenery and great birdwatching. A boat excursion along the Beagle Channel will bring views of South American Fur Seals sharing rocky islets with Imperial Shag and masses of seabirds including Black-browed Albatross, Northern Giant Petrel and Magellanic Diving Petrel.
The national park close to Ushuaia is a scenic blend of forest, mountain and river where many of the typical birds of Tierra del Fuego can be seen, including Ashy-headed Goose, Magellanic Woodpecker and Fire-eyed Diucon. At the end of our stay in Ushuaia we return by air to Buenos Aires taking with us memories of this beautiful and unusual 'land of the fires' at the very edge of the Southern Ocean.
The romantic wilderness of the Pampas described in the writings of W.H. Hudson has long since been diluted by the encroachment of huge ranches, but Gaucho traditions remain, and the steaks served in local restaurants are of heroic proportions! On our optional extension we spend three days exploring this region from a base in the coastal resort of San Clemente. Access to private ranches will enable us to visit examples of original Pampas habitat, where Rheas still stride over a landscape of undisturbed grassland, and seasonal wetlands provide refuge for a wide variety of birds. The coastline near San Clemente is excellent for shorebirds and we will also look for three rare species of spinetail which occur in the vicinity. Easier to find are the conspicuous nests of their commoner relatives, the Rufous Hornero, or Ovenbird, and the aptly named Firewood-gatherer.
DETAILED INFORMATION
Outline Itinerary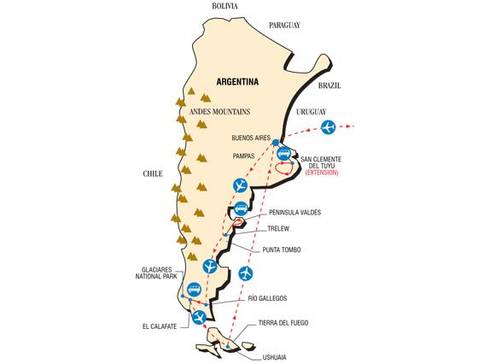 Day 5/6
Trelew and Punta Tombo
Day 7/9
Ushuaia and Tierra del Fuego
Day 10/12
El Calafate and Glaciares National Park
Day 14
Depart Buenos Aires
cloud_downloadDownload Full Itinerary
What's Included?
Flights
Accommodation:

Comfortable hotels with private facilities. 

Food:

All meals are included in the price.
REVIEWS
The boat trip at Calafate was fantastic.

B.L. Kent

The holiday was very enjoyable and well planned. It was an excellent way to celebrate retirement.

Mr & Mrs R. Kent

Many thanks for an enjoyable 2 weeks... your guide, Mike Dale, was technically excellent, a professional leader as well as being very good company.

B.P. Powys

This trip was excellent - well organised and good leadership from all concerned. Thank you.

M.S. Bristol

Mike Dales style of leadership is very good...Ricardo Clark - fine, a great bird finder.

R.A. East Lothian

I thoroughly enjoyed this holiday...The tour leader was excellent and did a good job in keeping everyone happy with their different interests and levels of birding experience. The local guide was a treasure. Ever helpful and amusing and informative. A joy to be with ... I look forward to my next Naturetrek holiday.

M.G. Bristol

Many thanks to Paul Dukes and the tour leader for organising our week in San Lorenzo before the group holiday started. The Reserva del Huaico was exactly what we wanted, and to have a fifty hectare nature reserve and excellent accommodation all to ourselves was a luxury we have never had before. If you have clients who want a quiet start or end to a holiday with plenty of good birds (70+ species on the reserve and 170+ including trips into the Andes and Chaco) we can recommend it. On the group holiday we appreciated the repeated use of the hotel in Buenos Aires. To know that we would have spacious and fairly luxurious accommodation at regular intervals was good. Every centre we stayed at had something special to offer, such as Magellanic Woodpeckers, Geese etc. at Ushuaia, Condors and Hooded Grebes at Calafate. The travel was well organised...Overall the holiday was very enjoyable and well planned.

D. & J.R. Kent

The trip was excellent - well organised and good leadership from all concerned. Thank you.

M.S. Bristol

The wildlife and countryside was terrific and the guiding was excellent. Mario Mosqueira did a great job and the local guides and drivers did too, especially Rogelio Rhys and Jorge Williams in Trelew. One definite highlight was the whale watching trip at Peninsula Valdes - it was breathtaking.

A.S. London

The overall quality of the trip lived up to my expectations and it proved to be a very enjoyable and memorable experience.

A.W. Pembrokeshire
Show More Reviews
Show fewer reviews
DATES AND PRICES
2019
Departures
Availability
Cost
Sun 17th Nov - Sun 1st Dec
5
£5,995
Flights:
Most Naturetrek tours include flight costs ex-UK. If flights are not included, we indicate that here.
Flights are included in the tour cost
Regional Departures:
On certain tours it is possible to depart from a regional airport (rather than London). If a regional departure is possible, we indicate that here.
Regional Departures are available. Call 01962733051
Land only cost:
The "Land Only" cost is the tour price you will pay if you choose to arrange your own flights/transport.
£5,245
Room sharing options:
If a customer on this departure has already expressed an interest in sharing a room it will be flagged here. We will identify if there are sharing options for male, female or both.
Male sharing available
Single Room Supplement:
£795
Why Naturetrek?
At Naturetrek we craft expertly-guided group and tailor-made wildlife holidays and cruises to all seven continents. On one of our holidays, you can be assured that our passionate team will enable you to experience and enjoy the best of the world's wildlife and natural spectacles in as comfortable and rewarding a manner as possible, caring as best we can for the environment in the process. We are proud to provide:
The widest choice of wildlife holidays worldwide
Tours managed and led by naturalists, for naturalists
Outstanding value and exceptional customer service
Furthermore, as a Naturetrek client, our office team are always to on hand to help you – so if you have any queries about your holiday, whether before or after you have booked, we will be delighted to answer them on the phone. Please just give our team a call!