Les Baux-de-Provence, France
Late Availability for Wildlife Holidays in Autumn/Winter '21
As we continue to see high demand, we are adding extra dates for many of our wildlife holidays across Britain, as well as increasing departures to destinations on the newly combined Green and Amber list. Choose from a range of focuses, including birding, botany, mammals, cruises and photography, as well as a series of mixed focus tours. For a full list of departures with spaces remaining later this year, please see below:
An 8-day holiday on the Mediterranean island of Menorca to enjoy the thousands of migrant birds which arrive each autumn, as well as the island's history.

Wednesday 29th September - Wednesday 6th October
Price: £1,595
View Tour Page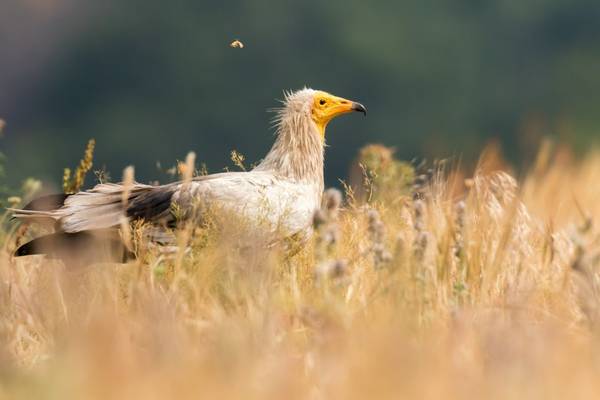 An 8-day birdwatching tour timed to coincide with the autumn migration along Lithuania's coastal regions.

Friday 1st October - Friday 8th October 
Price: £1,795
View Tour Page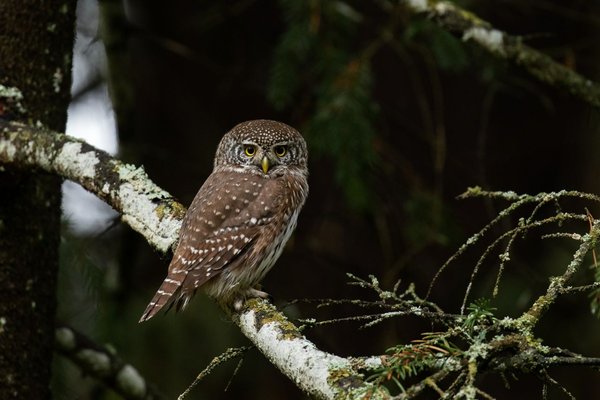 A 4-day tour exploring the most famous east coast migration sites of Spurn and Flamborough Head.

Tuesday 12th October - Friday 15th October
Tuesday 9th November - Friday 12th November
Price: £625
View Tour Page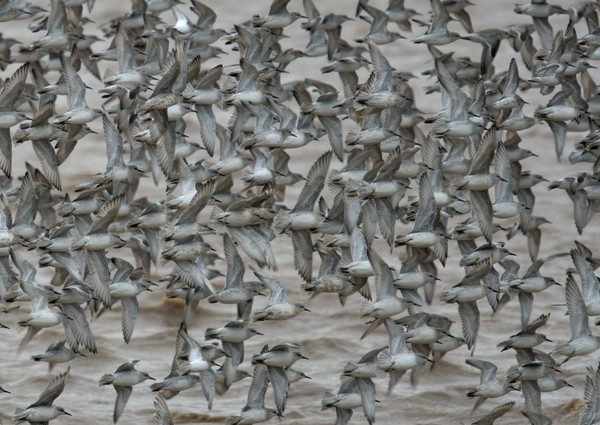 A 7-day winter break, looking first for Wallcreepers, Lammergeiers and other birds of prey in the pre-Pyrenean Sierra de Guara (Europe's Wallcreeper capital), then the spectacle of Cranes and waterfowl at the Laguna de Gallocanta and for bustards, sandgrouse and the enigmatic Dupont's Lark in the steppes around Belchite.

Friday 29th October - Thursday 4th November
Price: £1,495
View Tour Page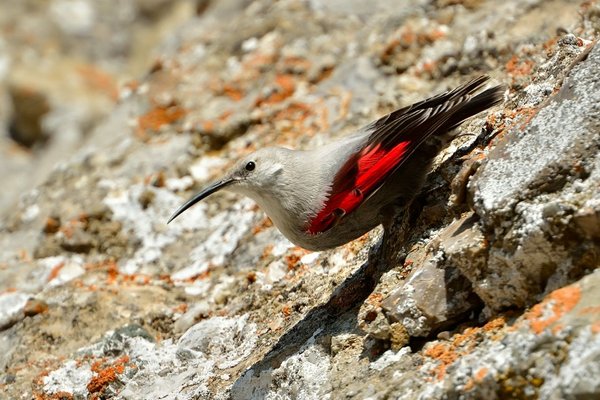 A 5-day tour searching for Lesser White-fronted Geese and other special birds found at northern Greece's Lake Kerkini.

Monday 1st November - Friday 5th November
Price: £1,195
View Tour Page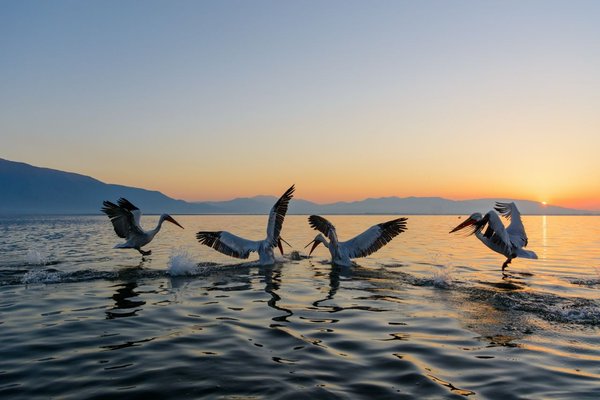 A 7-day tour to Mull in search of the best of its autumn wildlife, from the charming Otter that feeds along the shorelines to the magnificent eagles that soar above the beautiful landscape.

Monday 8th November - Sunday 14th November
Price: £1,495
View Tour Page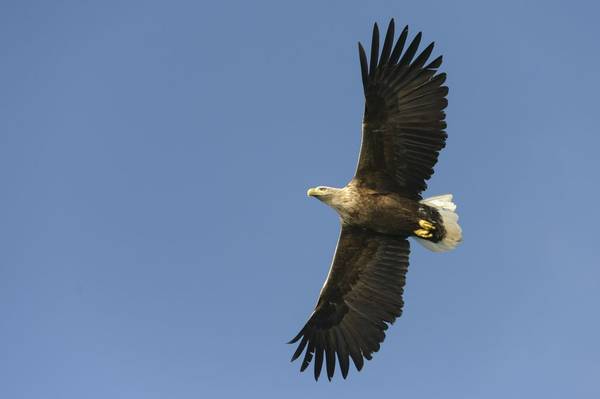 A relaxing 8-day birdwatching holiday to Fuerteventura in the Canary Islands.
Saturday 13th November - Saturday 20th November
Price: £1,595
View Tour Page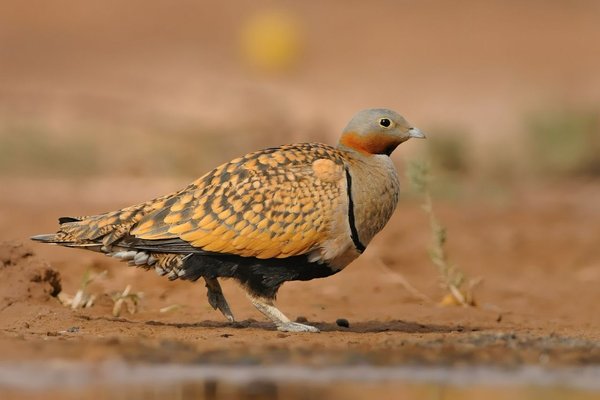 A 5-day holiday in south Devon visiting the superb headlands and coastal areas for an array of wildlife, as well as two boat cruises for cetaceans and seabirds.

Monday 15th November - Friday 19th November

Price: £895
View Tour Page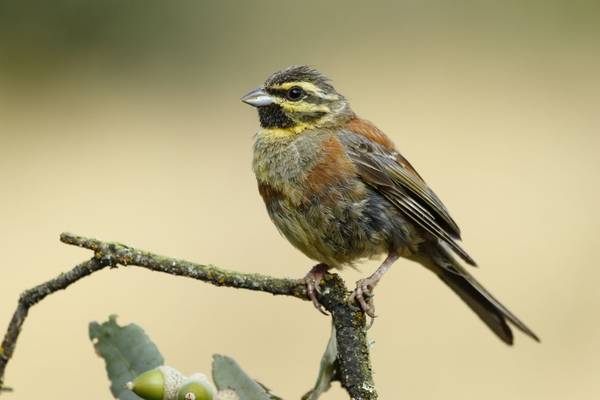 A 4-day break to Somerset, focusing on the special birds of the area, including the spectacular winter congregations of Starlings.

Tuesday 23rd November - Friday 26th November
Monday 29th November - Thursday 2nd December
Price: £595
View Tour Page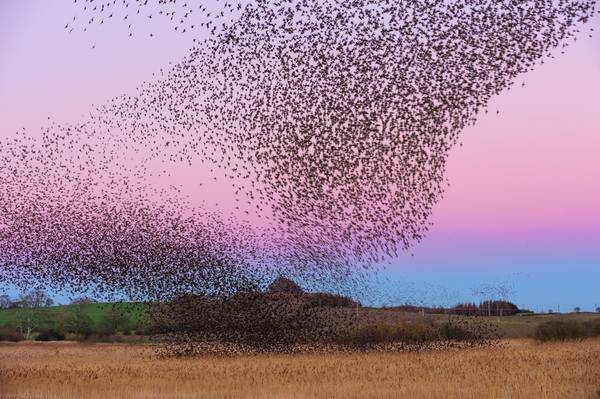 A weekend wildlife break in search of the wealth of winter wildfowl and waders on the Exe Estuary, and a visit to the Devon heaths.

Friday 26th November - Sunday 28th November
Friday 3rd December - Sunday 5th December
Price: £495
View Tour Page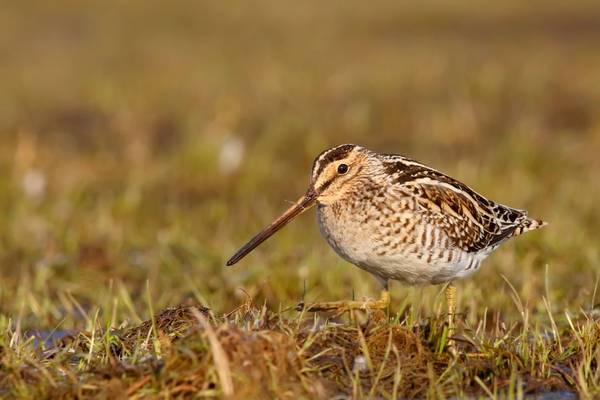 A short break centred around Rutland Water Nature Reserve, in search of wintering wildfowl and other birds in England's smallest historical county, and beyond.

Wednesday 1st December - Saturday 4th December
Price: £650
View Tour Page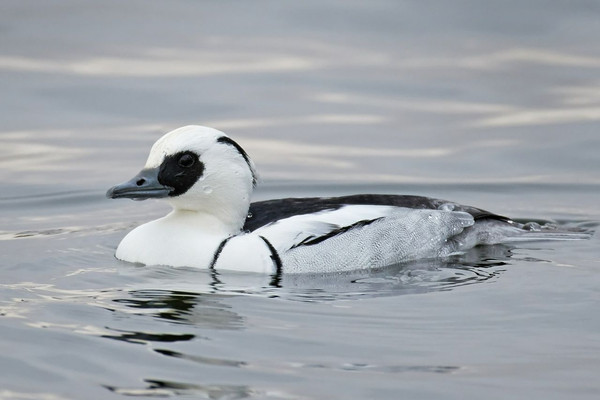 A varied 5-day natural history holiday to south-eastern France in search of Wallcreepers and wetland birds, as well as to enjoy the region's Roman architecture and excellent Provençal cuisine and hospitality.

Thursday 2nd December - Monday 6th December
Price: £995
View Tour Page