Late Availability for Wildlife Holidays in the UK
Over the past month, we've been delighted to rejoin our guests in the field through our popular series of Day Trips in the UK. Now, looking forward to the further easing of lockdown restrictions, we've stepped up our offering of longer multi-night breaks across the UK. Choose from a range of focuses, including birding, botany, mammals, cruises and photography, as well as a series of mixed focus tours. Our multi-night breaks span the length of the UK from the tip of Cornwall to the highlands of Scotland and are designed to showcase the very best wildlife that the British Isles has to offer. These tours have proved tremendously popular, but with the release of additional dates and overflow departures, we do still have spaces remaining on some of our favourite British breaks. For a full list of departures with spaces remaining later this year, please see below:
A short break in the company of Tim Appleton MBE, founder of the Bird Fair and the man who created Rutland Water Nature Reserve, in search of the wildlife in England's smallest historical county.


Sunday 13th June - Wednesday 16th June
 
Price: £695
View Tour Page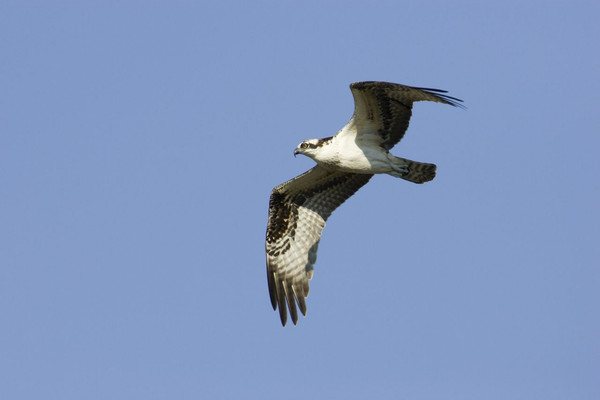 An exciting 6-day holiday visiting the best birdwatching locations in North and West Wales searching for an array of seabirds and woodland specialists.

Monday 21st June - Saturday 26th June


Price: £1,295
View Tour Page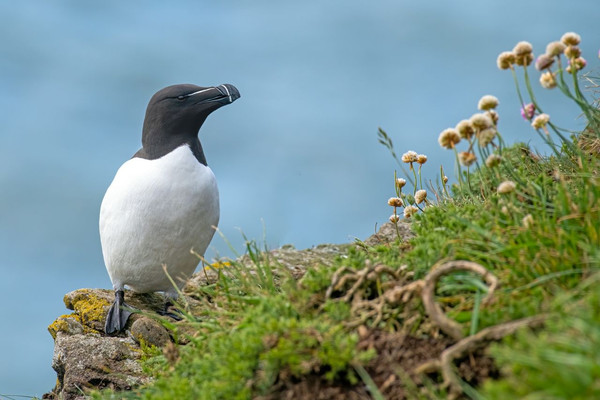 A 4-day exploration of the botanical treasures of this unique and scenic limestone region.

Monday 28th June - Thursday 1st July


Price: £450
View Tour Page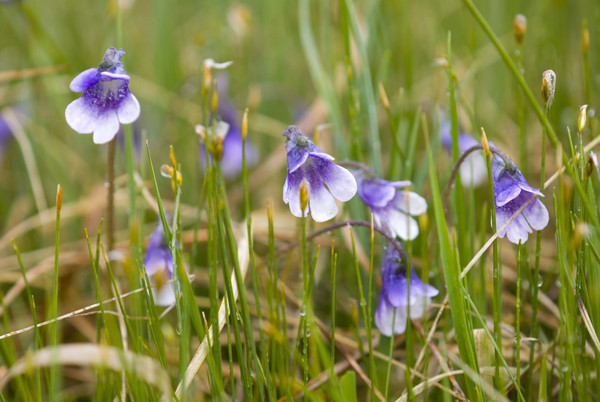 A midweek break in rural Hampshire with some iconic wildlife on offer coupled with a chance for relaxation.

Tuesday 29th June - Friday 2nd July
Tuesday 6th July - Friday 9th July


Price: £695
View Tour Page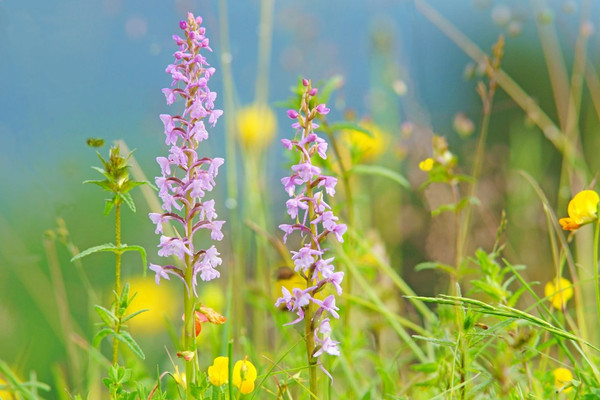 A 7-day holiday to the Scottish Hebrides, including an exclusive 5-night cruise, in search of the region's whales, dolphins and other wildlife.

Saturday 3rd July - Friday 9th July


Price: £2,395
View Tour Page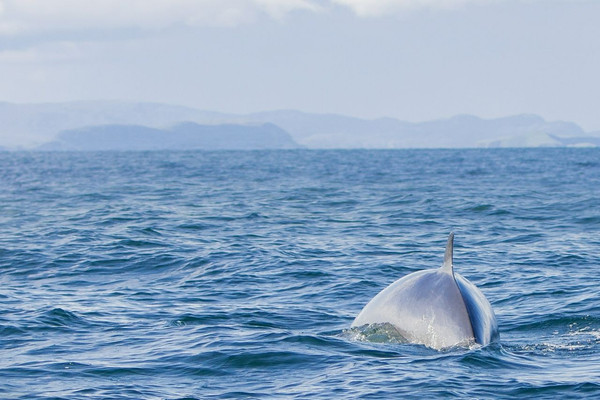 A 9-day wildlife cruise around the isolated islands and seabird colonies of northern Scotland including the rare opportunity to visit the remote outpost of St Kilda.

Monday 2nd August - Tuesday 10th August


Price: £2,995
View Tour Page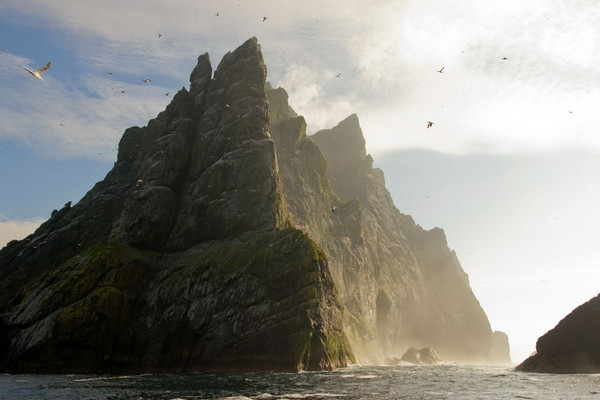 An 8-day holiday of wildlife walks and history on the charming island of Alderney.

Monday 20th September - Monday 27th September


Price: £1,295
View Tour Page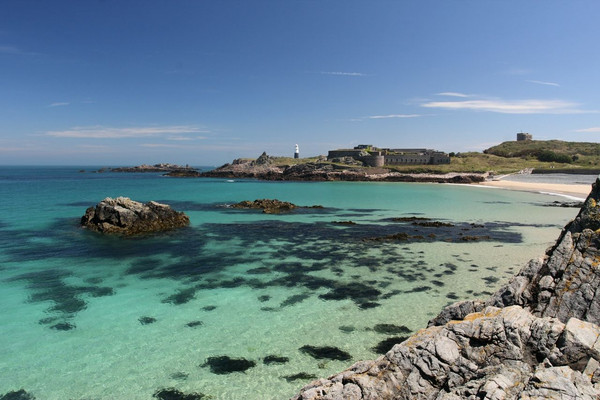 A 7-day holiday focusing on the birds and mammals of the Cairngorms region.

Saturday 25th September - Friday 1st October


Price: £1,495
View Tour Page