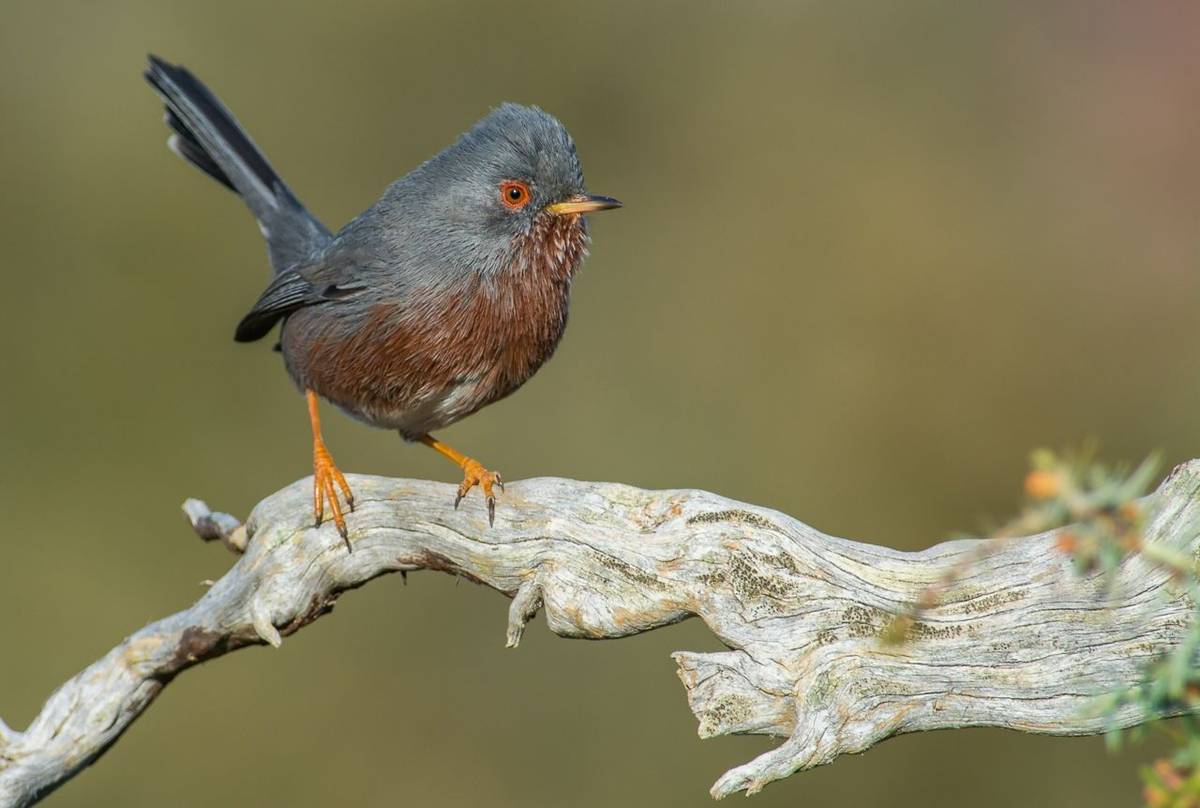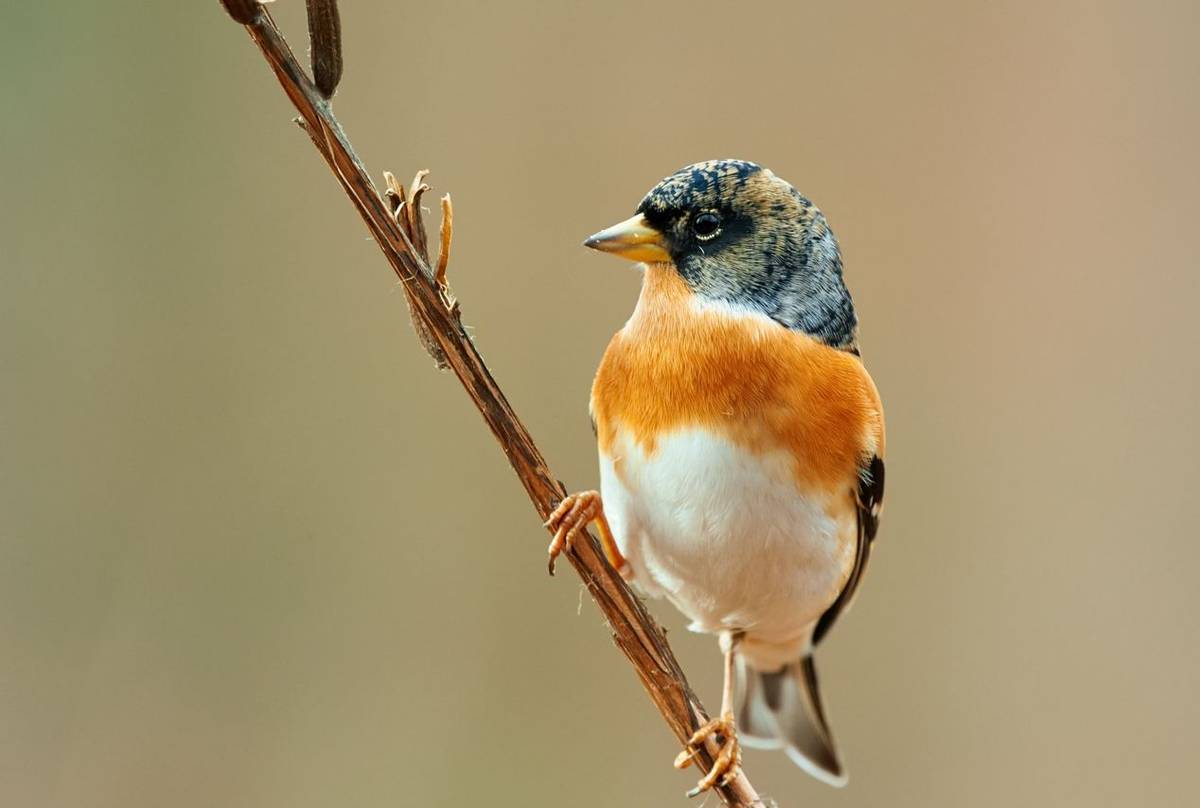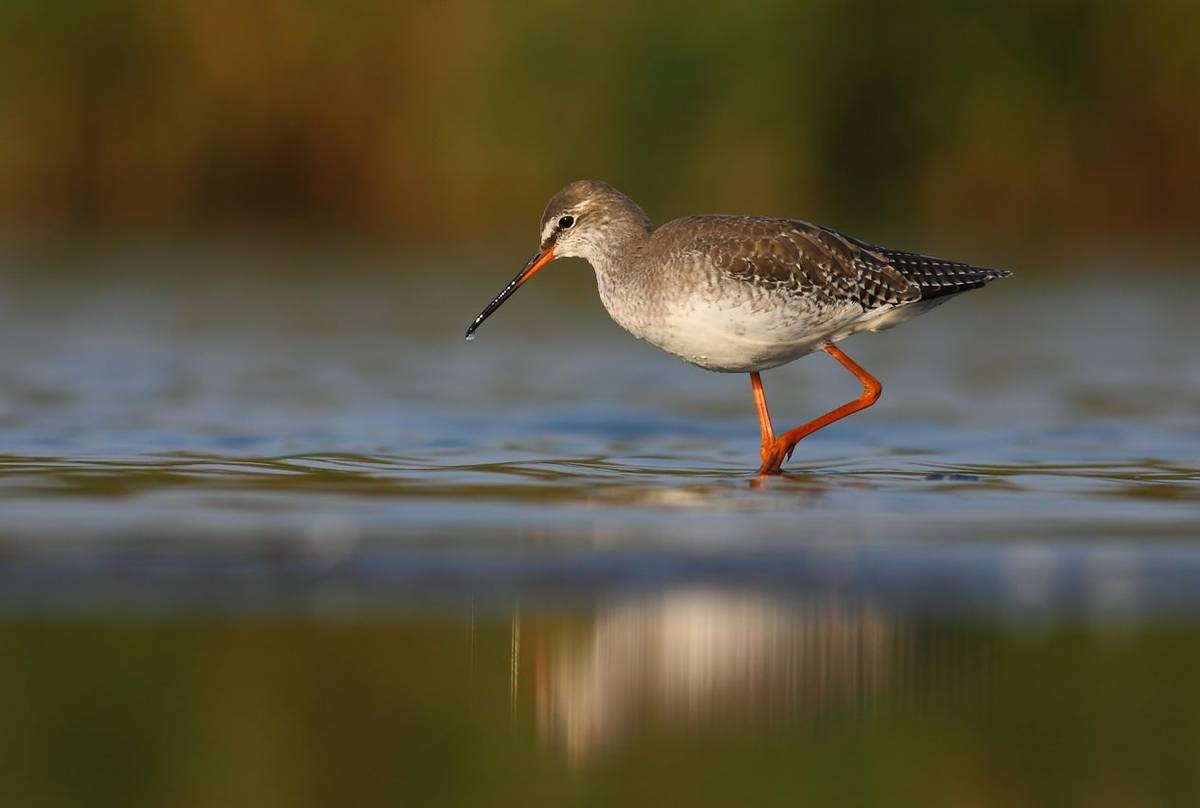 Tour Itinerary and Reports
New Forest & Keyhaven (Day Trip)
Tour Code: GBR107
A day exploring the rich and varied natural history of the New Forest National Park, and the productive marshes of the Solent.
1 days from
£50 (land only)
Add this tour to your saved toursRemove from saved toursstar_border star

Add to Saved Tours
Highlights
Tour Itinerary and Reports
Summary
We will split the day between the New Forest National Park, to enjoy its rich and varied natural history, and the marshes that line the edge of the Solent (a car is therefore needed). In the New Forest we will look for birds such as Goshawk, Dartford Warbler, Woodlark and Hawfinch, along with wintering Brambling, Hen Harrier and the occasional Great Grey Shrike. The coastal saltmarsh and freshwater lagoons of Pennington and Keyhaven reserves attract numerous wildfowl, waders and other birds during the winter months, including Pintail, Wigeon, flocks of Brent Geese, Spotted Redshank, Spoonbill, Rock Pipit and Peregrine Falcon. On the sea we will look for Slavonian Grebe, Common Scoter, Eider and Red-throated Diver. 
We will meet in the car park at Keyhaven (opposite the Gunn Inn) at 9am and the day will finish in the New Forest at 5pm (or at sunset if earlier). Over the course of the day we will walk around 4-5 miles over mostly easy terrain. 
Birds including Dartford Warbler, Woodlark & Brambling
Chance of Hen Harrier or Great Grey Shrike
Explore Keyhaven & Pennington Reserves on the edge of The Solent
Wintering Slavonian Grebes, Eider & Red-throated Diver 
Waders including Spotted Redshank, Golden Plover & Knot
Enjoy the wonderful scenery of the New Forest National Park & The Solent
Led by an expert Naturetrek naturalist
Dates & Prices
2021
Departures
Availability
Cost
Thu 25th Feb - Thu 25th Feb
FULL
£50
Land only cost:
The "Land Only" cost is the tour price you will pay if you choose to arrange your own flights/transport.
£50
Tour Leader:
Please note that, whilst we assign leaders to particular tours well in advance, we reserve the right to make changes if necessary
Byron Palacios

Byron is an Ecuadorian Ecologist and Field Ornithologist who has been working as a researcher and bird watching tour leader since 2000. A keen birder and nature lover by 'nature', Byron has a vast knowledge of the neotropical and Western Palearctic avifauna, particularly in his native Ecuador and other neotropical countries such as Mexico, Guatemala, Honduras, Panama, Colombia and the Caribbean region, including southern USA. His sharp ears and eyes permit him to locate the most elusive forest-dwelling birds in the field, successfully leading more than two-hundred trips so far! As a Field Ornithologist, Byron has contributed with many important discoveries for the Ecuadorian Ornithology, all published in scientific magazines and bulletins, such as the first record for Ecuador of the Thicket Antpitta (Hylopezus dives), Feb. 2007; the rediscovery of the Yellow-eared Toucanet (Selenidera spectabilis), Aug. 2006; and the discovery of the Choco Vireo (Vireo masteri), Sep 2004, A New Bird Species for Ecuador. Byron currently works as an independant Wildlife Consultant for leading wildlife companies and conservation organisations, having also become actively involved in many birding and conservation programmes in Spain, where his birding field skills have rapidly made him one of the authorities amongst the Iberian wildlife world. He endorses Leica Optics and Gitzo tripods, and currently lives in west Dorset, England, with his daughter Isabel and fiancé Gail.

Why Naturetrek?
At Naturetrek we craft expertly-guided group and tailor-made wildlife holidays and cruises to all seven continents. On one of our holidays, you can be assured that our passionate team will enable you to experience and enjoy the best of the world's wildlife and natural spectacles in as comfortable and rewarding a manner as possible, caring as best we can for the environment in the process. We are proud to provide:
The widest choice of wildlife holidays worldwide
Tours managed and led by naturalists, for naturalists
Outstanding value and exceptional customer service
Furthermore, as a Naturetrek client, our office team are always to on hand to help you – so if you have any queries about your holiday, whether before or after you have booked, we will be delighted to answer them on the phone. Please just give our team a call!