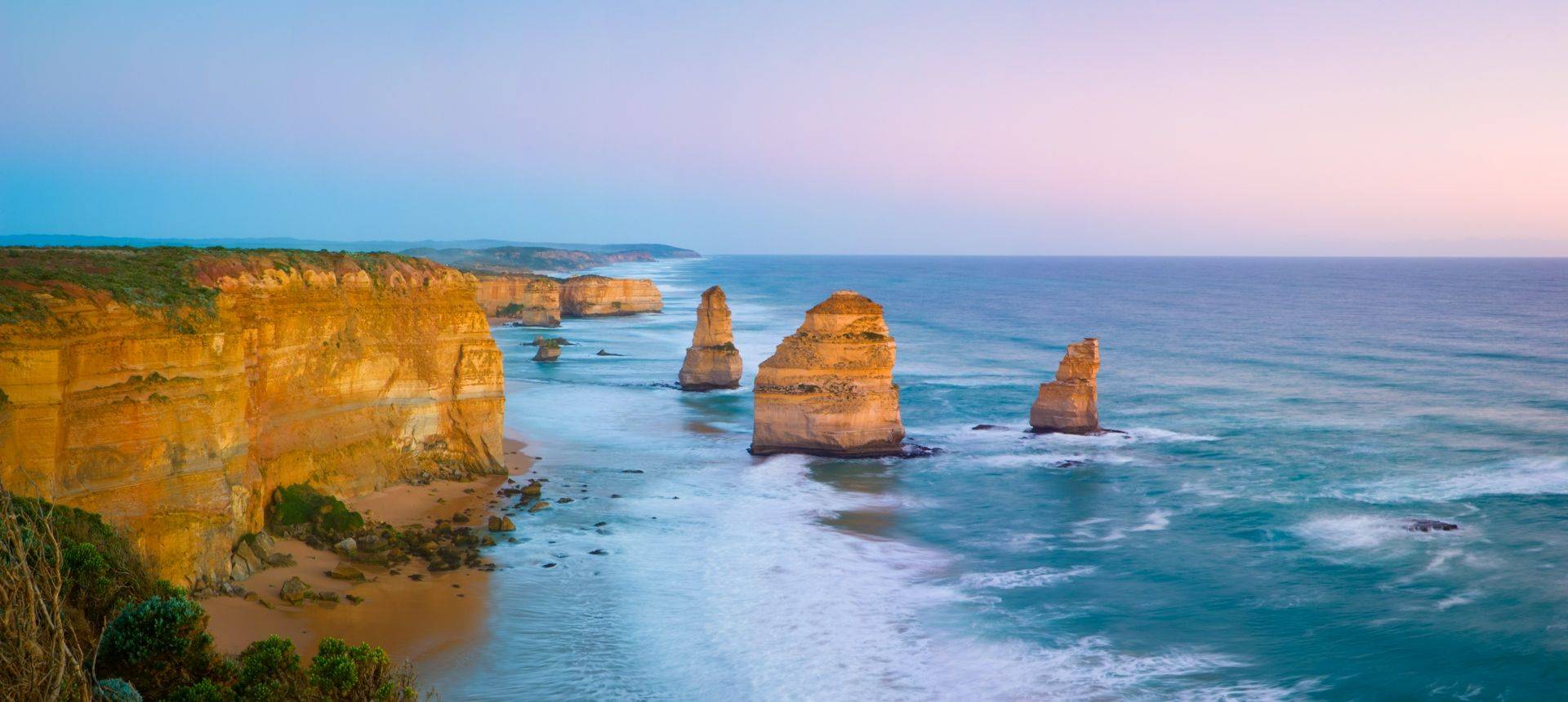 Wildlife of Southern Australia
Tour Code: AUS07
A 14-day holiday offering the best of the wildlife highlights and national parks in New South Wales, Victoria and South Australia.
We currently have no summary information available for this tour, please check on the Itinerary for more information
Can I help you?

For expert advice call +44 (0) 1962 733051

Operations Manager
Outline Itinerary
Day 2
Blue Mountains National Park
Day 3
Sydney to Melbourne
Day 4/5
Far East Gippsland
Day 8
Werribee Treatment Plant
Day 10/11
Great Ocean Road
Day 12
Rivers and Lakes of the Outback
Day 13
Willandra Lakes World Heritage Area
Food & Accommodation
A variety of comfortable lodges, hotels and motels; all rooms mostly with private facilities.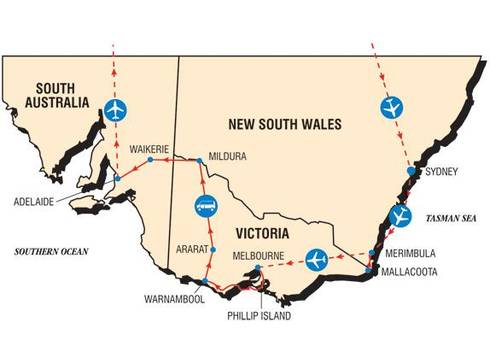 Tour Downloads
Please contact us on 01962 733051 for details on what extensions either pre or post tour are available for this Tour.
2019
Departures
Availability
Cost
Thu 10th Oct - Wed 23rd Oct
SPACES
£5,795
Flights:
Most Naturetrek tours include flight costs ex-UK. If flights are not included, we indicate that here.
Flights are included in the tour cost
Land only cost:

The "Land Only" cost is the tour price you will pay if you choose to arrange your own flights/transport.
£5,795