Whale & Dolphin Watching Holidays
Seeing whales & dolphins in the wild is one of the top 10 things most people want to do during their lifetime. Capturing the public imagination arguably more than any other group of animals – we marvel at their intelligence, grace and agility, as well as their apparent curiosity of their human observers. Scanning the water, waiting to hear a blow or see a dorsal fin is a special and highly memorable experience, and can be addictive!
Naturetrek Whale & Dolphin Watching Tours
Naturetrek offers professionally organised small group dolphin tours to exciting places all over the world, from close to home in the UK, to far-flung destinations in the tropics and Polar regions. Whether it's to Monterey, the Maldives, the Azores, Madeira or Lyme Bay, our dedicated wildlife holidays offer a vast range of experiences that encompass day trips on small, manoeuvrable vessels and week-long liveaboard cruises. Led by expert naturalist guides and accompanied by local marine biologists, our itineraries focus on one or a few key species and can also be part of a broader wildlife-watching tour. With such a diverse range of destinations and tours available, a wealth of cetacean species can be seen, as well as birdlife and other exciting marine animals. With over three decades of experience organising specialist wildlife holidays, Naturetrek offers an unparalleled programme of expert-led tours to the most spectacular places on the planet.
Why book a Naturetrek whale & dolphin watching holiday?
Expert biologist-led & wildlife photographer-led holidays
Dedicated whale-watching tours focusing on one or a few key species
Many of our whale-watching tours offer the chance to see dolphins as well (and vice versa)
A range of tours from day trips out on small boats to week-long liveaboard cruises
A chance to look for cetaceans in all of the world's oceans, from polar waters to the tropics
A wide range of the world's 86 species are seen on our whale-watching holidays, including Blue Whales & Killer Whales
A wide range of the world's dolphin species have also been seen, from Bottlenose and Risso's, to Spinner, Striped and Heaviside's
---
Our specialist recommends...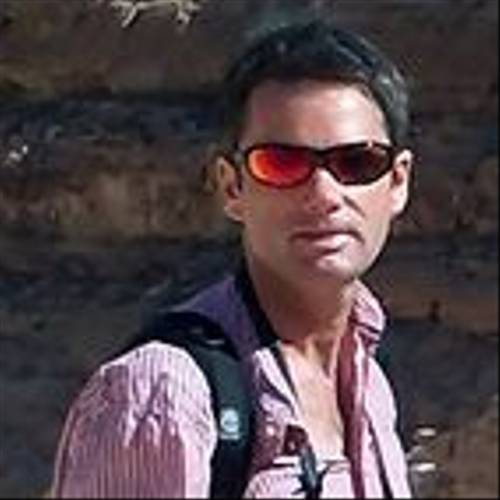 "Within Europe, the Azores are hard to beat for Sperm Whale sightings, and Madeira combines a lovely island setting with a chance to see both common and rarer species. While Sri Lanka is becoming a hot spot for Blue Whales. The ultimate whale watching tour, though, is our Baja cruise!"

Tom Brereton - Operations Manager