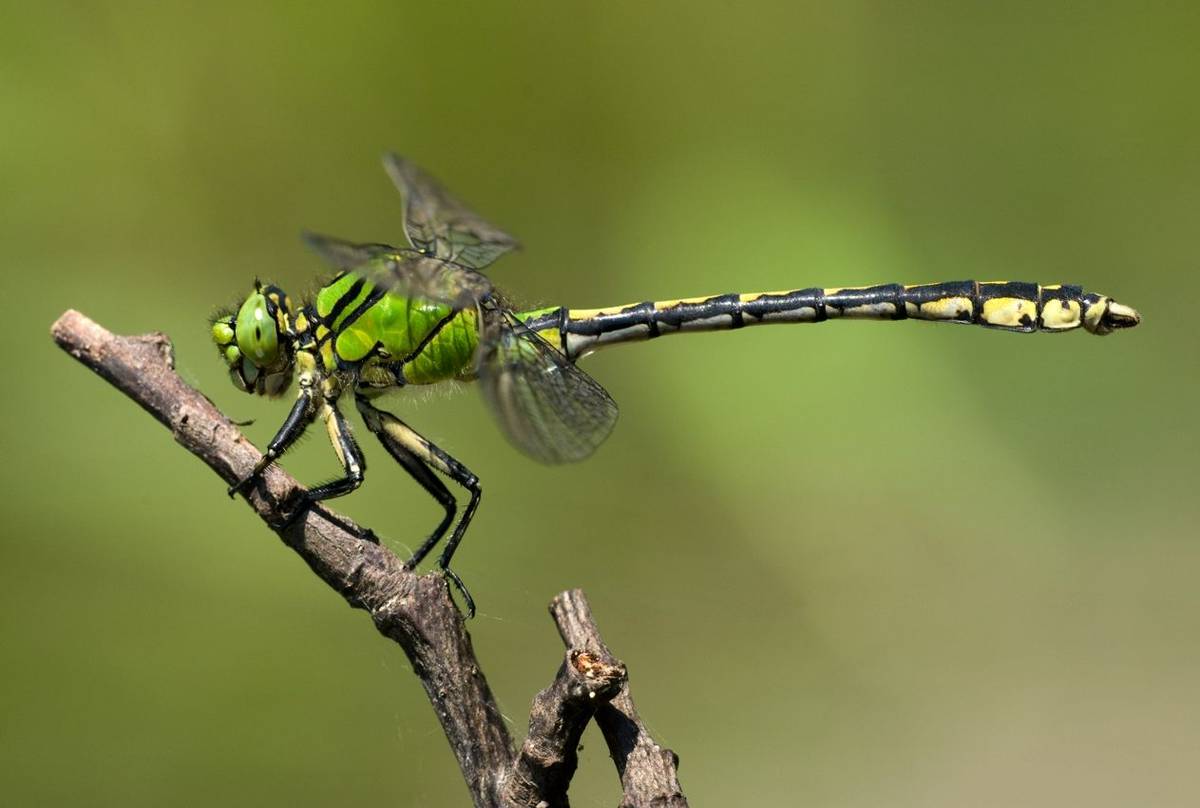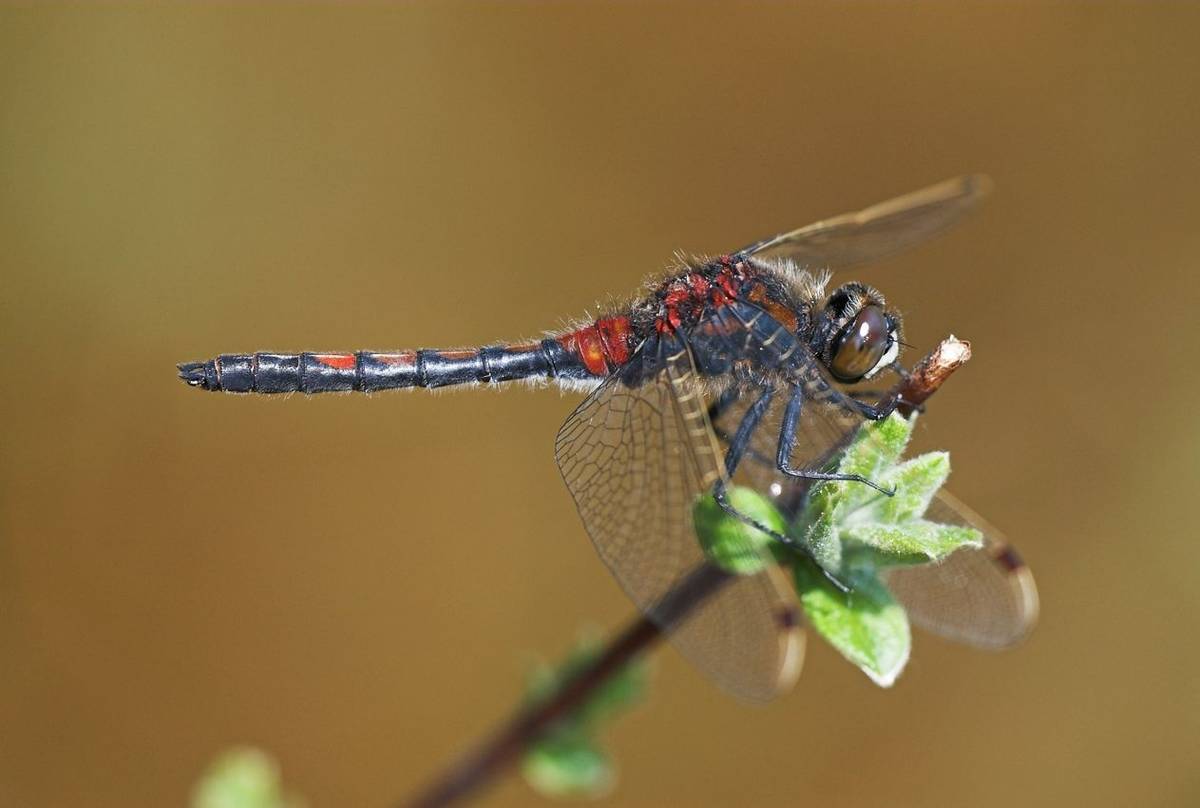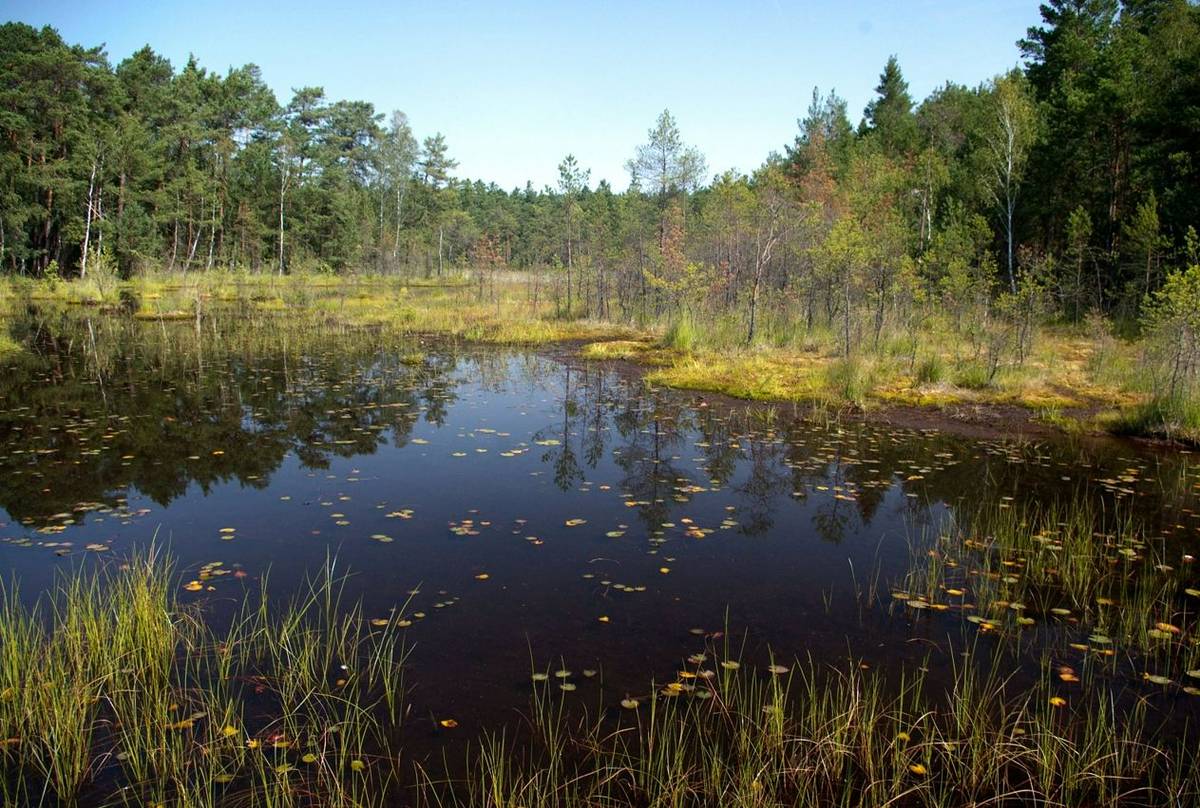 Tour Itinerary and Reports
Czech Republic - Dragonflies of North Bohemia
Tour Code: CZE03
An exciting 7-day holiday to a little known area of North Bohemia in the Czech Republic focussing on the abundant and special dragonflies of the region along with the many birds and butterflies.
7 days from
£1,595 (Inc flights)
Land only price from
£1,475
Add this tour to your saved toursRemove from saved toursstar_border star

Add to Saved Tours
Highlights
Tour Itinerary and Reports
Summary
Central Europe has a rich dragonfly fauna and a holiday in the Czech Republic is a perfect first step for those who wish to spread their wings away from the British Isles. While some of the 40 species expected on this tour are common and widespread, this lovely area, festooned with lakes, rivers and marshes, also hosts plenty of more exotic species. For example, while Britain has just the single Whiteface species, North Bohemia has five extra species, and there are several localised Bluets for those with patience and a lens. While enjoying the delightful diversity of dragons in this warm and delightful part of Europe, we won't ignore the excellent range of birds, butterflies and other wildlife on this single-centre tour.
A week amidst the rich and varied landscape North Bohemia, 100km from Prague
Superb array of wetlands with varied range of dragonflies
Several species of Whitefaces (Leucorrhinia) present, including Ruby and Lilypad
Several uncommon Bluets (Coenagrion) and other specials, such as Sedgling
Great photographic opportunities
Birds include White-tailed Eagle and Collared Flycatcher
Led by local expert Martin Waldhauser, one of the authors of 'The Dragonflies of the Czech Republic'
North Bohemia is a picturesque and varied region of the Czech Republic, clothed in lowlying forested hills, meadows, lakes and other wetlands and dotted with charming traditional villages. It is a region rich in wildlife, home to numerous birds, butterflies and dragonflies, the latter being the focus of this exciting new tour. Throughout this holiday we will be based near the village of Chrastava, which lies just 100 kilometres from the beautiful Czech capital of Prague, with the dramatic ruin of Bezdĕz Castle dominating the skyline in the east and the Lužické Mountains – which run along the Czech-German border – to the north.
The mosaic of habitats within easy reach of our hotel includes plentiful wetlands – lakes, ponds and streams where we will hope to find over 40 species of dragonflies and damselflies. The wonderful variety of whitefaces is sure to be a real highlight of the tour, with Yellow-spotted and Dark Whiteface both abundant, and Ruby, Small and Lilypad Whiteface all possible. An interesting range of bluets should include Ornate, Crescent and Spearhead Bluet, whilst Yellowspotted Emerald, Green Snaketail and Sedgling are just some of the other key species we will look for. There is even a chance of Siberian Winter Damselfly as we explore the southern edge of the Doupovské Hory Mountains. Those interested in photography will find plenty of willing subjects as the sites are all easily accessible and their dragonflies are often found in large numbers.
Each day we will head out to explore a variety of different sites but, as we search for dragonflies and other odonata, we will not ignore the other wildlife of the region. Birds such as Corncrake, Black Woodpecker, White-tailed Eagle, Red-backed Shrike, Collared Flycatcher, Black Stork and River Warbler are all likely to be seen, whilst butterflies may include Poplar Admiral, Amanda's Blue and Black-veined White to name but a few. Our guide, Martin Waldhauser, is a passionate dragonfly expert who lives in North Bohemia and is one of the authors of 'The Dragonflies of the Czech Republic'. We really cannot wish for a more experienced dragonfly enthusiast to guide us through this beautiful region of central Europe … with Martin leading the way we are sure to enjoy a varied and wildlife-rich holiday!
DETAILED INFORMATION
Dates & Prices
2022
Departures
Availability
Cost
Mon 13th Jun - Sun 19th Jun
SPACES
£1,595
Flights:
Most Naturetrek tours include flight costs ex-UK. If flights are not included, we indicate that here.
Flights are included in the tour cost
Regional Departures:
On certain tours it is possible to depart from a regional airport (rather than London). If a regional departure is possible, we indicate that here.
Regional Departures are available. Call 01962733051
Land only cost:
The "Land Only" cost is the tour price you will pay if you choose to arrange your own flights/transport.
£1,475
Single Room Supplement:
£160
Why Naturetrek?
At Naturetrek we craft expertly-guided group and tailor-made wildlife holidays and cruises to all seven continents. On one of our holidays, you can be assured that our passionate team will enable you to experience and enjoy the best of the world's wildlife and natural spectacles in as comfortable and rewarding a manner as possible, caring as best we can for the environment in the process. We are proud to provide:
The widest choice of wildlife holidays worldwide
Tours managed and led by naturalists, for naturalists
Outstanding value and exceptional customer service
Furthermore, as a Naturetrek client, our office team are always to on hand to help you – so if you have any queries about your holiday, whether before or after you have booked, we will be delighted to answer them on the phone. Please just give our team a call!