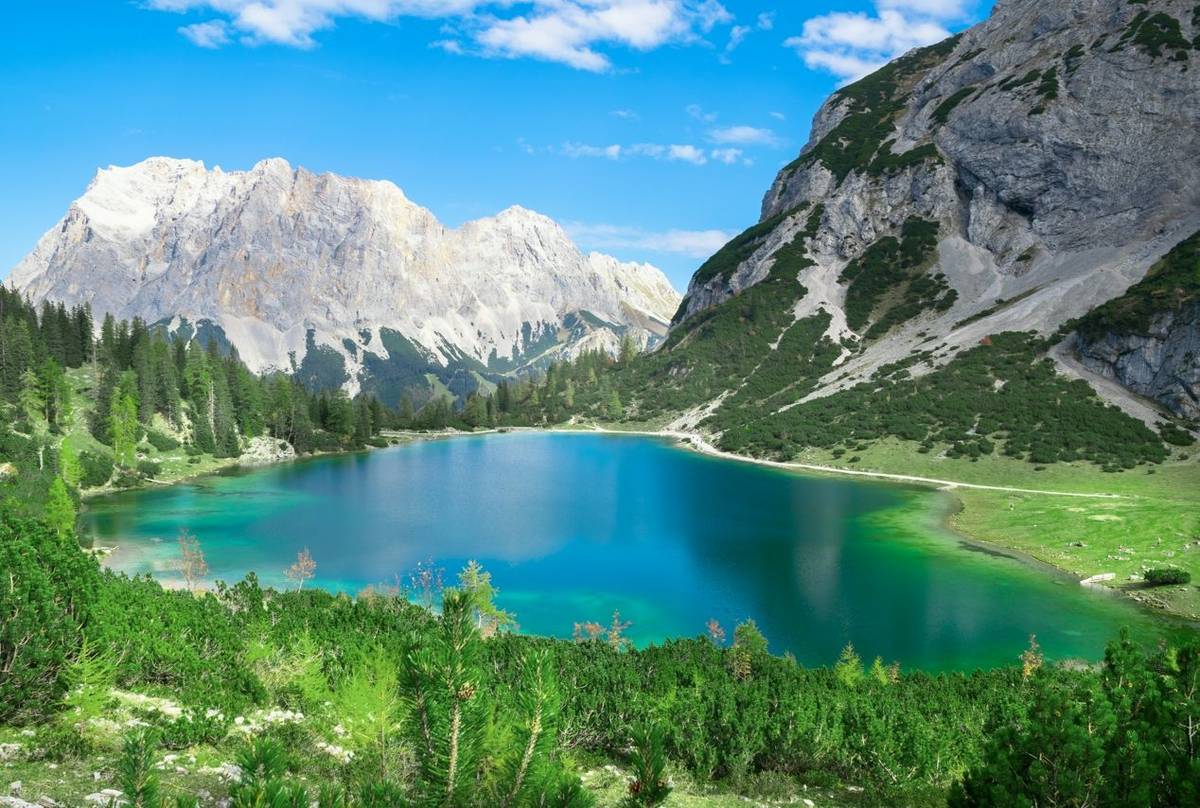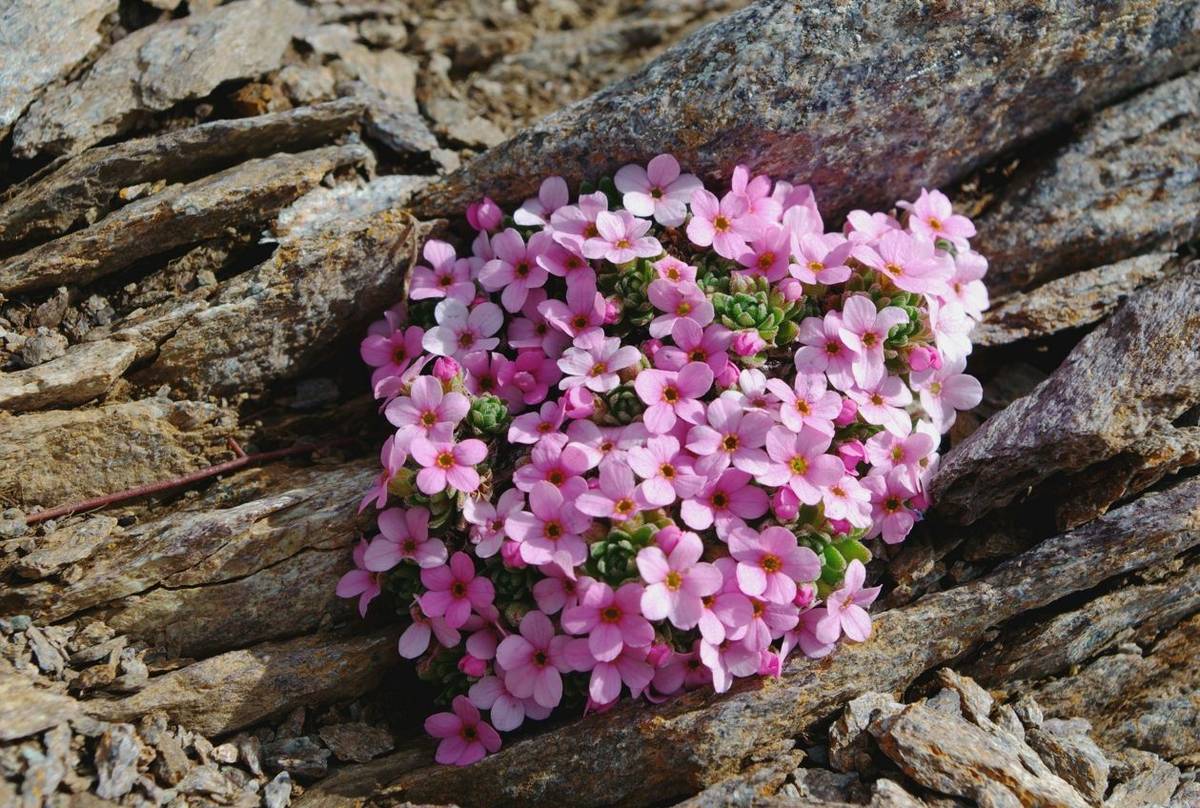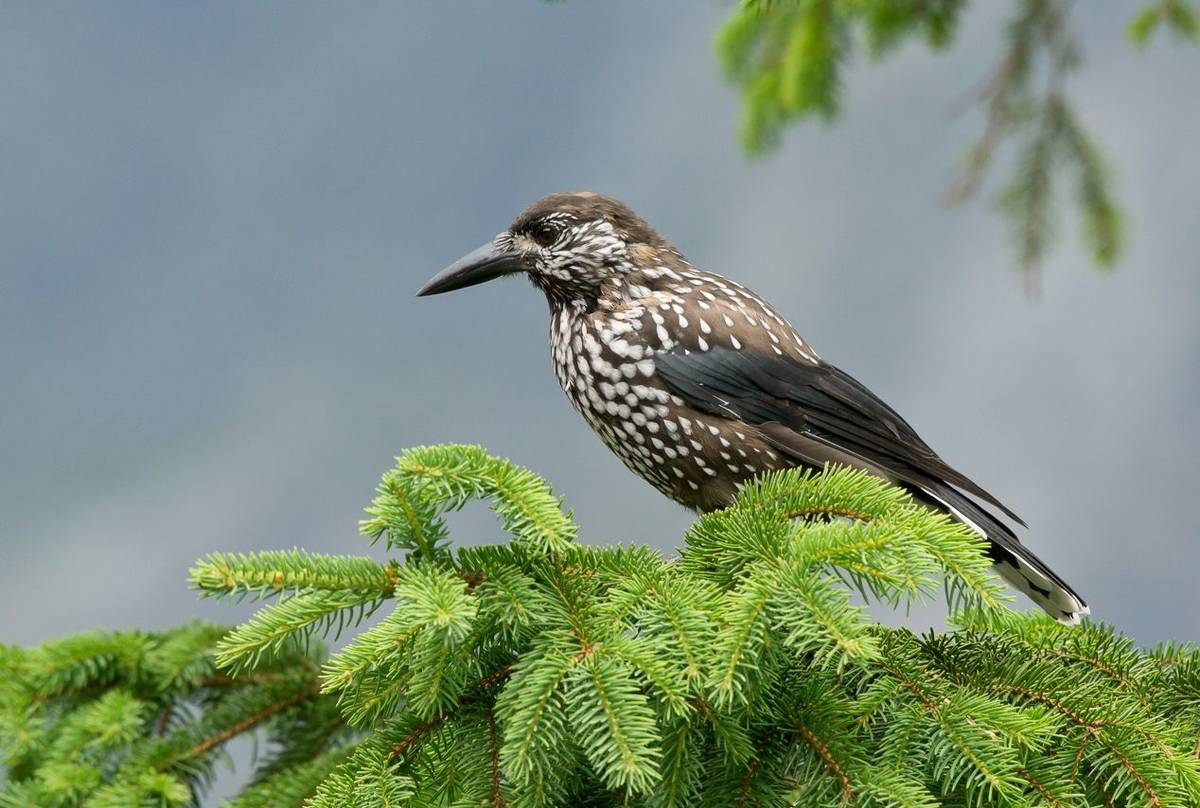 Tour Itinerary and Reports
Go Slow ... in the Austrian Alps
Tour Code: AUT02
A leisurely 8-day botany and birdwatching holiday amongst the mountains of the Austrian Tyrol, based in the charming village of Ehrwald.
8 days from
£1,695 (Inc flights)
Land only price from
£1,445
Add this tour to your saved toursRemove from saved toursstar_border star

Add to Saved Tours
Highlights
Tour Itinerary and Reports
Summary
The breathtaking Austrian Alps support a rich diversity of mountain birds and plants, all amidst astonishing alpine scenery. On this leisurely tour, we'll stay for seven nights at the 4-star Alpen Residence Hotel, situated in the centre of the small Tyrolean village of Ehrwald. Over the course of the week, we'll use an extensive network of cable cars and chairlifts to explore the surrounding area in depth, never walking more than three miles a day over flat or gently rolling terrain. On our excursions, we'll botanise and birdwatch past lakes, peaks, woods and meadows, searching for special highland species, and enjoying the sweeping mountain vistas as we go. Each day's activities will end in mid-afternoon with tea and cake at the hotel, allowing us ample time to relax, wander the nearby woods, or simply slip into the heated pool.
Enjoy the Austrian Alps' epic scenery & fascinating wildlife at a gentle pace.
Chairlifts take you straight to the best areas – no need for long hikes!
Flowers including Alpenrose, Sword-leaved Helleborine & Lady's Slipper Orchid.
Many other orchids possible too, including the rare Chamorchis alpina.
Alpine birds such as Snowfinch, Lammergeier, Nutcracker & Golden Eagle.
Take a spectacular cable car ride up the Zugspitze, Germany's highest mountain.
Stay in a delightful 4-star hotel, with heated pool, spa & large gardens.
Set in the beautiful Austrian Tyrol, close to Austria's border with Germany, the picturesque village of Ehrwald sits at the base of the mighty Zugspitze, Germany's highest mountain. The 4-star Alpen Residence Hotel, lying at the heart of this small Tyrolean village, will be our base for the week. From it we will enjoy a range of leisurely botanical and wildlife excursions, exploring the magnificent surrounding alpine landscapes of the Tiroler Zugspitze Arena by means of the region's extensive network of cable cars and chairlifts. These will allow us a very flexible programme of activities, with each day of excursions ending in the mid afternoon with tea and cake back at our hotel, leaving ample time to relax, enjoy the extensive gardens, wallow in the hotel's warm pool or spa, or take a gentle stroll in the nearby larch woodlands.
Our plan will be to use chairlifts to ascend each day, then walk for up to three miles over flat or gently undulating terrain. On one day we will visit an alpine lake, Heiterwanger See, where a stroll along the shoreline may yield such plants as One-flowered Wintergreen and Fly, Butterfly and Burnt-tip Orchids. On another day, at the top of the Grubigstein cable car, we should find abundant Alpine gems including gentians, rock jasmines, Alpenrose, Red, White and Swordleaved Helleborines and perhaps even Lady's Slipper Orchids. Time exploring the woods should also be worthwhile – a chance to find such species as Astrantia bavarica, Pink Globe Orchid, Small White Orchid and Lesser Twayblade. We will try to choose a clear and sunny day for the spectacular cable car ride to the top of the Zugspitze itself, where the flora and fauna will be more limited but the views will be breathtaking. The region's birdlife is typical of the Alps, with Golden Eagle and Lammergeier always possible overhead, Nutcracker and Western Bonelli's Warbler in the forests, plus Snowfinch, Alpine Chough and Alpine Accentor on the higher slopes. If the weather is kind, there should be numerous colourful butterflies on the wing too. After a leisurely week of botanising and wildlife-watching, we will return to Munich Airport to catch our flight home.
DETAILED INFORMATION
Outline Itinerary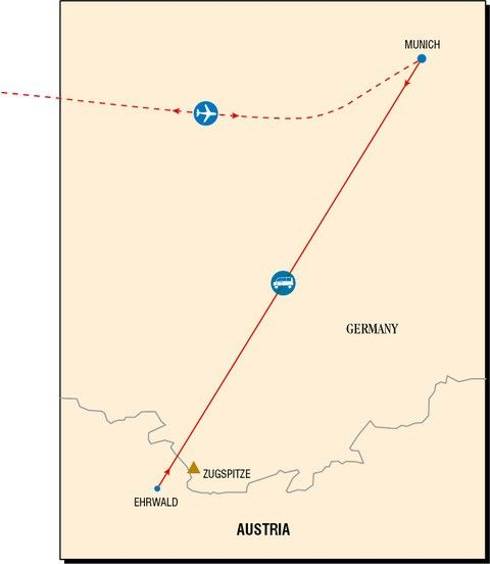 Day 1
Fly Munich; transfer Ehrwald
Day 2/7
Natural history excursions from Ehrwald
Day 8
Transfer Munich; fly London
cloud_downloadDownload Full Itinerary
What's Included?
Flights
Accommodation:

We are based for the week at the 4* Alpen Residence hotel in Ehrwald. We will be staying in spacious 'Deluxe' rooms which each have a balcony and sitting area. The hotel's spa includes a warm pool, two steam rooms, sauna and comfortable relaxation areas.

Food:

All food is included in the tour price. An excellent buffet breakfast and evening meal will be taken at the hotel each day, and we will plan to take picnic lunches to keep us going during our daily excursions.
Why Naturetrek?
At Naturetrek we craft expertly-guided group and tailor-made wildlife holidays and cruises to all seven continents. On one of our holidays, you can be assured that our passionate team will enable you to experience and enjoy the best of the world's wildlife and natural spectacles in as comfortable and rewarding a manner as possible, caring as best we can for the environment in the process. We are proud to provide:
The widest choice of wildlife holidays worldwide
Tours managed and led by naturalists, for naturalists
Outstanding value and exceptional customer service
Furthermore, as a Naturetrek client, our office team are always to on hand to help you – so if you have any queries about your holiday, whether before or after you have booked, we will be delighted to answer them on the phone. Please just give our team a call!