David Jackson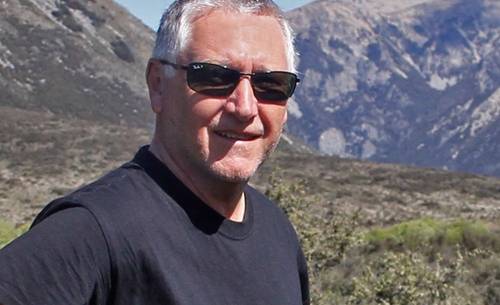 Upcoming tours with David Jackson...
Date
Tour
Availability
Sharing
Price
Dave's interest in wildlife began at an early age during a fishing trip with his father to a Hertfordshire lake - a Kingfisher landed on his rod. Dave was spell-bound by that brief encounter and his fishing gear was soon replaced by field guides and a pair of binoculars!
He was a long-serving committee member of the local RSPB Members' Group arranging coach & weekend trips and took part in the Charity's fund-raising London to Oxford bike rides; Pedal for Puffins and Pedal for Parrots. He is a serving committee member of the Northamptonshire Bird Club with the task of online & digital editor.
Dave received an early retirement package in 2016 after 25 years in financial services which has allowed more time to travel and volunteer for the local Wildlife Trust where he is a warden at Pitsford Nature Reserve. He is a keen photographer and his photos of birds and insects are part of a permanent gallery at the reserve.
Dave has travelled to many parts of the world including Africa, Central America, the Far East & New Zealand where his photo of a Saddleback was judged the winning entry for the 2020 Tiritiri Matangi calendar helping to raise funds to protect the country's endangered birds.