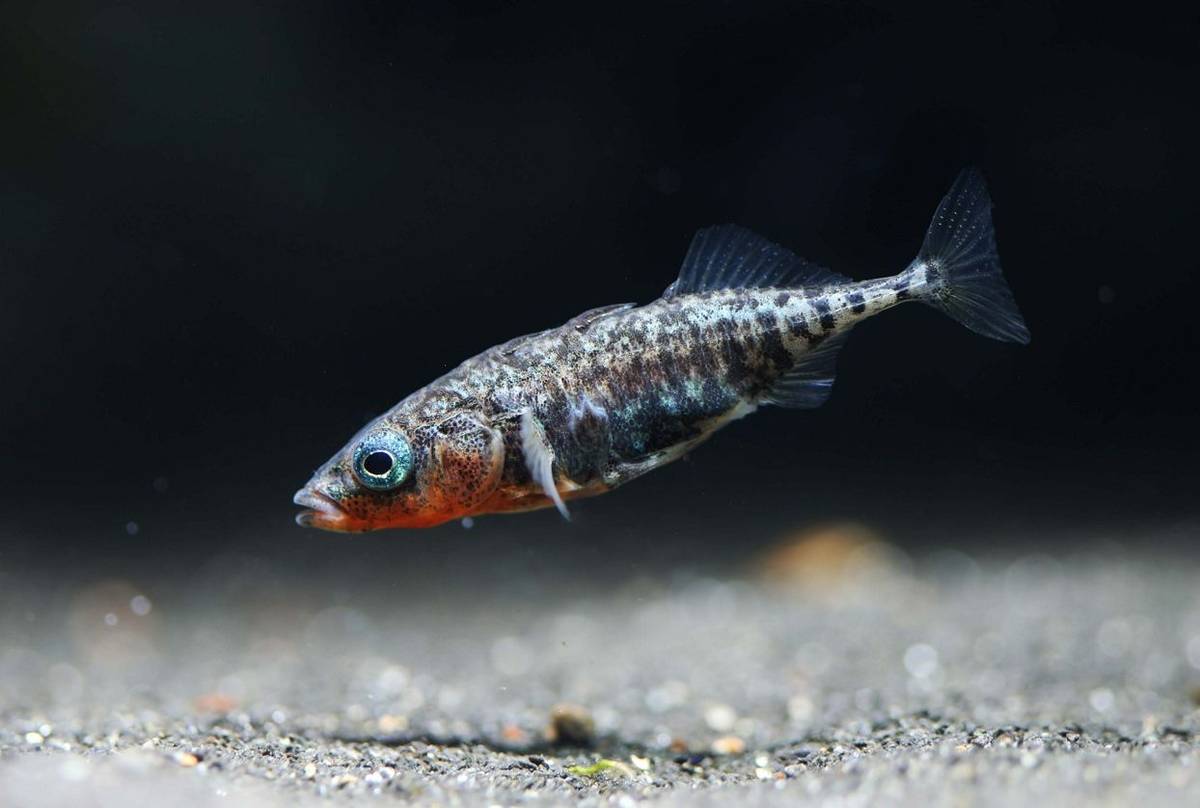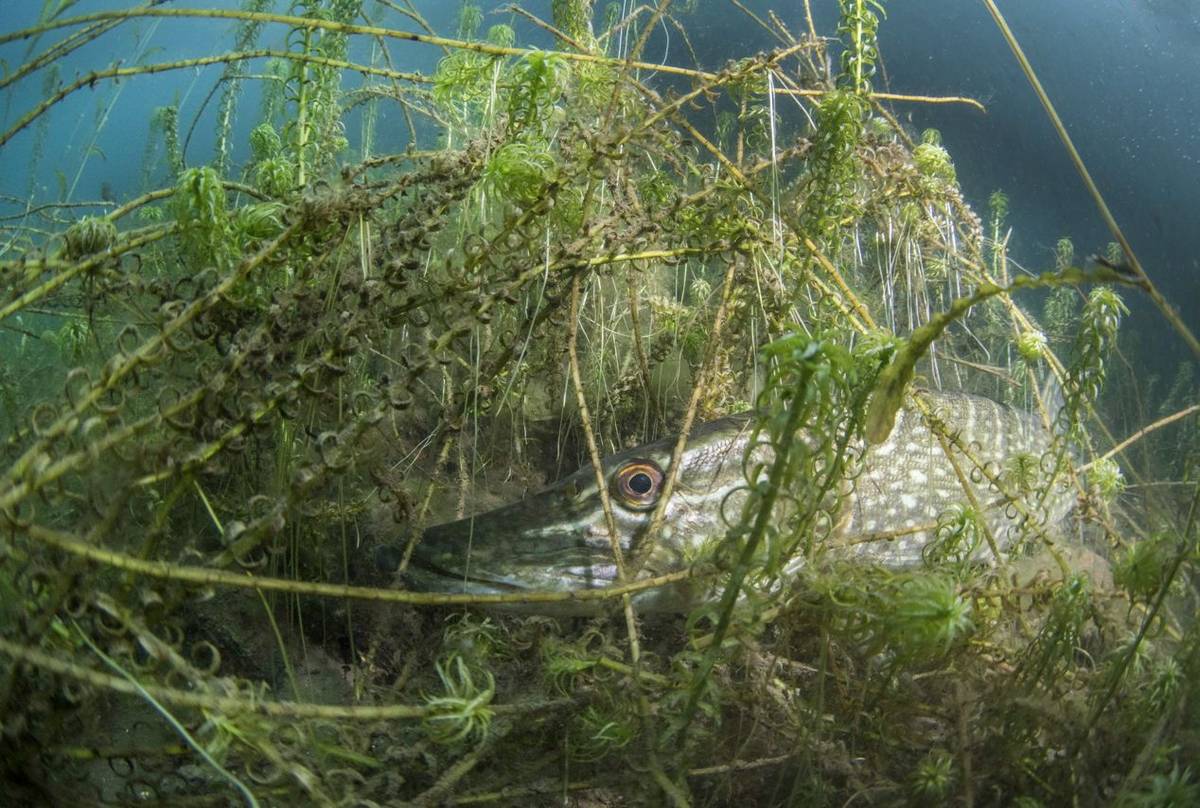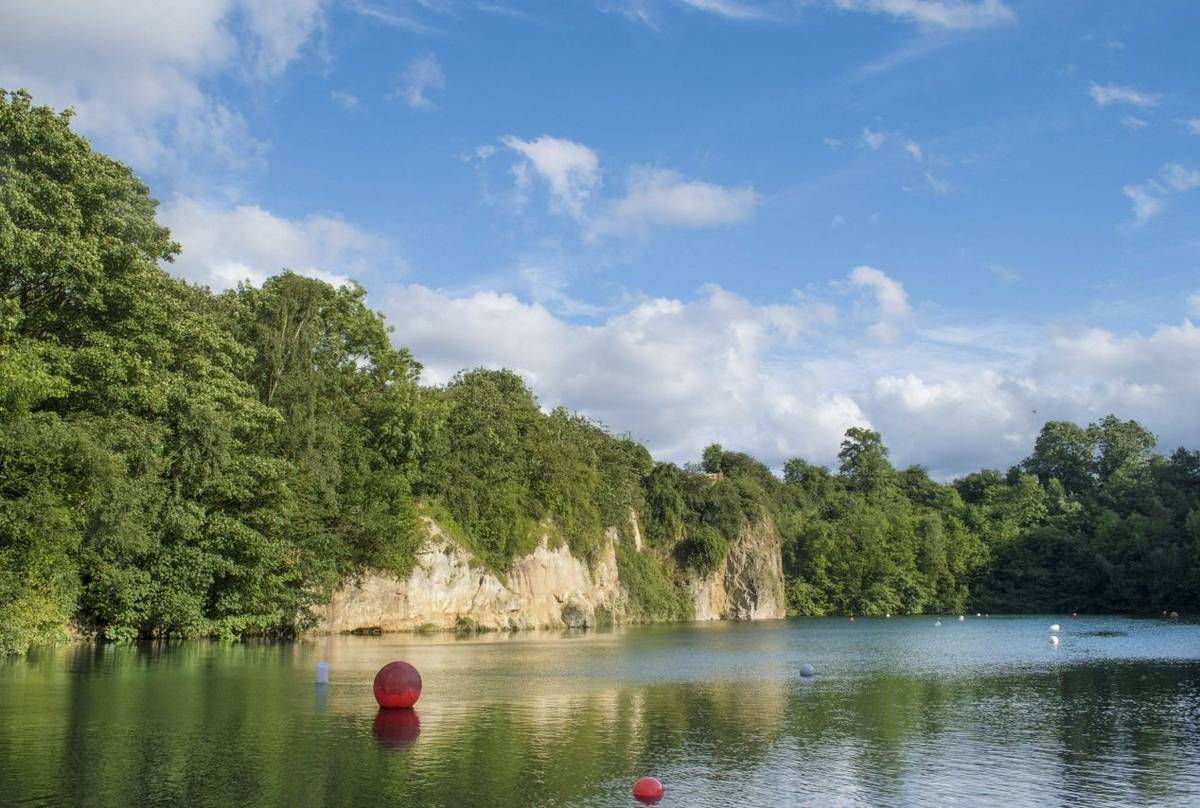 Tour Itinerary and Reports
Snorkel Safari & Fish Photography with Jack Perks (Day Trip)
Tour Code: GBR247
See British freshwater wildlife as never before, snorkelling in beautifully clear Dosthill Quarry in Tamworth to search for, and photograph, its special underwater wildlife.
We hope to run this tour in the future, but have not yet finalised dates and prices. To be added to a waiting list and be informed when details are confirmed, please click on the register interest button, or phone 01962 733051.
Register Interest
Add this tour to your saved toursRemove from saved toursstar_border star

Add to Saved Tours
Highlights
Tour Itinerary and Reports
Summary
Join TV camera operator Jack Perks for a unique opportunity to see British freshwater fish as never before, snorkelling in beautifully clear Dosthill Quarry, Tamworth, to search for, and photograph, its special wildlife. With Jack's expert tuition, we will also photograph wild, native fish species in specially designed photography aquariums.
See a range of British freshwater fish species up close including Three-spined Stickleback, Bream, Bullhead, Ruffe and Rudd in special photography aquariums.
Encounter endangered species including White-clawed Crayfish and Eel.
Snorkel in a beautiful clear quarry in search of species such as Perch and Pike, amongst others.
Expert photography tuition from tour leader Jack Perks.
This exciting day will focus on studying our wonderful British freshwater fish species, and the day will start by seeing a range of species in aquariums, under the tuition of expert tour leader Jack Perks. Jack is a professional camera operator with a great passion for our underwater world, and in particular British fish. Jack will have carefully collected a range of species and we will have the rare privilege of studying them up close and learning about the natural history of each species and how to photograph them. There will be a selection of at least six species from Eel, Three-spined and Ninespine Stickleback, Chub, Common and Silver Bream, Perch, Pike, Rudd, Stone Loach (and if very lucky Spined Loach), Bullhead, Ruffe and Tench to name a few and the exact species on the day will depend on what Jack is able to catch. They are caught with pond dipping nets and shrimp pots and then kept in holding tanks with oxygenators before being safely released at the end of the day. Whether you are wanting to photograph our native fish species or simply to enjoy seeing these species up close, this is sure to be a fascinating and unique opportunity.
After learning more about the biology and ecology of Britain's freshwater fish we will have the opportunity to snorkel in the calm, beautifully clear marginal areas of the quarry. This will provide the opportunity to see a range of species in their natural environment and Jack will be on hand to point things out and give tips on photography for those who wish. Species we can hope to encounter while snorkelling will include Pike, Perch, Roach, Sturgeon, Carp, Orfe and Tench. We will also hope to find the endangered native White-clawed Crayfish.
After a snorkel session of around 1hr we will dry off and have some lunch and discuss the day so far, and what we have been lucky enough to see. Our fish list is likely to be very impressive!
After lunch there will be the opportunity for more tank photography and one-to-one help and tuition from Jack. For those who wish, it will then be possible for a final snorkel session to see what can be found with the day ending at around 4pm.
We advise that you bring your own snorkel kit if possible but they are possible to borrow from the center. Wetsuits can be hired for £6 and fins for £5 if you need them. There are changing rooms and toilet facilities. We will be snorkelling in very clear, shallow water and it is not necessary to be an expert swimmer but being comfortable in water is required. Participants can stay in the water as long as they wish, getting out if needs be during a session and swimming in the quarry is very safe and we will be sticking to the shallows at the edge at all times. We can expect the water to be around 14'c - 16'c. For those who are not members of Dosthill Quarry, there is a £12 entrance fee to be paid on the day.
You won't need to have special camera kit, or a camera at all, to enjoy the day, just an interest to see and study our native fish!
Why Naturetrek?
At Naturetrek we craft expertly-guided group and tailor-made wildlife holidays and cruises to all seven continents. On one of our holidays, you can be assured that our passionate team will enable you to experience and enjoy the best of the world's wildlife and natural spectacles in as comfortable and rewarding a manner as possible, caring as best we can for the environment in the process. We are proud to provide:
The widest choice of wildlife holidays worldwide
Tours managed and led by naturalists, for naturalists
Outstanding value and exceptional customer service
Furthermore, as a Naturetrek client, our office team are always to on hand to help you – so if you have any queries about your holiday, whether before or after you have booked, we will be delighted to answer them on the phone. Please just give our team a call!