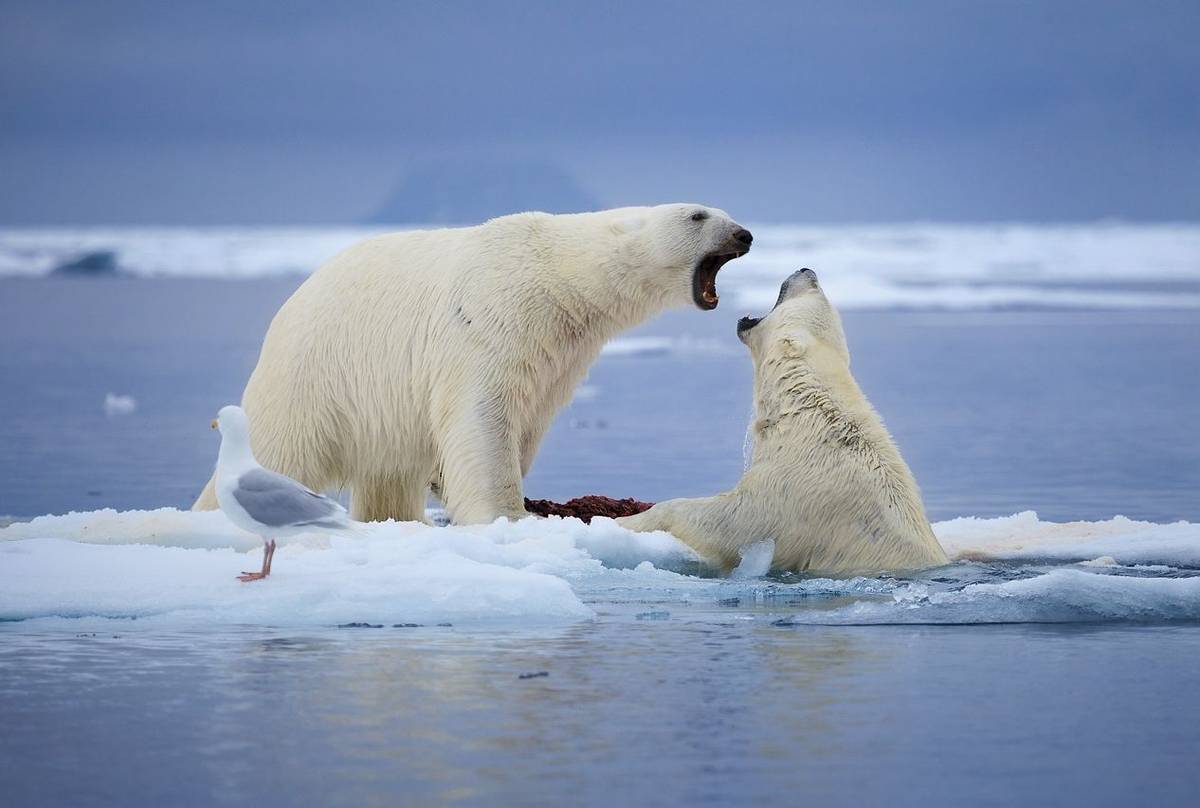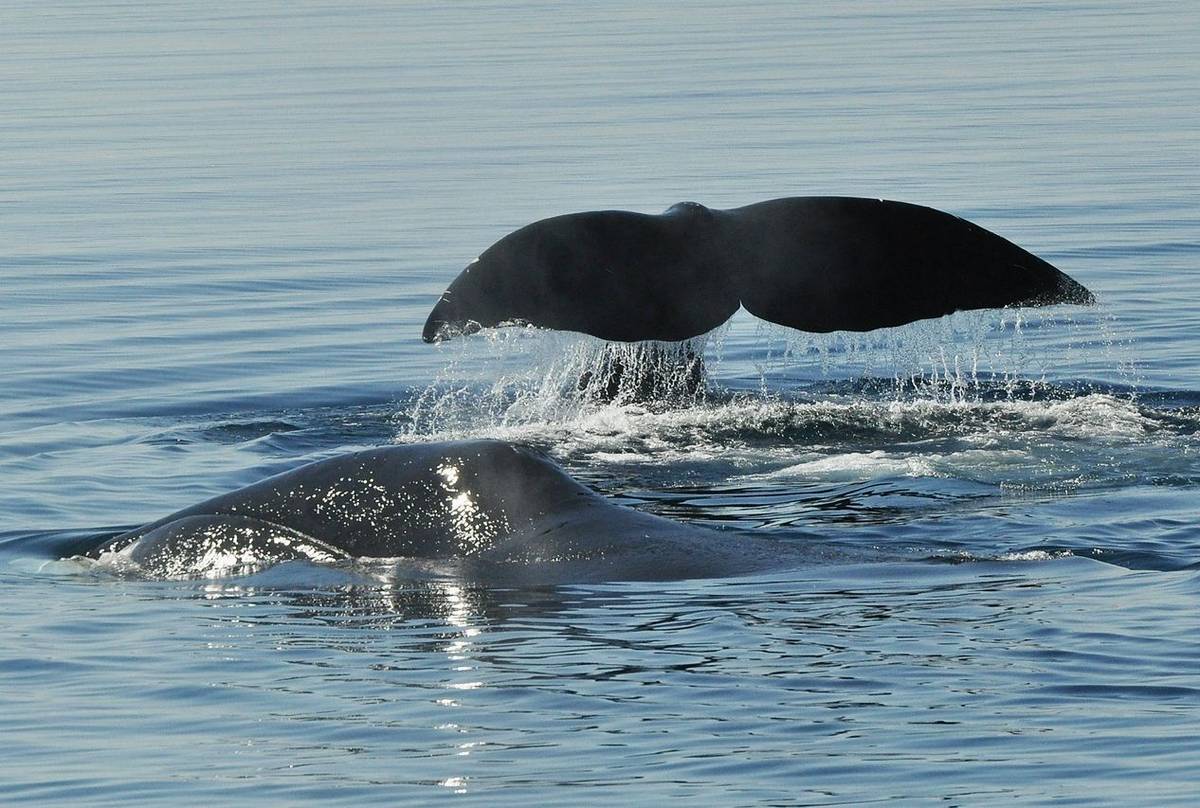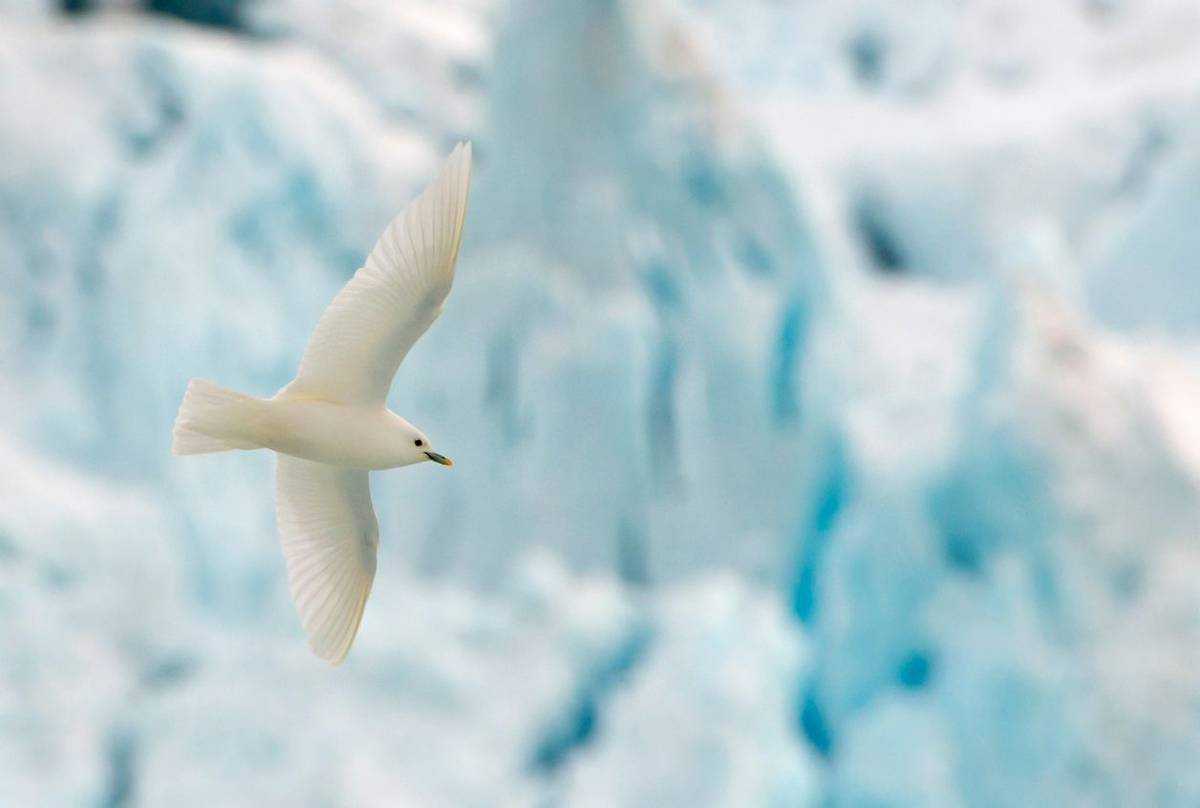 Tour Itinerary and Reports
Franz Josef Land - Russia's Arctic Wilderness
Tour Code: RUS04
A 14-day holiday including a 12-night expedition cruise from Longyearbyen in Svalbard to the remote Arctic islands of Franz Josef Land.
14 days from
£12,995 (Inc flights)
Land only price from
£12,445
Add this tour to your saved toursRemove from saved toursstar_border star

Add to Saved Tours
Highlights
Tour Itinerary and Reports
Summary
North-east of Svalbard and reaching into the icy grip of the Arctic Ocean less than 900 kilometres from the North Pole, the archipelago of Franz Josef Land is exceedingly remote and rarely visited. Few vessels have permission to go there other than the Russian military, but the 108-berth M/V Sea Spirit is an exception, and we will be joining it for a 12-night cruise to this icy outpost starting and ending in Longyearbyen, the administrative capital of Svalbard. As we make our way around the islands, we hope to see Polar Bear, Arctic Fox, Walrus, Beluga and Humpback and Minke Whales. If our luck is in, the rare Bowhead Whale might make an appearance too. Among the birds, Brünnich's Guillemots and Little Auks are abundant and we should also see Ivory Gull and, if fortunate, perhaps the delicate Ross's Gull.
Explore the remote and rarely-visited Arctic archipelago of Franz Josef Land
A 14-day holiday including a 12-night cruise on 108-berth M/V Sea Spirit
Incredible Polar scenery at 80 degrees north
Excellent chance of Polar Bear on the pack-ice or land
Marine mammals including Walruses and Belugas
Look for the very rare Bowhead Whale
Little Auk and Brünnich's Guillemot colonies
Ivory Gull and other seabirds
Expertly led by expedition staff and Naturetrek naturalist guide
Grading
Grade A/B - Easy to moderate walks. Please note that the terrain can be rough (there are no footpaths). Please refer to the tour itinerary for additional information. 
At its nearest point, the Russian archipelago of Franz Josef Land lies a mere 560 miles from the North Pole, a distance surpassed only by Canada's Ellesmere Island and the northernmost tip of Greenland. The archipelago is made up of 191 islands – none being permanently inhabited – which cover over 16,000 square kilometres of near-pristine Arctic wilderness. These remote and rarely visited outposts are clothed in perpetual darkness for four months each winter and entombed in sea-ice for much of the rest of the year. For a few brief months, between late June and September, however, the icy grip of winter relaxes, the sun hangs permanently overhead and a wonderful abundance of hardy wildlife descends onto the sea cliffs and tundra, and into sheltered bays, to feed and raise young.
There are few places more off the beaten track than Franz Josef Land. Access is strictly controlled by the Russian authorities and few vessels are permitted to visit. One of these, however, is the MV Sea Spirit, the very comfortable, 108-berth, cruise ship which we will be joining for the exciting expedition cruise. This 14-day holiday, which includes a 12-night cruise, offers a rare opportunity to explore a seldom-visited icy wilderness and go in search of its hardy inhabitants from Polar Bears and Walrus to Beluga and the rare Bowhead Whale.
One of the key advantages of this cruise is that it embarks in Longyearbyen, the capital of Svalbard, and not in mainland Russia far to the south. Therefore our journey to Franz Josef Land will be much shorter, with the added advantage that our route will follow the edge of the pack-ice, where we are likely to see our first Polar wildlife. It then gives us a full week in which to explore the islands and plenty of time to head deep into the archipelago to visit its prime wildlife and scenic sites. This far north, only the hardiest of creatures can thrive, but many of these do so in scarcely believable numbers. Over five million seabirds nest on the islands each year, including around a million Brünnich's Guillemots and vast swarms of Little Auks that swirl over the rocky hillsides. Arctic Foxes, Franz Josef Land's only land mammal, also benefit from these sprawling seabird cities, with eggs and chicks being an important part of their diet during the brief summer season.
Franz Josef Land's most iconic resident, however, is the Polar Bear, and this cruise will offer one of the very best opportunities for an encounter or two with this magnificent mammal. The bears that patrol the shorelines and sea-ice here are part of the Barents Sea population, which numbers around 2,500 individuals. We will also search for a far rarer denizen of these frozen seas – the Bowhead Whale. This legendary behemoth dwells year-round in Arctic waters, and can live for over 200 years! Walrus are common throughout the islands too and we also hope to encounter pods of ghostly white Beluga Whales. We will watch Ivory Gulls gliding serenely overhead, and need to keep an eye open for the delicate Ross's Gull, for, although this denizen of the north does breed here, non-breeding individuals are occasionally sighted in the summer months.
We will also not ignore the botany during our privileged time here. In areas where a thin layer of soil has developed over the millennia the plant-life is surprisingly diverse. Fifty seven species of vascular plants have been found, the most common of which are Arctic Poppy and nine species of saxifrage. Vegetation is typically sparse in the unforgiving ice-scoured landscape, but where the ground is fertilised by guano from the seabird colonies, plant cover can reach one hundred per cent.
The backdrops to all this wildlife will be equally memorable. Over three quarters of the archipelago is covered by glaciers, numerous fingers of which reach down to the coast and calve into the sea. We will enjoy islands fortified by towering sea cliffs, and others, gentler of profile, yet with ample geological attractions of their own, such as the bizarre stone spheres on Champ Island sculpted over the millennia by the ice, snow and the wind. Dramatic landscapes are the norm here and it is this combination of exciting wildlife and spectacular scenery that is sure to make the cruise so special.
After a week exploring the islands of Franz Josef Land we must retrace our steps back to Svalbard and from there leave the roof of the world and travel home.
DETAILED INFORMATION
Outline Itinerary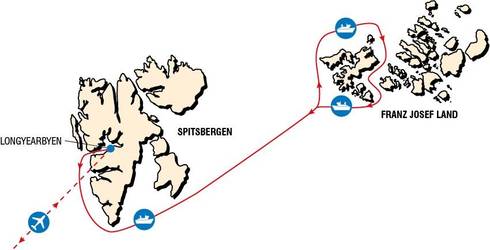 Day 1
Fly Oslo and overnight
Day 2
Fly Longyearbyen, board M/V Sea Spirit and begin cruise
Day 3/4
Crossing the Barents Sea
Day 5/11
Franz Josef Land
Day 12/13
Crossing the Barents Sea
Day 14
Disembark M/V Sea Spirit in Longyearbyen and fly London
cloud_downloadDownload Full Itinerary
What's Included?
Flights
Accommodation:

For this voyage we have exclusively chartered the 108-berth M/V Sea Spirit. Standard twin-bedded cabins with private facilities are included in the starting price detailed under 'Dates and Prices'. Please refer to the trip itinerary for a full price list and more information on the different cabin grades available. In Oslo we use a comfortable airport hotel with private facilities.

Food:

All included in the price except for any necessary lunches and dinners in Oslo or Longyearbyen. 
Dates & Prices
2022
Departures
Availability
Cost
Sun 10th Jul - Sat 23rd Jul
SPACES
£12,995
Flights:
Most Naturetrek tours include flight costs ex-UK. If flights are not included, we indicate that here.
Flights are included in the tour cost
Regional Departures:
On certain tours it is possible to depart from a regional airport (rather than London). If a regional departure is possible, we indicate that here.
Regional Departures are available. Call 01962733051
Land only cost:
The "Land Only" cost is the tour price you will pay if you choose to arrange your own flights/transport.
£12,445
Room sharing options:
If a customer on this departure has already expressed an interest in sharing a room it will be flagged here. We will identify if there are sharing options for male, female or both.
Male sharing available, Female sharing available
Tour Leader:
Please note that, whilst we assign leaders to particular tours well in advance, we reserve the right to make changes if necessary
Tim Melling

Tim has had a keen interest in all forms of natural history since childhood. A testament to his precocious knowledge is that he was overall runner-up in the first series of the Radio 4 natural history quiz 'Wild Brain'! From these auspicious beginnings, he went on to complete a degree in zoology, then a PhD in butterfly ecology. The entirety of his career was focused on nature conservation, with 30 years of it spent working as a conservation officer for the RSPB. He took an early retirement from full-time work in 2019. 
His main interest is birds, although he has considerable expertise in mammals, butterflies, moths, dragonflies and wild flowers. He's also a skilled and prolific photographer, which is especially evident on his Flickr page! His passion for wildlife and skill at communication make him an eminently popular public speaker at events such as Birdfair, and our annual roadshow across the UK. He has a kind, generous personality, which combined with his encyclopaedic knowledge and broad skillset, make him an ideal tour leader. 
Tim's led for us since the late 1990s, which has taken him to exciting destinations such as the Arctic, Antarctic, North and South America, Africa and both tropical and temperate Asia.
Why Naturetrek?
At Naturetrek we craft expertly-guided group and tailor-made wildlife holidays and cruises to all seven continents. On one of our holidays, you can be assured that our passionate team will enable you to experience and enjoy the best of the world's wildlife and natural spectacles in as comfortable and rewarding a manner as possible, caring as best we can for the environment in the process. We are proud to provide:
The widest choice of wildlife holidays worldwide
Tours managed and led by naturalists, for naturalists
Outstanding value and exceptional customer service
Furthermore, as a Naturetrek client, our office team are always to on hand to help you – so if you have any queries about your holiday, whether before or after you have booked, we will be delighted to answer them on the phone. Please just give our team a call!