India has cut visa fees and simplified the application process, making it easier than ever before to see Tigers and other extraordinary wildlife in the country.
India has some of the world's most spectacular wildlife, but many people have been put off visiting by the country's complicated and expensive visa application process. However, things have just become a whole lot simpler – 30-day e-visas are now available for British citizens at a cost of just $25 in peak season (July to March).
Most of our tours to India (including those dedicated to finding Tigers) run between October and March, when wildlife-viewing conditions are at their best. For more information on our unrivalled range of tours, please see our website. As always, it's recommended to book well in advance so that we can secure you the best safari permits.
Sri Lanka has followed suit, suspending visa fees (previously $35) for those entering the country before 31st January 2020. This means that savings can be made for much of the upcoming peak season, when most of our holidays to Sri Lanka depart.
For more information on the Indian and Sri Lankan visa process, please contact This email address is being protected from spambots. You need JavaScript enabled to view it..
Related holidays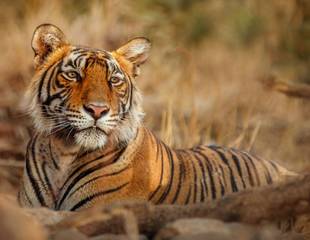 An exciting tour taking you straight into the heart of Tiger country on a 9-day...
9 days
£2,495 inc. flights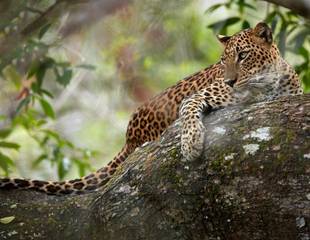 A 10-day holiday in search of Blue Whales off Sri Lanka's south coast, as well a...
10 days
£2,595 inc. flights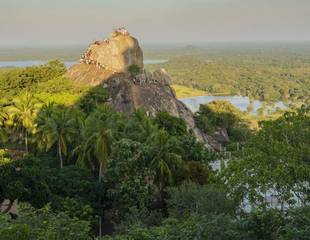 A 17-day birdwatching and wildlife holiday which also includes visits to the anc...
17 days
£3,195 inc. flights